Orcas
Did you know: Orcas are one of the few if only species of whale that goes through menopause where they cannot have any more children and instead take care of the grandchildren until they die.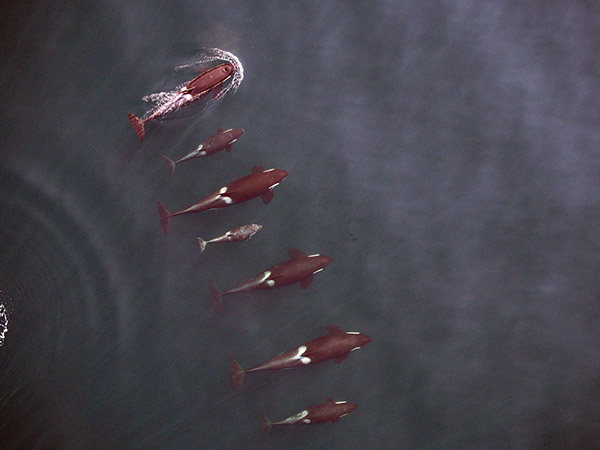 Like us on Facebook!
Click Here For The Most Popular On Sunny Skyz
LIKE US ON FACEBOOK!