About Sunny Skyz
Sunny Skyz was launched in January of 2012 in order to promote positive stories and upbeat media.
One day while driving home from work, the local news came on and highlighted three awful stories happening in my area. Homicide, armed robbery, and a fatal house fire. Suddenly, it hit me. Why do I need to know this is happening? What would happen if I stopped listening to the bad stuff?
The mainstream media tries to install fear into the world and in a way, it controls us. It keeps up from being who we truly want to be. They tell us over and over how terrible it is out there. We become scared and lose our faith in humanity.
I stopped listening to the news that day. When I tell people I don't watch the news they look at me like I'm crazy. If you ask me, I think you're crazy for listening to that garbage. I spend my days searching the internet for the positive stories - the articles that inspire me and make me feel good inside. I look for stories and videos that make me laugh, because is there anything better than that laugh that brings tears down your face?
When you visit Sunny Skyz, I want you to leave with a smile on your face. I want you to leave happier than when you arrived.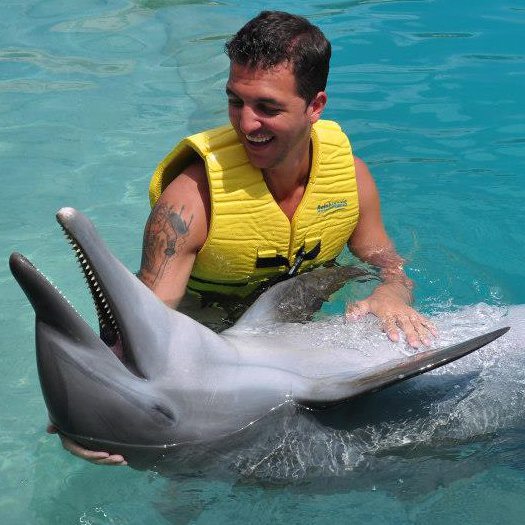 Christopher Filippou, Founder
Hometown: Baltimore, Maryland USA
If you are interested in submitting a story or video, please use our contact page. Help us continue to grow by liking us on Facebook and sharing our daily posts!
Click Here For The Most Popular On Sunny Skyz
LIKE US ON FACEBOOK!