He Found An Abandoned Metal Shack On A Military Base... You'll Never Believe What He Saw Inside
May 19, 2014
Reddit user Sniper98g found a small abandoned shack about the size of a phone booth on an unused corner of a military base. He took a peak inside to find this ladder heading down...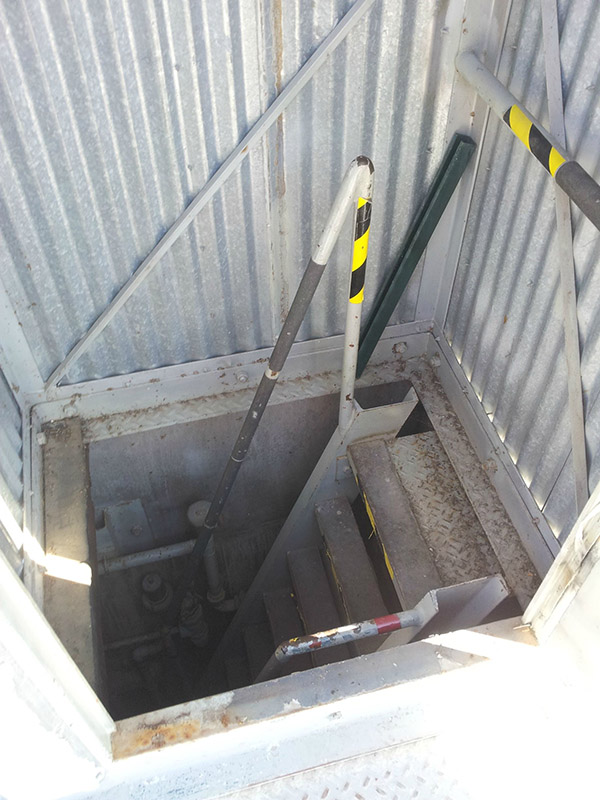 imgur
When he got down the ladder, there was a small platform.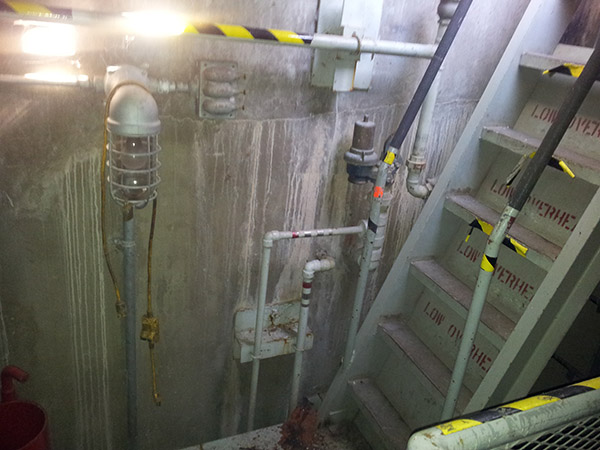 imgur
That lead to a staircase.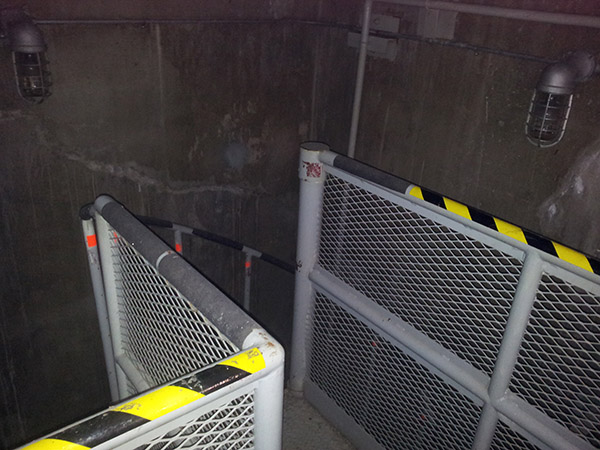 imgur
And it went down...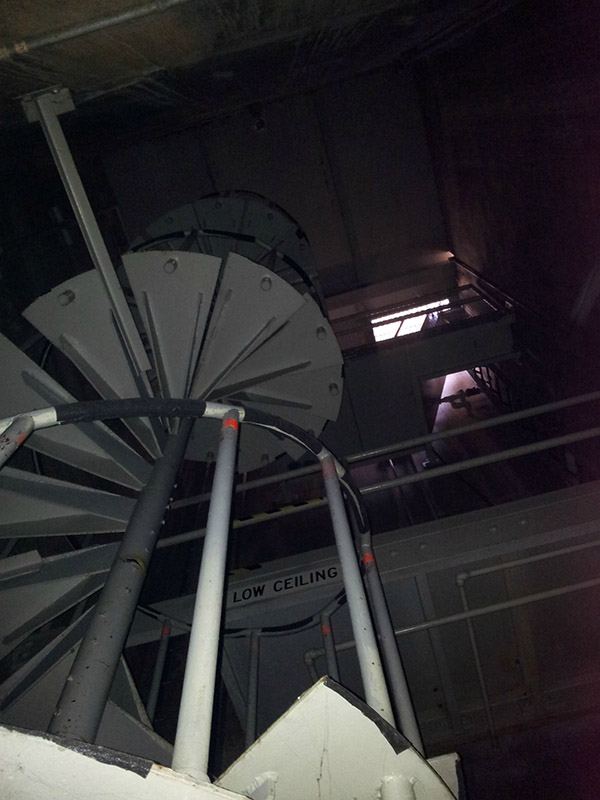 imgur
Quite a ways...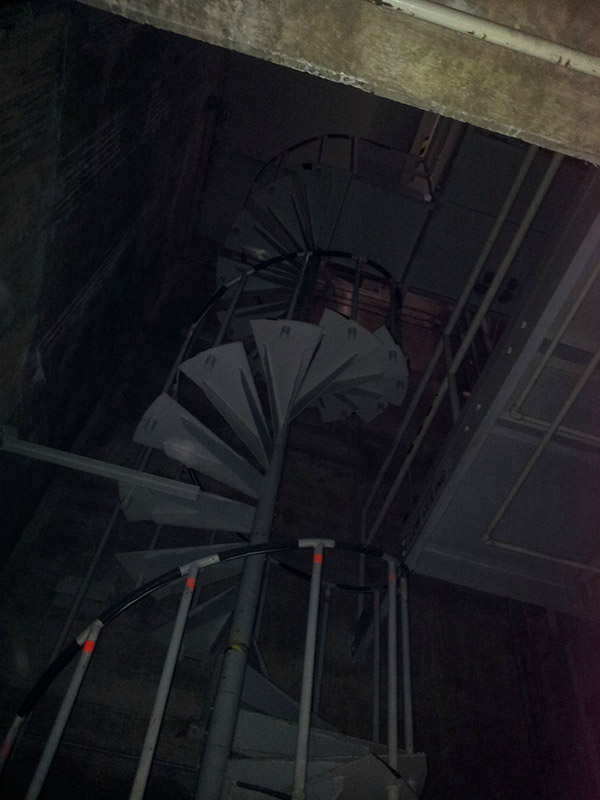 imgur
At the bottom there was this massive door.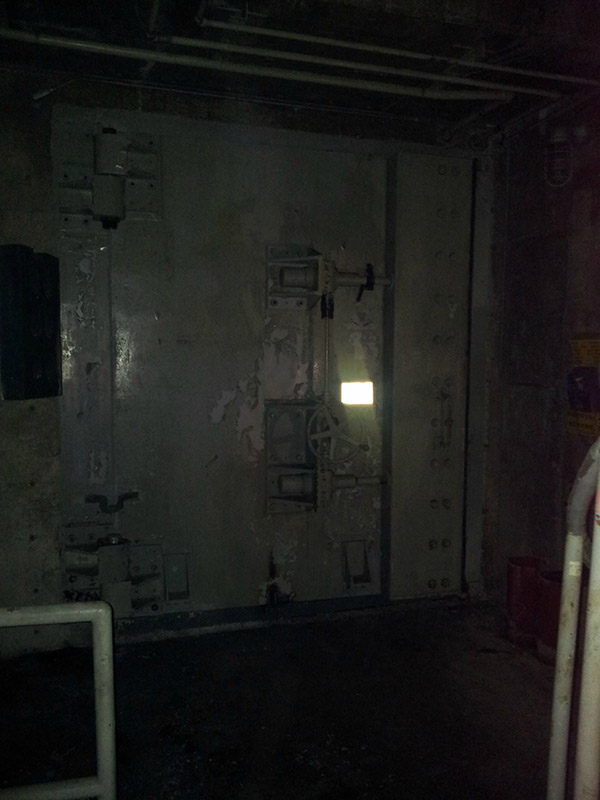 imgur
Surprisingly it opened up fairly easily. Inside was a metal shack.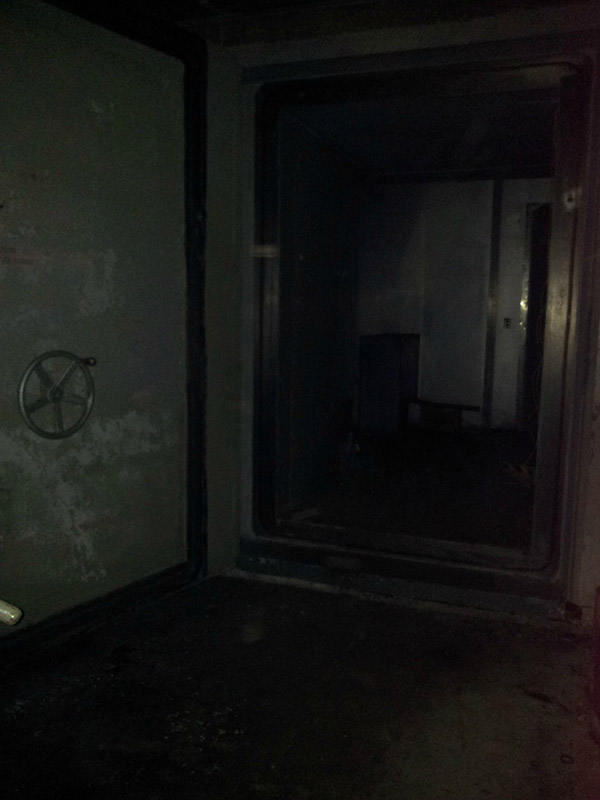 imgur
Here is a view from inside the door looking back toward the stairs.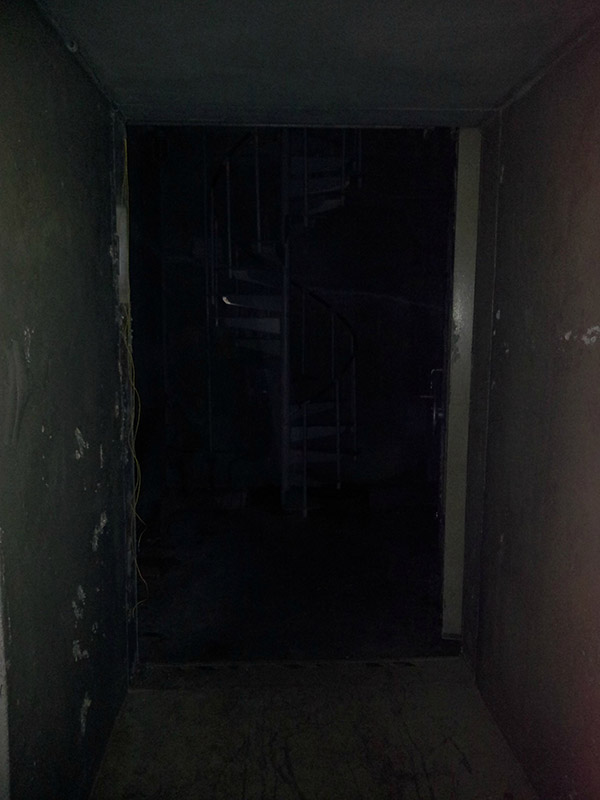 imgur
You had to cross a little bridge to get on to the main platform.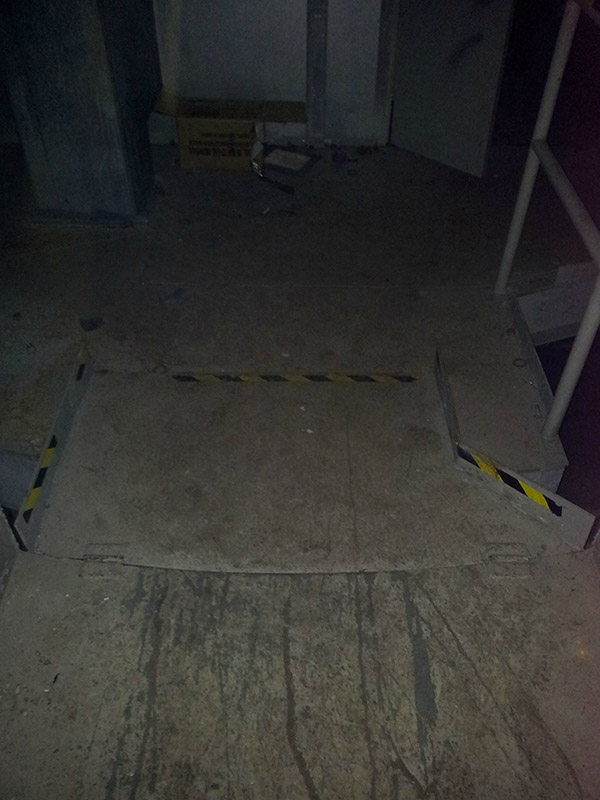 imgur
Because the whole thing is suspended from huge shock isolators.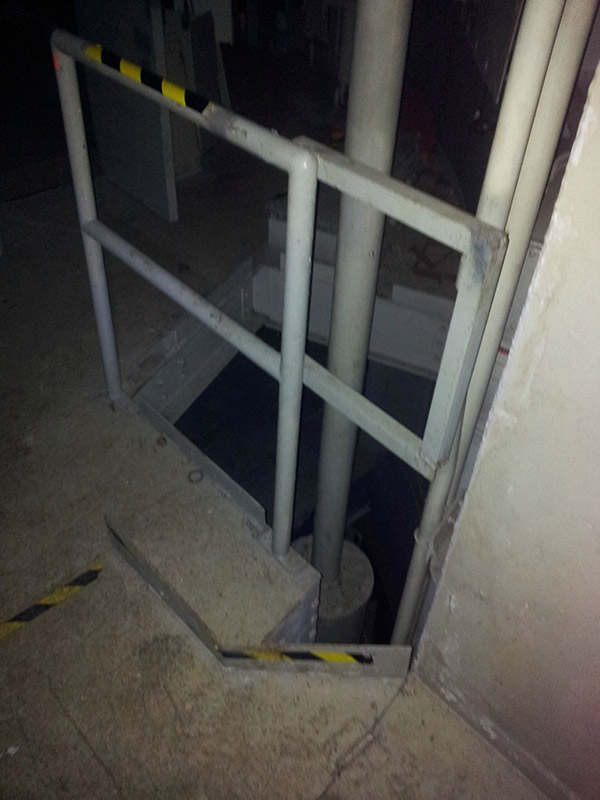 imgur
Here is a better shot of the shock isolator.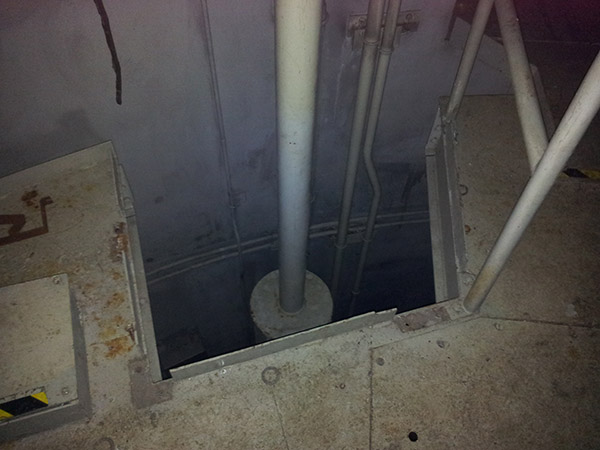 imgur
This seems to be the whole reason this thing was built. Very old electronics, perhaps communication equipment.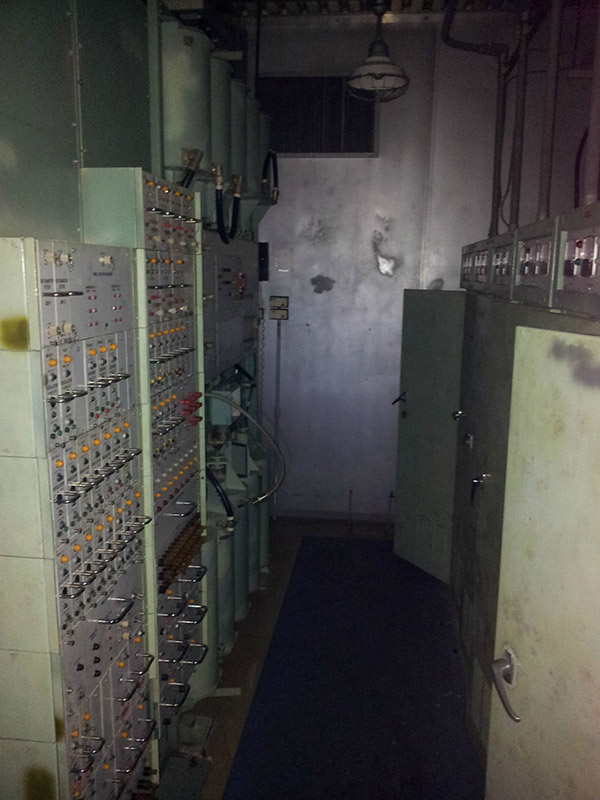 imgur
Behind the shack was a fuel tank.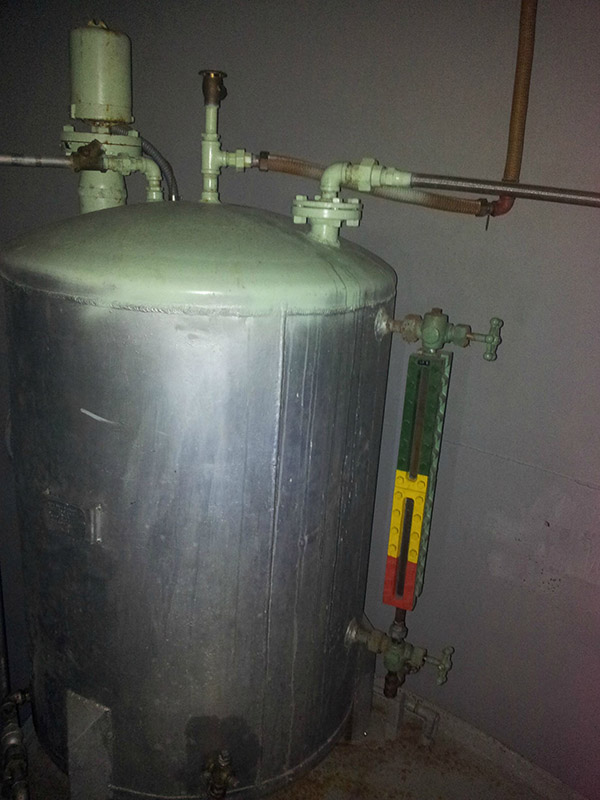 imgur
And another ladder...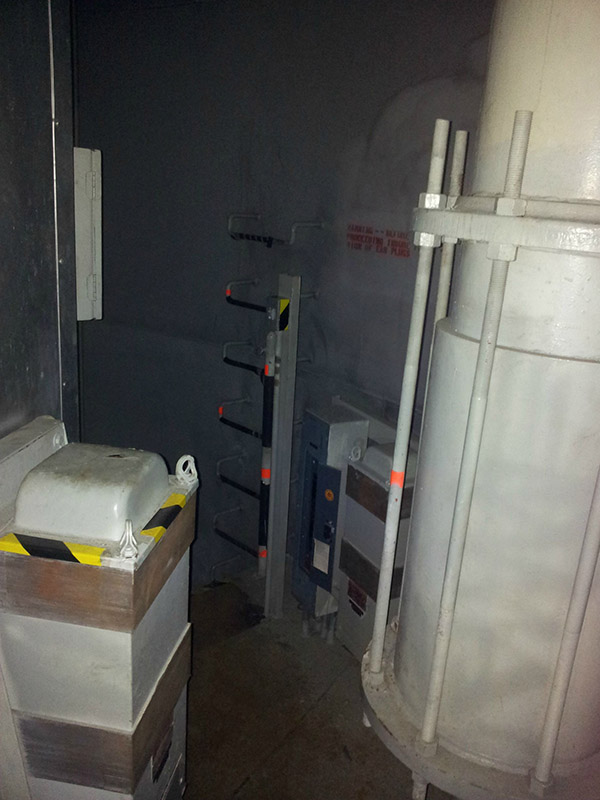 imgur
It looked somewhat safe.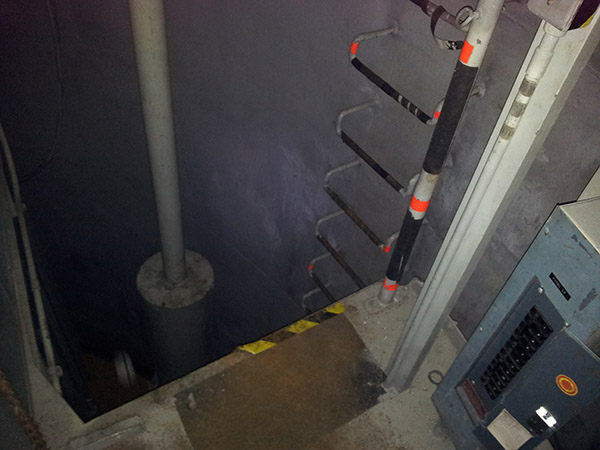 imgur
So he went down to the bottom.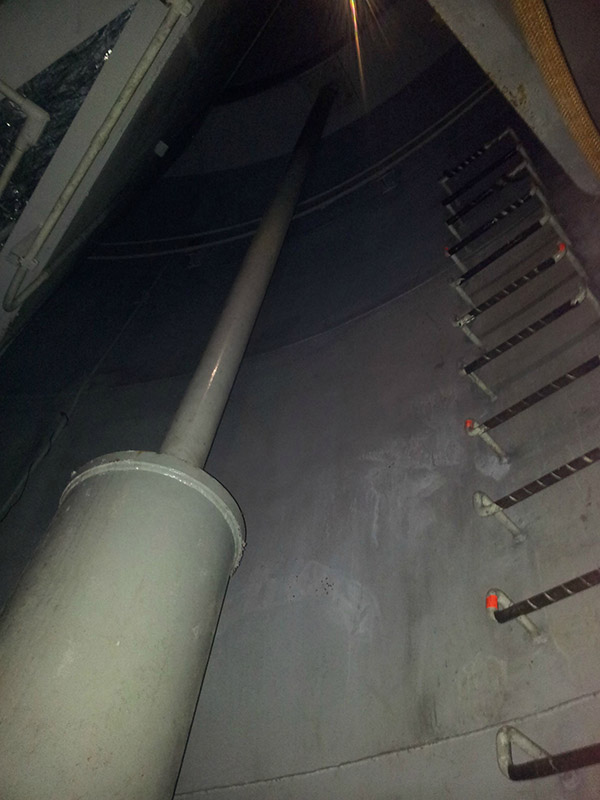 imgur
The underside had a bunch of old air handling equipment.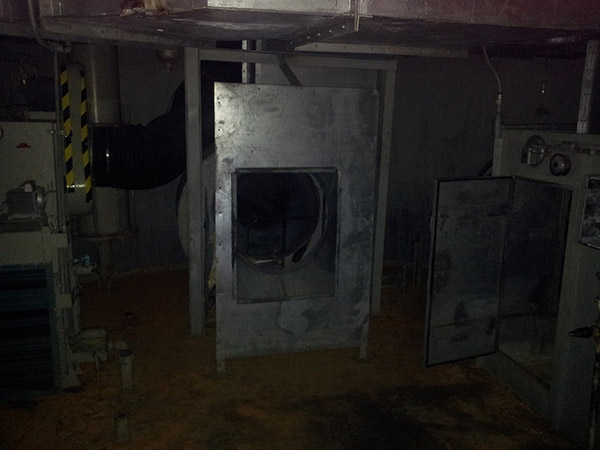 imgur
And it was connected to the outside by flexible ducts.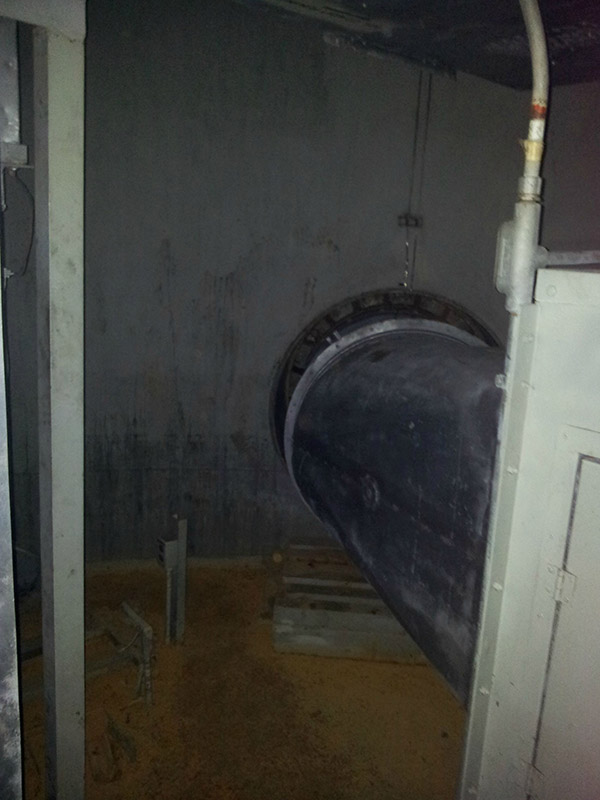 imgur
Some of the stuff was in bad shape. It was obvious it had not been maintained in a long time.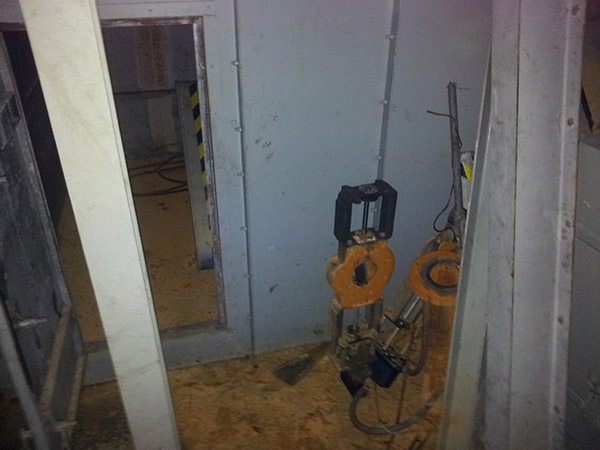 imgur
The bottom of this place had started to fill with water.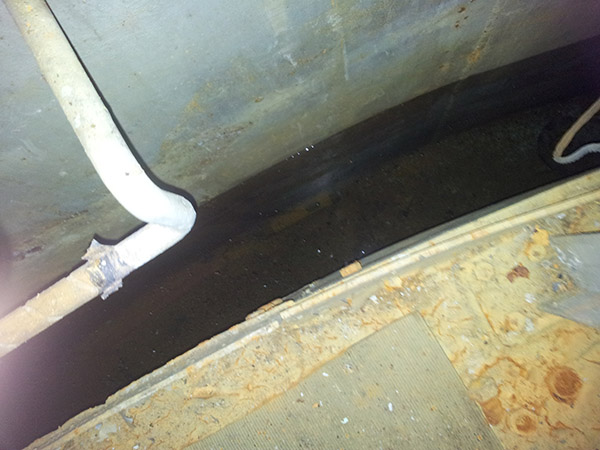 imgur
According to Sniper98g, "I thought about grabbing the flashlight, but figured there were probably a bunch of canibalistic humanoid underground dwellers waiting to grab me."
I don't blame him.
Odds are this is a bunker built during the Cold War to withstand a nuclear blast, with a communication system to connect to the outside world. Nuclear bombs could create tremendous amounts of instantaneous earth movement, which is where the huge shocks come in to play. That is also why the air intake uses flexible tubing. It's not in the isolated area covered by the shocks, so the tubing needs to be able to fluctuate if the ground moves.
Sniper98g did not want to disclose any location information. Either way, this is a really awesome discovery.
Via reddit
Please consider
making a donation
to
Sunny Skyz
and help our mission to make the world a better place.
Click Here For The Most Popular On Sunny Skyz
LIKE US ON FACEBOOK!