12-Year-Old Hero Saves Drowning Man Using CPR Learned From 'Stranger Things'
September 13, 2023
Austen MacMillan, a 12-year-old from Florida, recently demonstrated remarkable quick thinking and bravery when he saved a man from drowning.
He attributes his life-saving skills to learning CPR from the popular Netflix series "Stranger Things."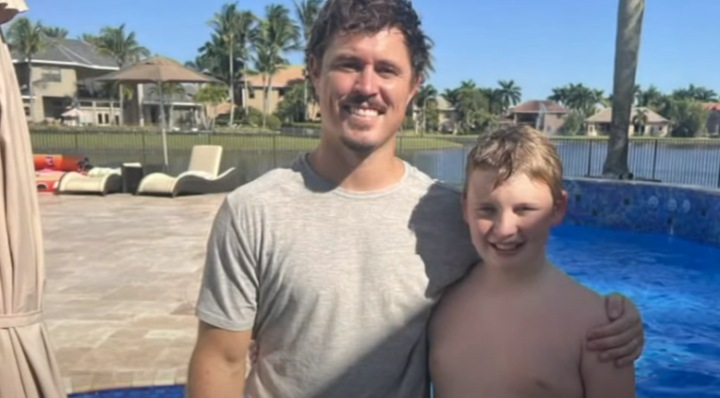 Jason and Austen | Credit: ABC News
One day, while swimming in a pool with his behavioral therapist, Jason Piquette, the situation took a dangerous turn. Piquette decided to test his ability to hold his breath underwater for an extended period, pushing his limits to an alarming extent. Austen, witnessing this risky experiment, became concerned.
Austen recounted, "He was underwater for about six to five minutes, and I knew that was way too long. He shouldn't be doing that."
"I think I lost consciousness in about 30 seconds, and I'm not sure why," Piquette told ABC News.
Fortunately, a surveillance camera at the pool captured the critical moments. Austen, realizing something was wrong, didn't hesitate. He swam over to Piquette, quickly brought him to safety in the shallower part of the pool, and rushed out of the water to call for assistance.
A Ring camera recorded Austen sprinting outside, urgently seeking help.
"I just saw it on a TV show – 'Stranger Things'," Austen explained. "After I gave him CPR, he woke up a few minutes later."
Watch the good news video below.
Please consider
making a donation
to
Sunny Skyz
and help our mission to make the world a better place.