Man buys out Kmart and donates clothes to charity
May 29, 2012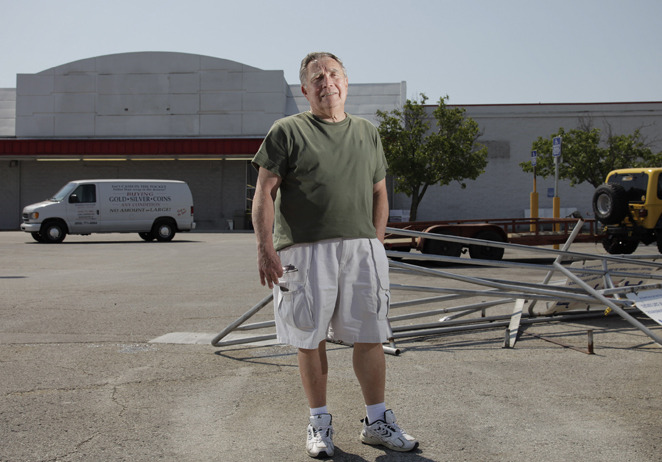 Rankin Paynter walked into a local Kmart in Kentucky only to find out they were closing their doors for good. They let him know that if he wanted to buy any clothes, his only option was to buy them all.
That is exactly what he did. He bought all $200,000 worth and donated the clothes to charity.
Paynter is currently a successful jewelery store owner, but that was not always the case. At an earlier stage in his life, there was a point where he could not afford to purchase winter clothing. He always told himself that if he ever became wealthy enough, he would always donate to charity.
Paynter chose to donate to the local Clark County Community Service whose primary goal is to aid families in crisis by providing food, shelter and clothing.
Judy Crowe of the CCCS told reporters that this was the largest donation they have ever received, and that they never get brand new clothes. If anything, the donated clothes are old and used, so this was a breath of fresh air.
Paynter felt really good about the donation after receiving multiple phone calls thanking him for his generosity.
It's a great feel-good story knowing that Paynter, who at one point needed charity, overcame obstacles in his life which lead him to success and wealth. He remembers where he came from, and continues to help people in need by spending money unselfishly.
It's good to know that there are great people out there who really care about others and are out there making a difference in people's lives.
Please consider
making a donation
to
Sunny Skyz
and help our mission to make the world a better place.