LET GO.
By Ruu • July 14, 2014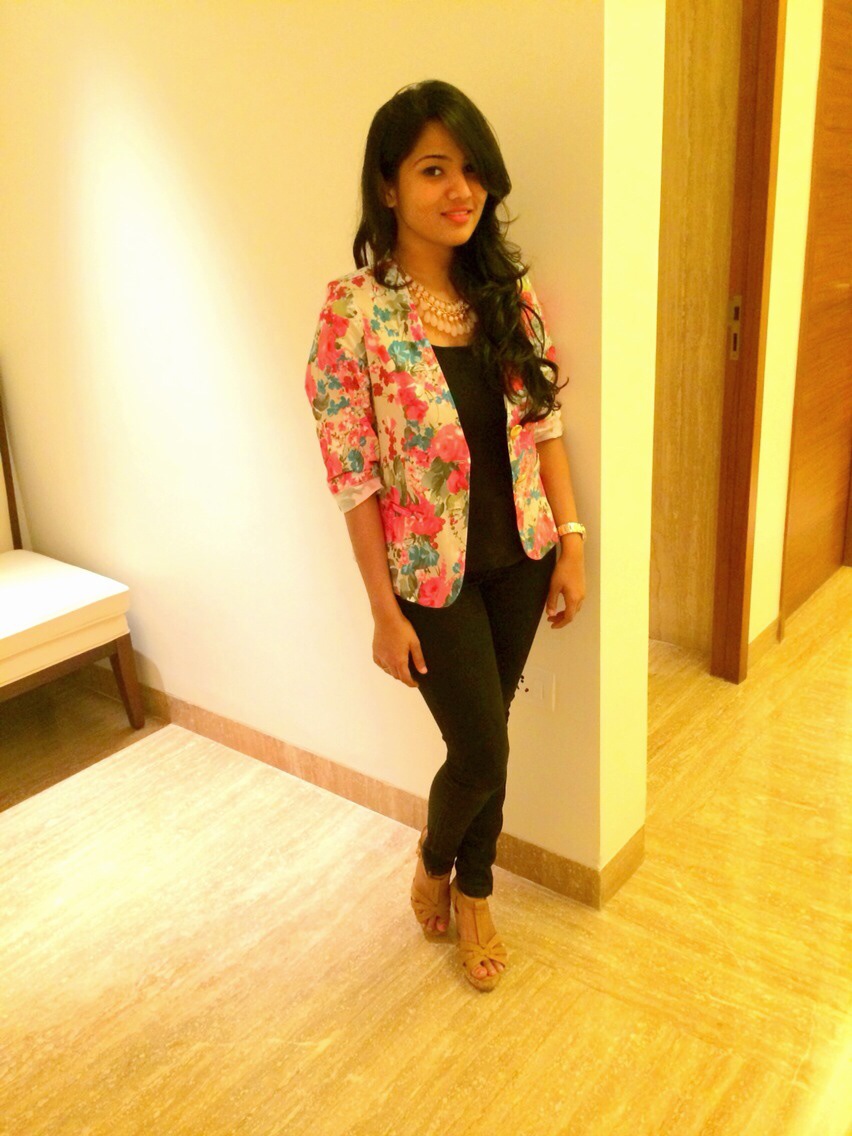 So I fought for it!
And soon got through it. Just then I realized I'm right in front of my goal. All I ever wanted. And finally I get out there and explore a new world.
But what next? Wanting to have a lifetime experience meeting new people, seeing new culture and having the time of my life.
Much as some of us fight for it, my dream turned into reality. Thousand thought running in my mind. But then what just happened?
I get to see the real world. Why is the world such a bad place to live? Where people always surprise you, with their actions and words and they don't live up to their promises. Is that when u just realize what it is not to be surrounded by your loved ones?
When you've been hurt too many times, it's not you who is to be blamed. It's people out there! You see so many things happening around you and finally you decide to leave every bad thing behind and start fresh. Doesn't that take too much courage? There are moments in life where you are stuck in the middle of the road, confused, afraid, stumble without knowing where to go. The choices we make in those moments can define the rest of your life. Of course, you have to face it alone and most of us decide to turn around and go back. And you keep asking yourself is it the right thing to do? Ever imagined, how one gathers that amount of courage ? Or it jus naturally comes when one doesn't give a thought to others perceptions.
So go out there and give yourself a second chance. That's when you truly discover who you are and who you can be when you're tested. The person you want to be does exist. So While writing this I decide not to look back and do what I feel like. But what's the fear in me? Just that people will judge me?
People will always judge you. Don't let this judgement affect you in your journey of life. They will be judging anyways. It may not be wrong to say that education defines you, but I'm sure it's not the only thing that defines you.
The important thing is to deal with bitter disappointments. Let go off the past. And realize that everyday won't be perfect. Find your way out of darkness. Don't get scared or afraid to make mistakes because the greatest reward is to let go of the darkness and believe in your stars.
Maybe you will get more than you ever imagined? May be you will get everything you wished for? No one knows what's coming up next!
All we just need to do is listen to your heart and do what's right! Vent out all worries and disappointments without fearing people's perceptions.! LETGO.
So here after all what has happened in the past and all what's going to happen, in the middle of all this I end up writing this for people like me.
PREVIOUS STORY NEXT STORY SHARE YOUR STORY
Please consider
making a donation
to
Sunny Skyz
and help our mission to make the world a better place.