A Little Christmas Eve Miracle Of Kindness
By Anoush • December 28, 2021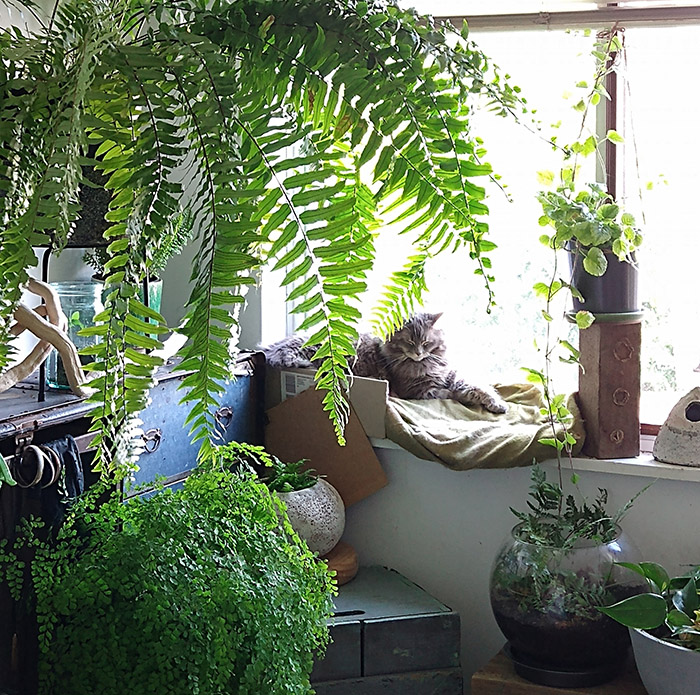 My cat got sick because I was suddenly away half the day for seven days caring for friends' cats. Cats quickly convert stress into urinary tract infections and then they stop drinking.
At the end of the week, I was sick too (autoimmune stuff).
Then last night I had to take my cat to emergency because all the vets are booked out til January because of crazy season.
It took forever. It was expensive. I'm on disability pension. I was in pain. The cat was in pain. When i got home i had a meltdown. I don't usually have meltdowns. I reached out to my cat friends, because i was overwhelmed and terrified of hurting my cat by having to force syringed meds into her mouth with no help (she's a rescue and has PTSD around her mouth).
Just now (Christmas Eve) my banking app informed me that $200 had been transferred to my account. I thought it was a mistake, so I tapped on the link. It wasn't a mistake, it was a huge act of kindness.
I won't tag her because it would make her squirm, but oh, friend, thank you from the bottom of my and Arú's (🐾) heart.
What a mensch you are.
The blessings of Bastet upon you.
Picture of Arú being beautiful.
PREVIOUS STORY NEXT STORY SHARE YOUR STORY
Please consider
making a donation
to
Sunny Skyz
and help our mission to make the world a better place.