Stranger Pays Vet Bill
By Emily • May 26, 2021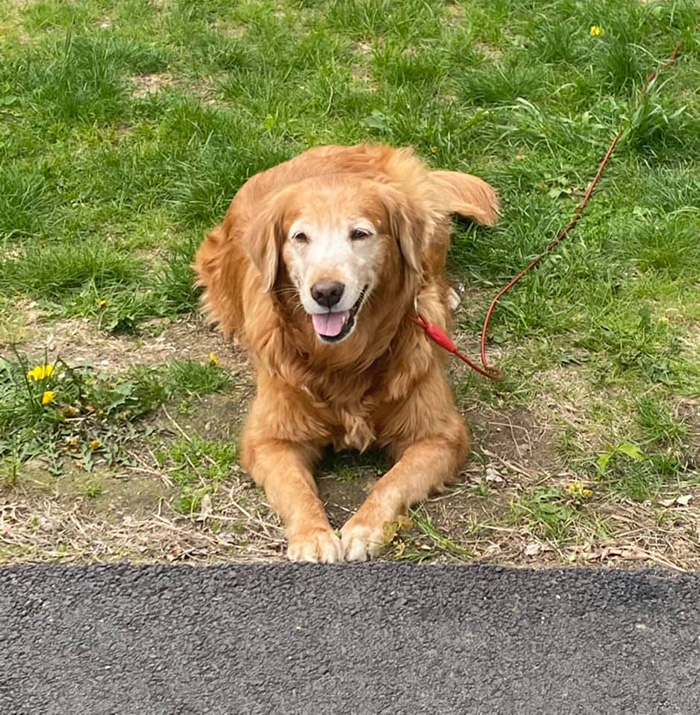 I just wanted to say thank you to the person who paid off my vet bill yesterday. So I had to take my dog to the vet for her allergy shot, it came to $230, well I'm still paying off her surgery from last year, the vet tech told me that I have a balance due of $200+ and I was like "oh ummm can I just pay for today's visit?" she said "yeah, and you'll just make monthly payments?" And I said yes. So like an hour later the vets office was calling me and I was confused but answered and she said that somebody in the lobby overheard about my balance and paid it.
Last year right when covid happened I had to bring her in because she had barely gotten off of her bed for 3 days and she just wasn't acting herself. We had previously lived on a farm and she had never been fixed, not for any reason in particular. But she ended up needing an emergency pyometra, I didn't have all of the money at the time but I've been paying what I can on it since then. She's my best friend in the whole world and I don't know what I would do without her. I would have sold my car if I had to.
I just can't even wrap my brain around the fact that some stranger just did that for me. I only know it was a guy because it was only guys in the lobby when I was there, but other than that he didn't want to be known. Stuff like that doesn't happen to me. But I can't even begin to express how much I appreciate it.
There are still good people out there, and some are truly great people.
PREVIOUS STORY NEXT STORY SHARE YOUR STORY
Please consider
making a donation
to
Sunny Skyz
and help our mission to make the world a better place.