Things Mentally Strong People Don't Do
By Sidthejar99 • July 9, 2016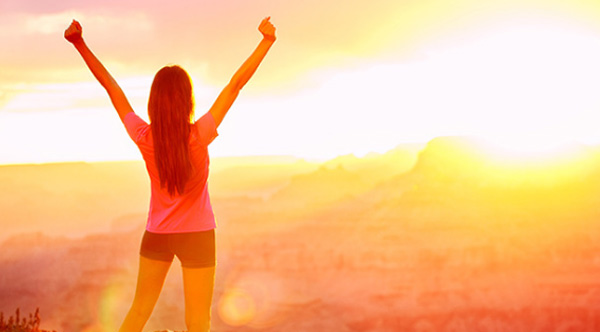 This is something my Mom wrote to me, thought I'd share.
They don't waste time feeling sorry for themselves, they don't give away their power.
They don't allow others to control them, and they don't give someone else power over them. They don't say things like, "My boss makes me feel bad," because they understand that they are in control over their own emotions and they have a choice in how they respond.
They don't shy away from change They don't waste energy on things they can't control.
You won't hear a mentally strong person complaining over lost luggage or traffic jams. Instead, they focus on what they can control in their lives. They recognize that sometimes, the only thing they can control is their attitude.
They don't worry about pleasing everyone.
Mentally strong people recognize that they don't need to please everyone all the time. They're not afraid to say no or speak up when necessary. They strive to be kind and fair, but can handle other people being upset if they didn't make them happy.
They don't dwell on the past.
Mentally strong people don't waste time dwelling on the past and wishing things could be different. They acknowledge their past and can say what they've learned from it. However, they don't constantly relive bad experiences or fantasize about the glory days. Instead, they live for the present and plan for the future.
They don't make the same mistakes over and over.
Mentally strong people accept responsibility for their behavior and learn from their past mistakes. As a result, they don't keep repeating those mistakes over and over. Instead, they move on and make better decisions in the future.
PREVIOUS STORY NEXT STORY SHARE YOUR STORY
Please consider
making a donation
to
Sunny Skyz
and help our mission to make the world a better place.
Click Here For The Most Popular On Sunny Skyz
LIKE US ON FACEBOOK!