A Little Bit Of Heaven
By Sheri DeLoach • April 17, 2013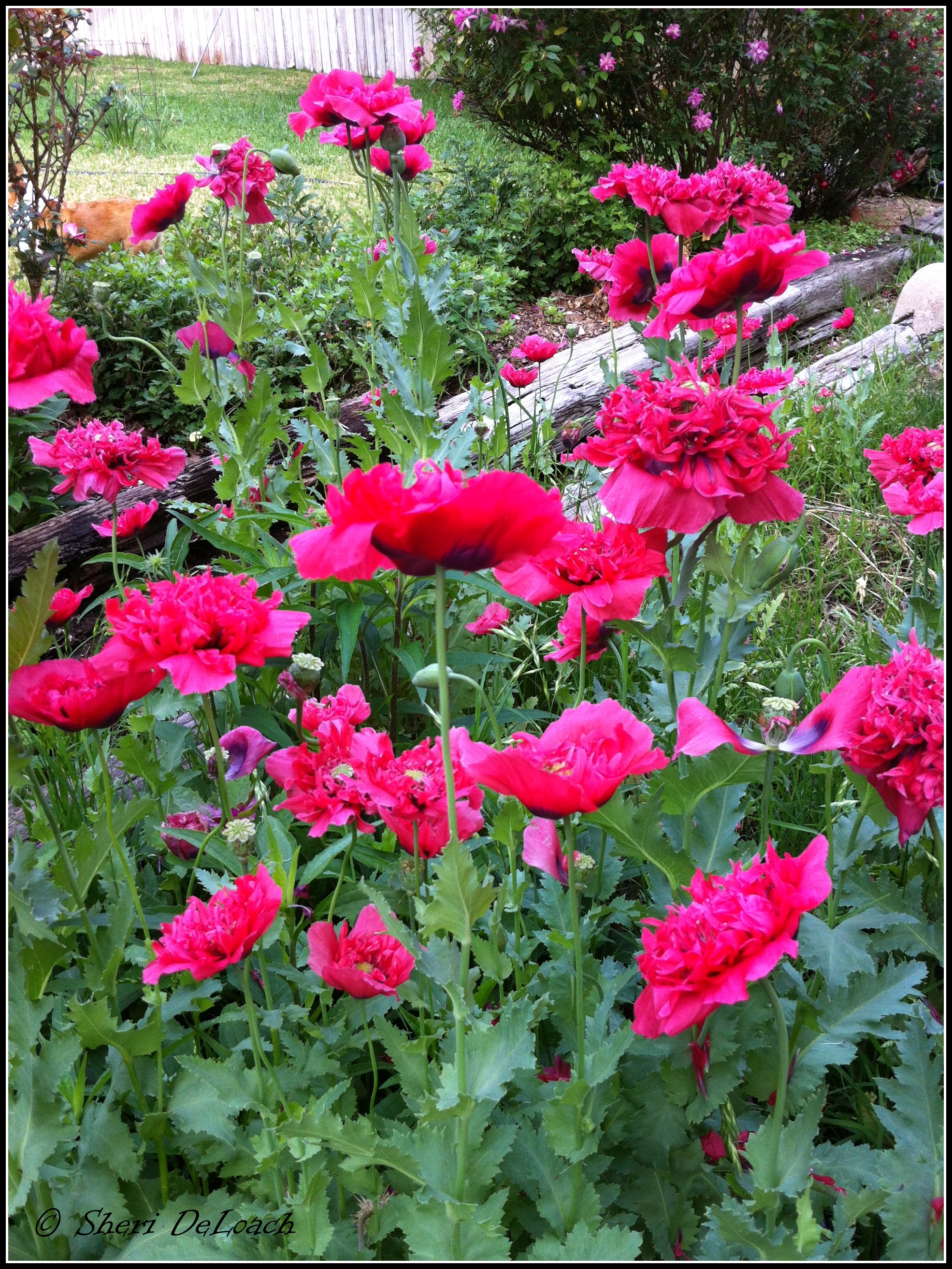 Luci and I were greeted warmly by the Activities Director of the Alzheimer's Facility we visited yesterday! Luci was excited and ready to meet and say 'hello' to every resident who wanted to meet her! She leaned on several of the men's legs as they petted her. Don't know who enjoyed all of the interaction, the residents or Luci!
One lady asked me, "Pleazzze, let me keep her?" "I would take good care of her!" Then she asked me "May I please have her collar with the ID tag?" This sweet precious lady held her hands out to me as in a prayerful position, asking all these questions, much as a small child would gesture.
We made rounds to all four units and toward the end of our hour, Luci was tired and sat down! This is my clue that she is ready to 'Go Home!' We made a stop on the way home by McDonald's and bought a soft serve ice cream cone! Just because she was such a good girl!
Luci made a lot of elderly people, staff, and others extremely happy for those moments she was there. That makes all the difference in the world,..to see and experience their brief joy that will be forgotten in a short while. Isn't that all we have,..the present moment...?
"...And whosoever shall give to drink unto of these little ones a cup of water only in the name of a disciple...I say to you, he will not lose his reward." Matthew 10:42
Written by Sheri DeLoach
Copyrights are those of the writer and owner.
17 April 2013
PREVIOUS STORY NEXT STORY SHARE YOUR STORY
Please consider
making a donation
to
Sunny Skyz
and help our mission to make the world a better place.