The Sun Saved Me Money
By Mikaela Bekman • April 8, 2015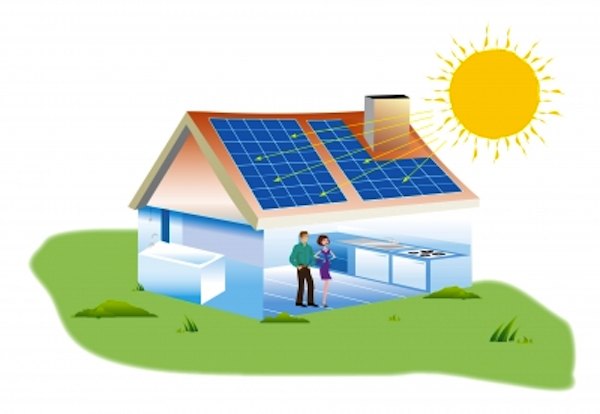 It's a typical sunny day, the sun shines the clouds are fluffy and I get a ring on my house line. A representative of Sunergy Solar called me to ask if I was interested in Solar Installation. I told the man I was but I couldn't afford it. He told me to have a consultation and just listen to the man. I have been wanting solar like most of us , because I am drowning in my bills. I have a daughter, I'm a single mom and I work an hourly paid job, although my hours recently got cut to part-time. Yes, the economy got better, but not for everyone and I still feel like I am swimming in a pool of my own tears from bills. Finally, 2 days passed and I had a man come to my door, he was nice, experienced, and gave me all the information. Unfortunately, I wasn't able to pay for the panels so I kindly declined and explained to him my story. I live in a world where I can't afford to pay for electricity and I can't afford to get it for free from the sun. What an irony life can be.
Moving forward, I get a call on my house line again, this time the owner of Sunergy Solar. I thought man , I told them I can't afford it. But as I let him talk he said that the salesman told him my story and as a company they wanted to help me by giving my a system for Free. The owner said that his mom was a single mom and he knew the struggles they faced and now he wanted to pay it forward. I have had the panels now for a month and I couldn't be happier. Yes, I get free electricity from the sun. But, I couldn't believe that generous, thoughtful people still exist in the world. I want to thank Sunergy Solar for their generosity. I truly couldn't stop crying , but this time from happiness.
PREVIOUS STORY NEXT STORY SHARE YOUR STORY
Please consider
making a donation
to
Sunny Skyz
and help our mission to make the world a better place.