41 Epic Construction Fails That'll Leave You With So Many Questions
June 20, 2015
It's important to do your research when hiring a construction company to do a job. Here's 41 reasons why...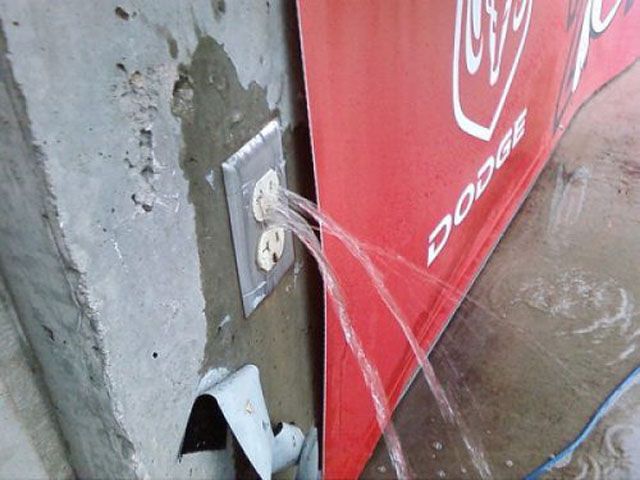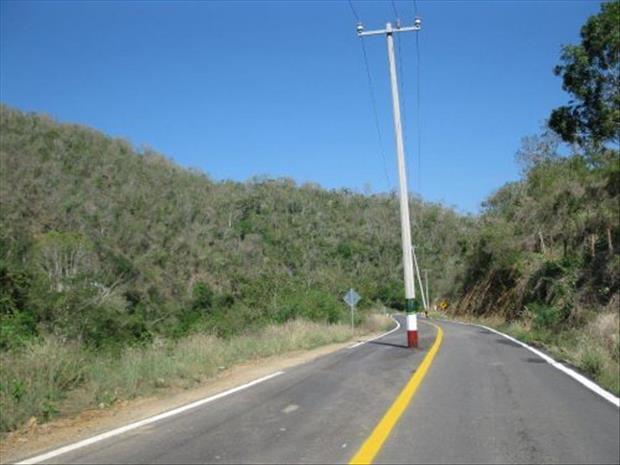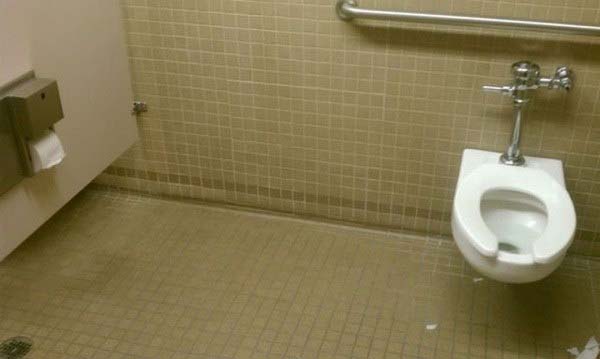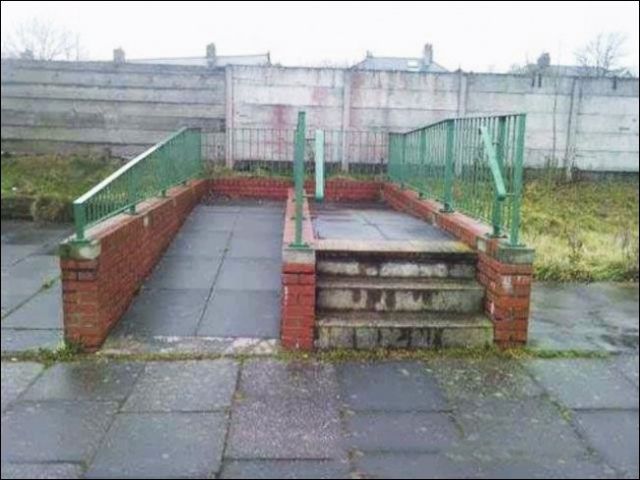 Close enough, it'll be fine.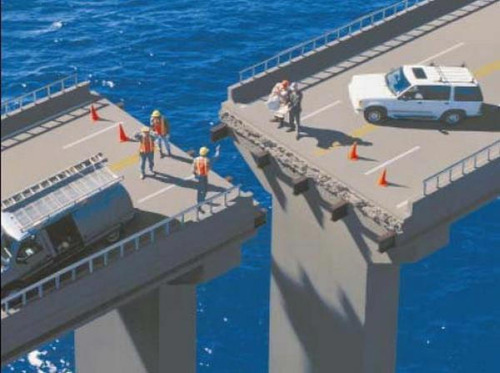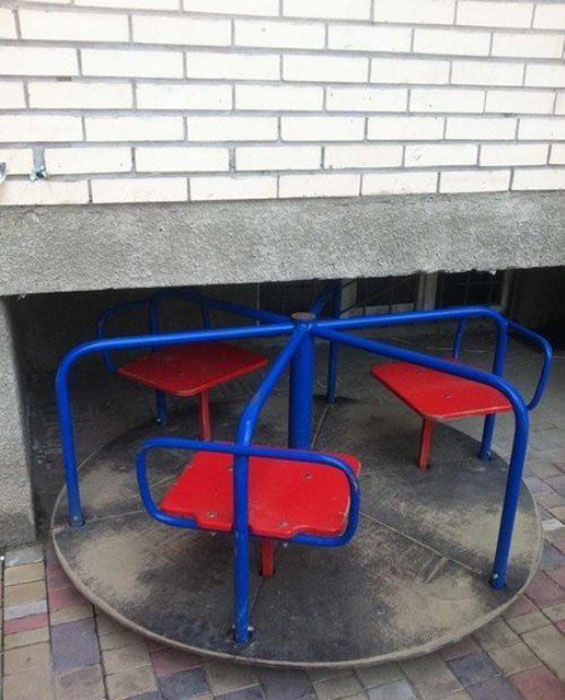 That ATM is a little high. Let's move it down.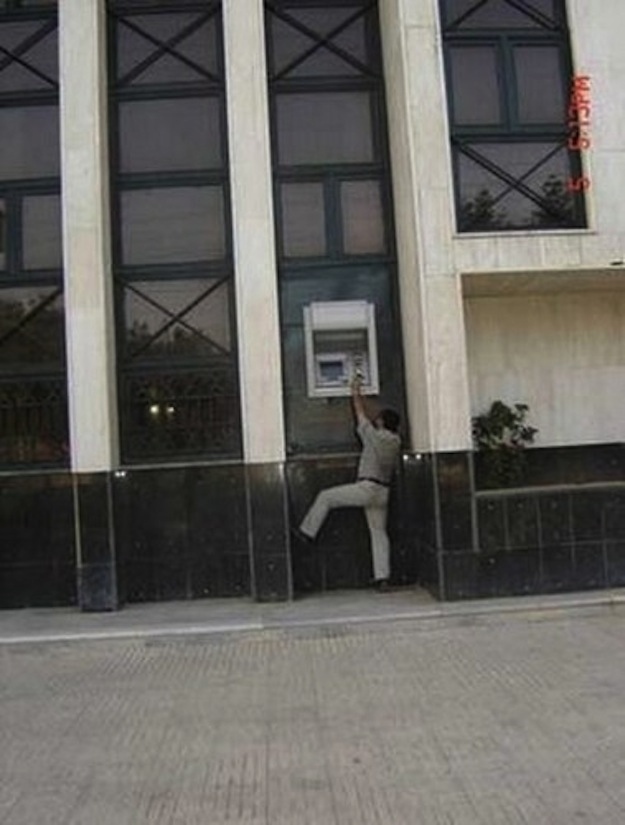 Much better.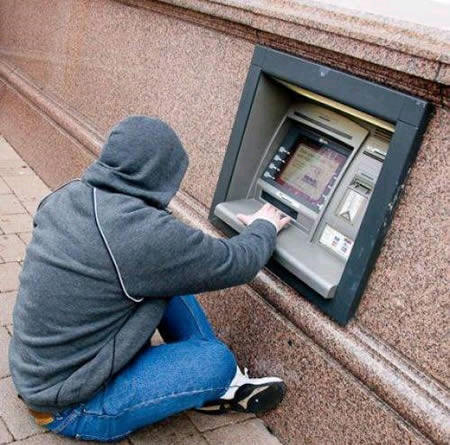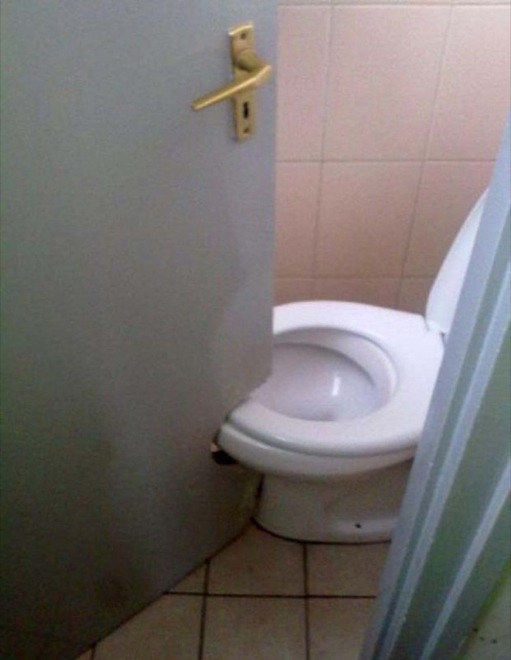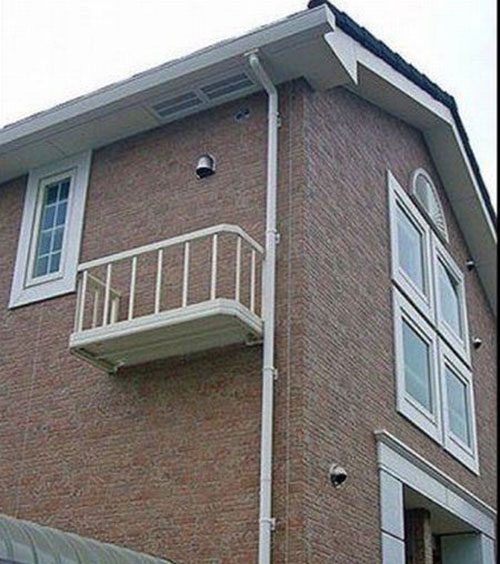 A soap dispenser just in case giants use the restroom.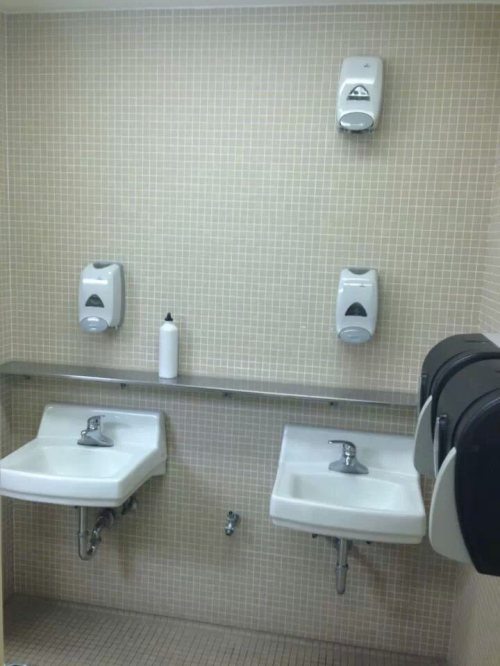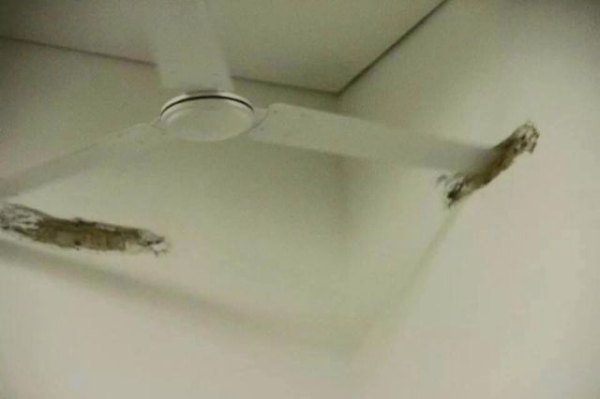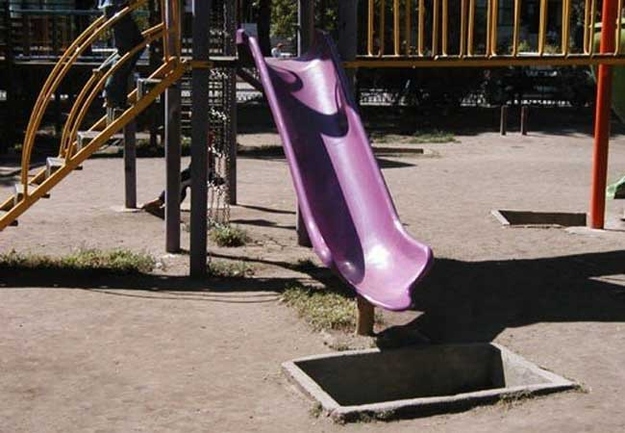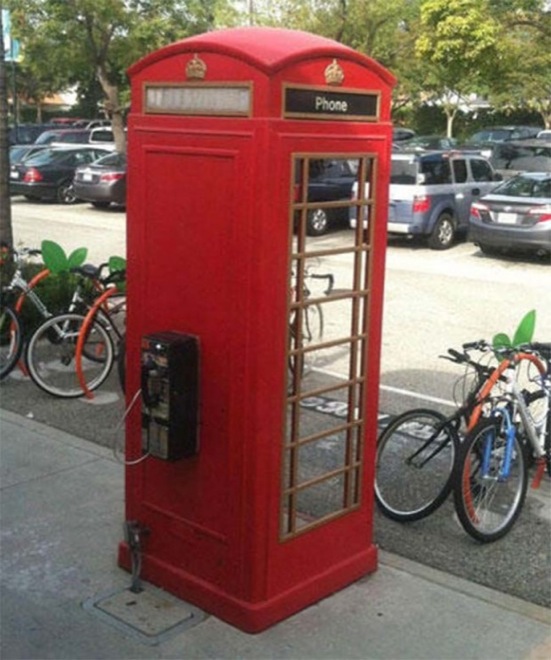 I wonder how much tickets cost for these amazing seats!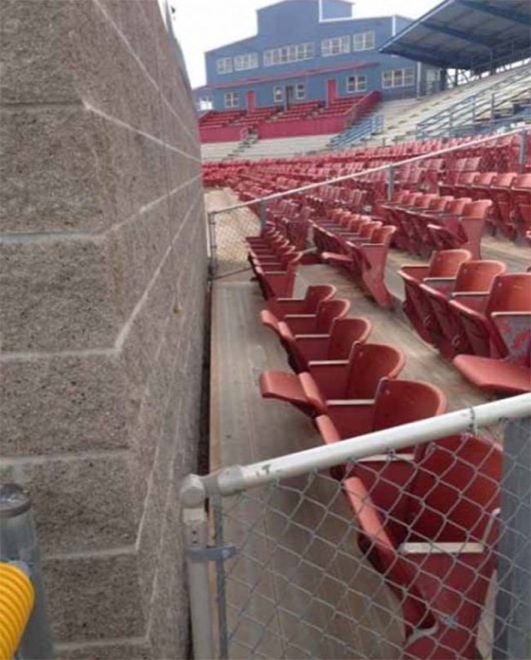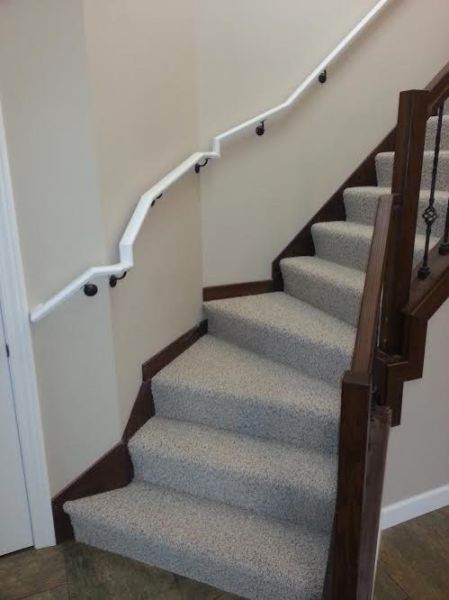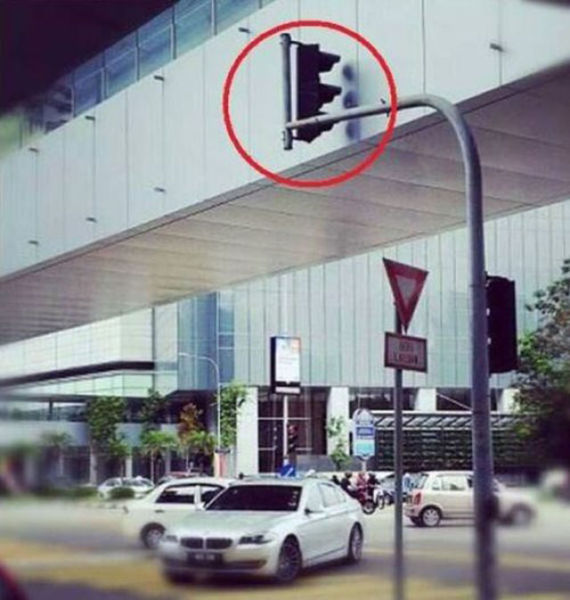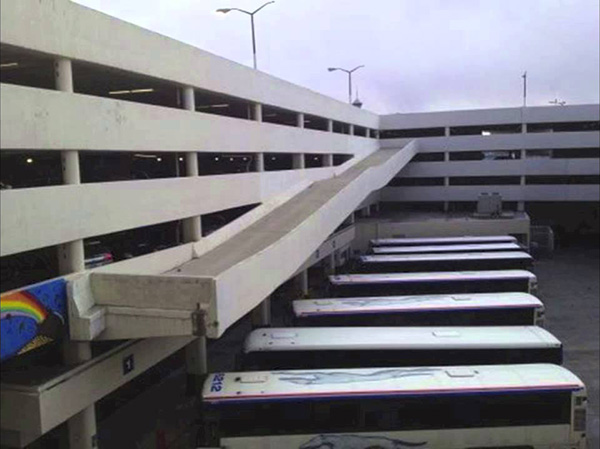 Are there flying cars that I don't know about?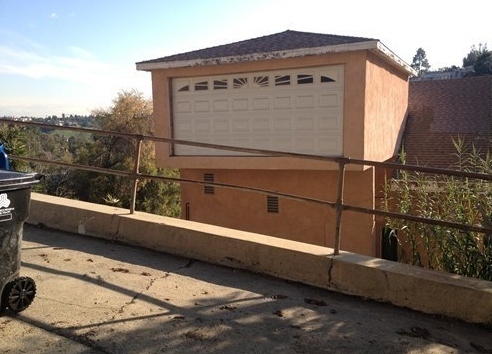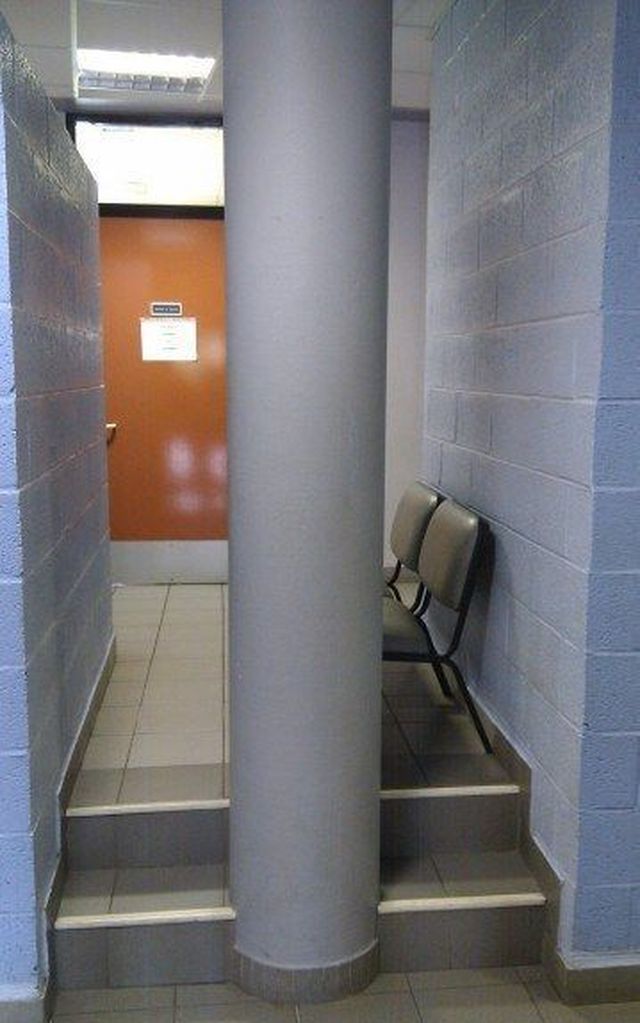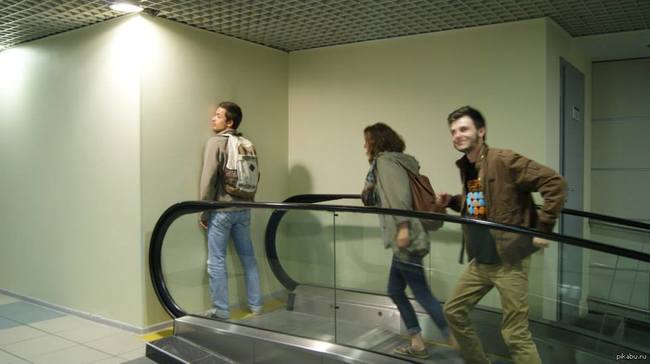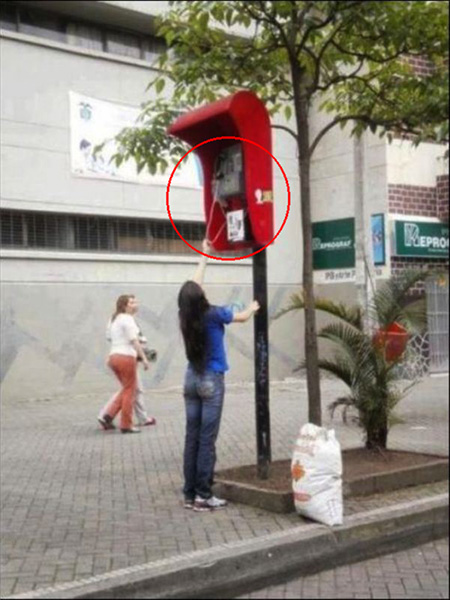 I'd hate to work in this buiding.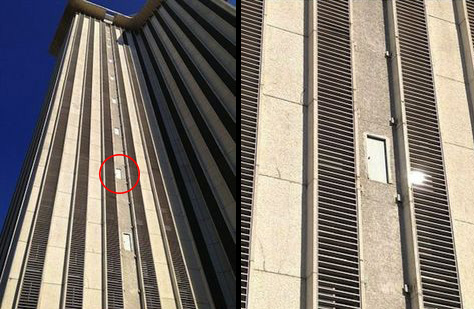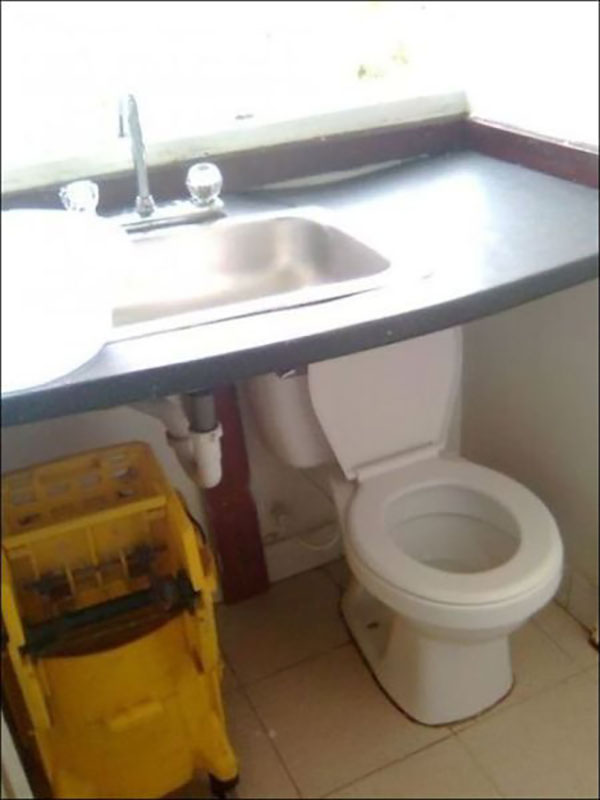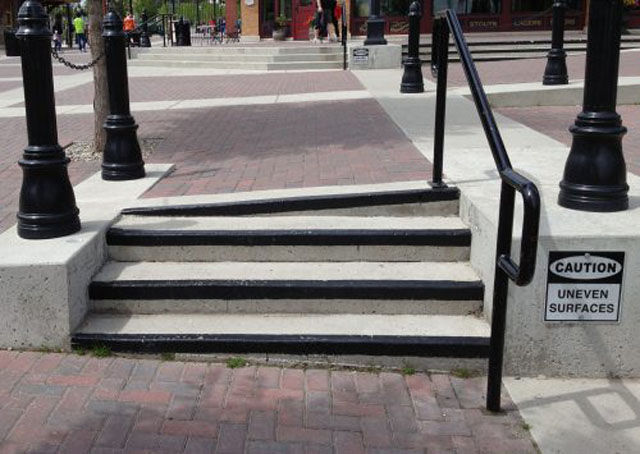 Not again...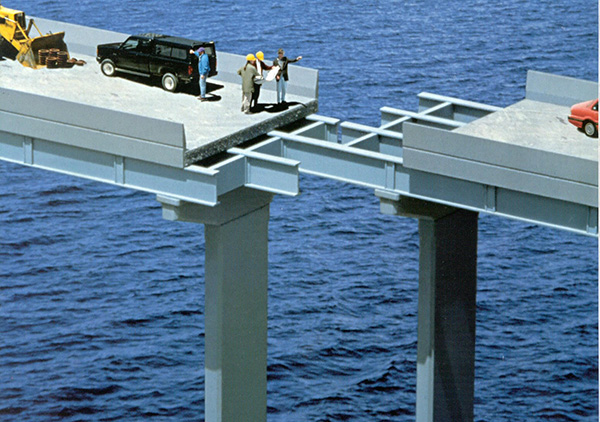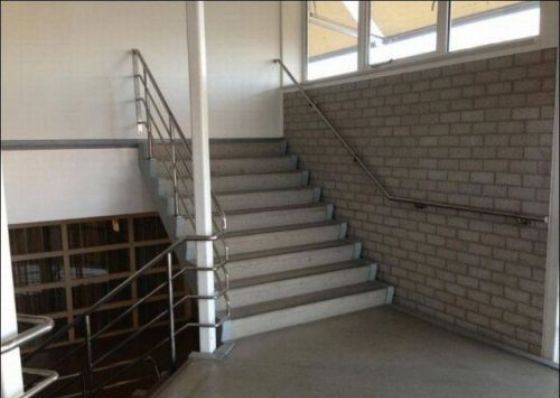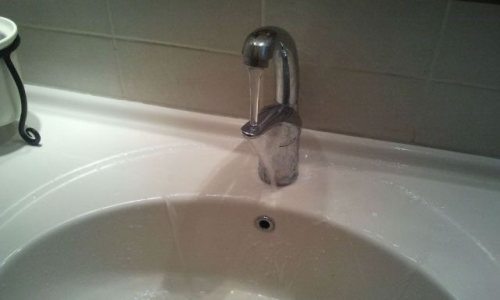 Go home window, you're drunk.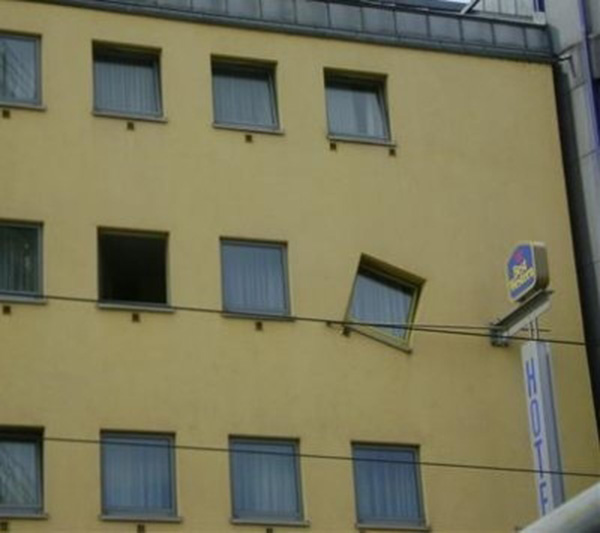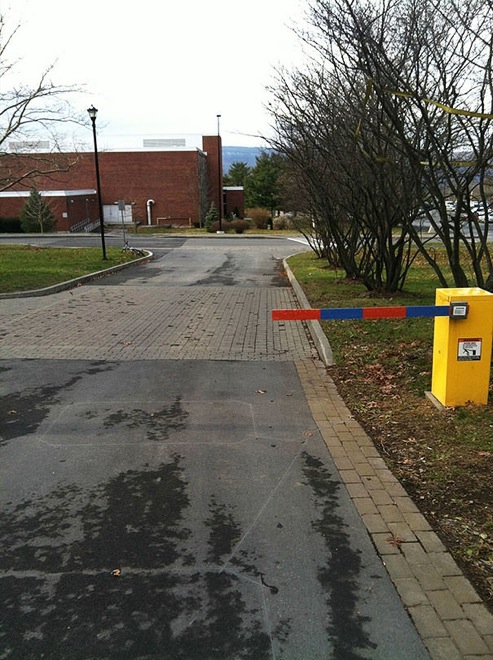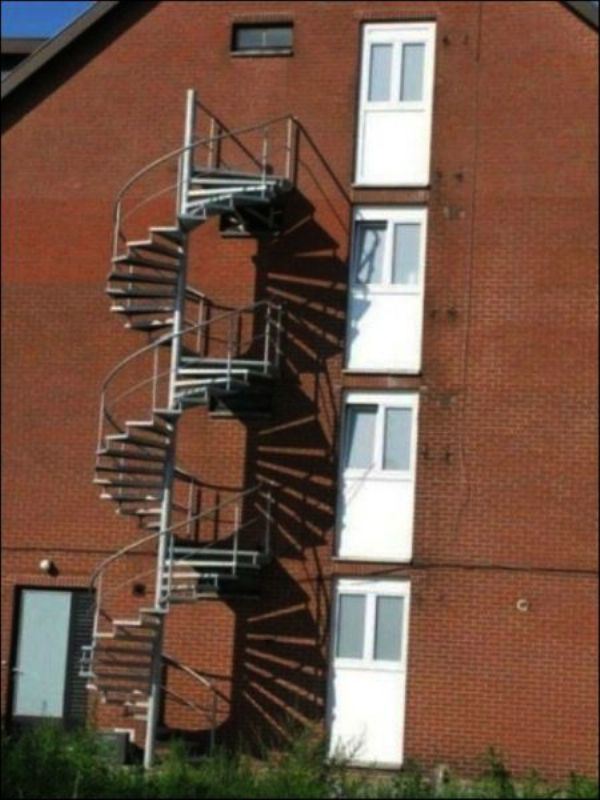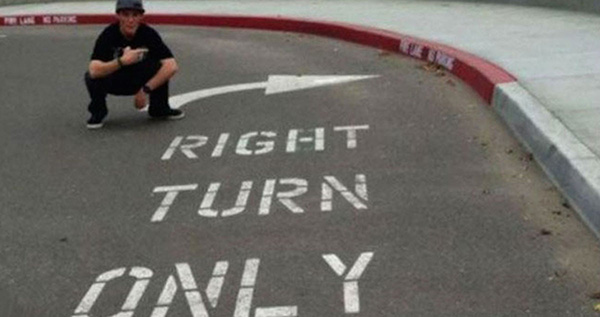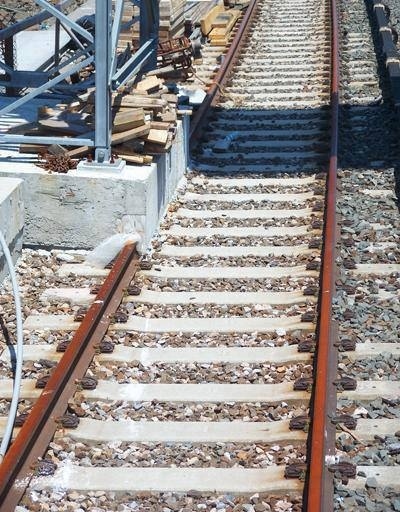 "Some items are missing. Let's check the security camera."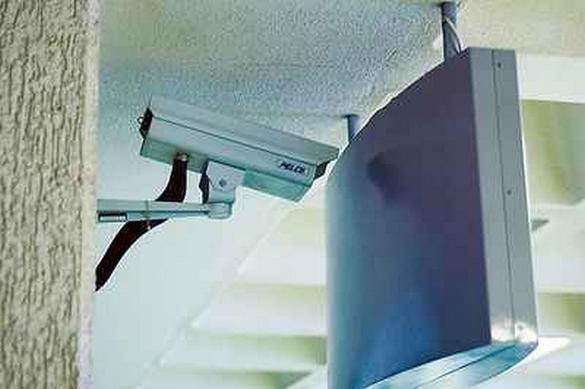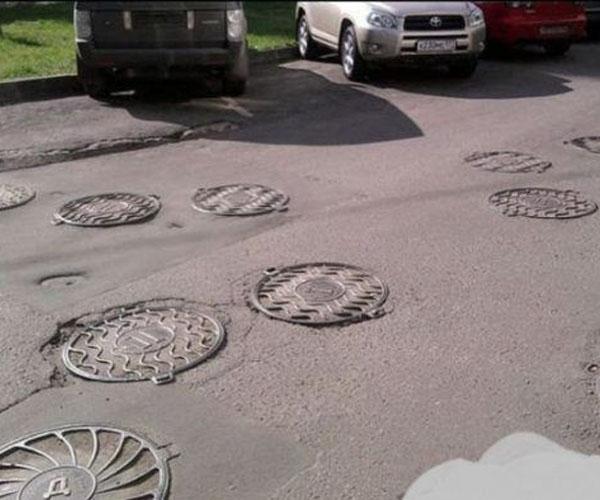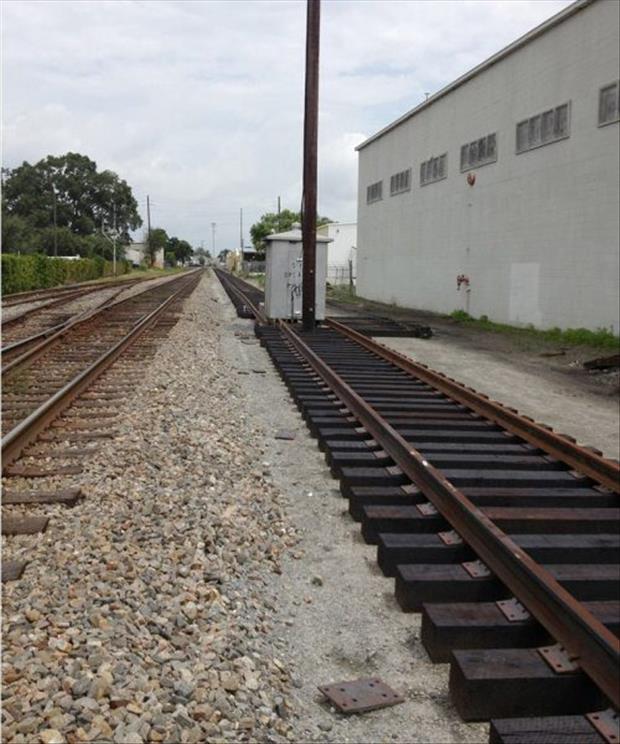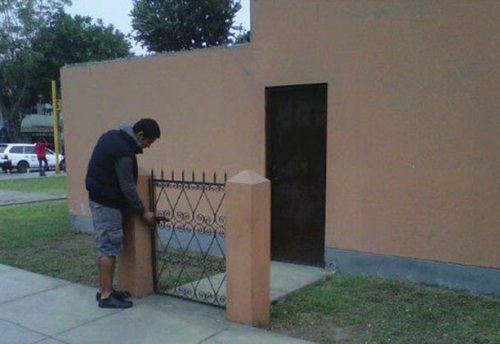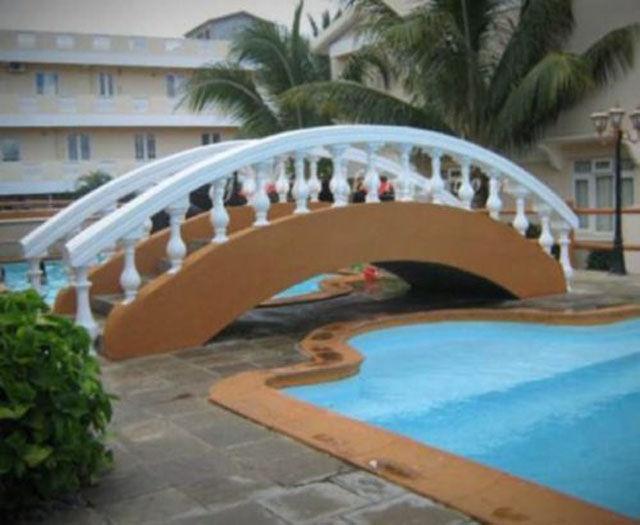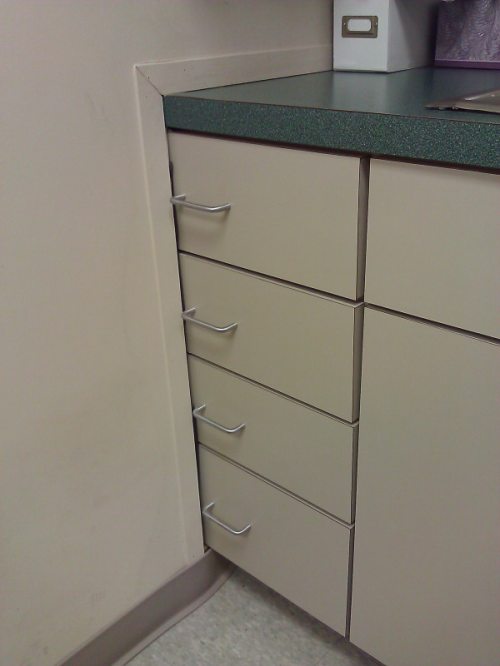 Click Here For The Most Popular On Sunny Skyz
LIKE US ON FACEBOOK!