15 Hilarious Doorbell Notes Written By Parents With Sleeping Babies
January 12, 2015
If there is one lesson I've learned after having a baby, it's that under no circumstances do you ever ring the doorbell of a home that may contain a baby/toddler.
These 15 hilarious doorbell notes left by exhausted parents sum it up perfectly...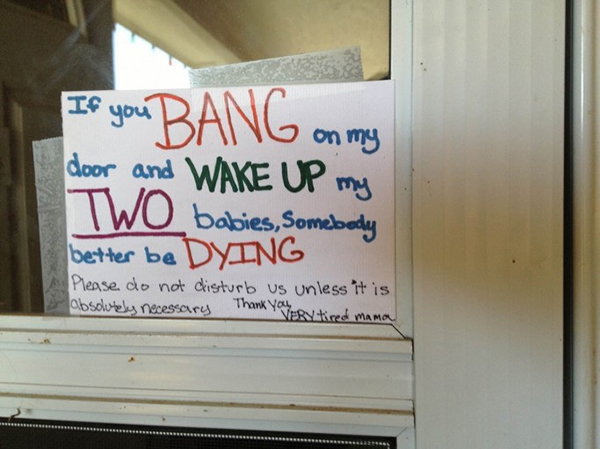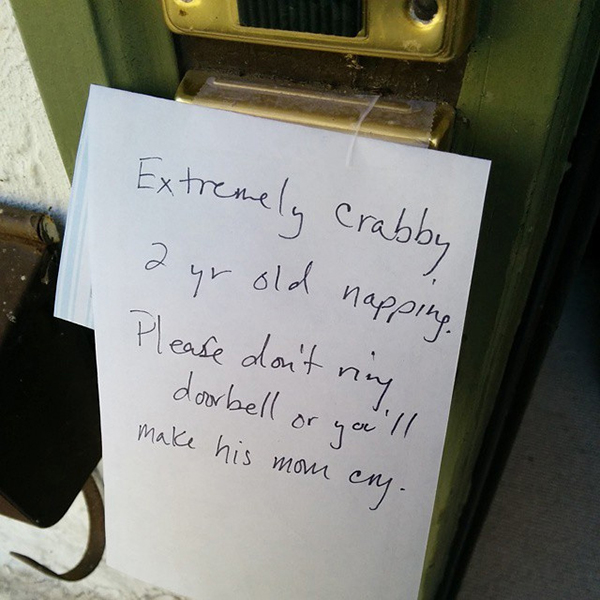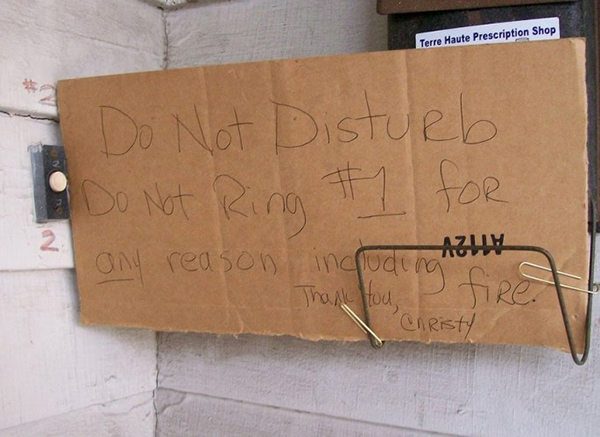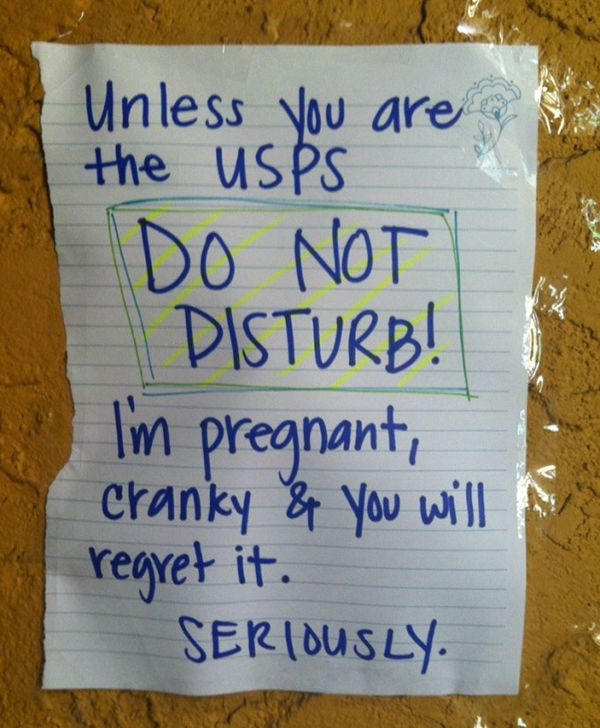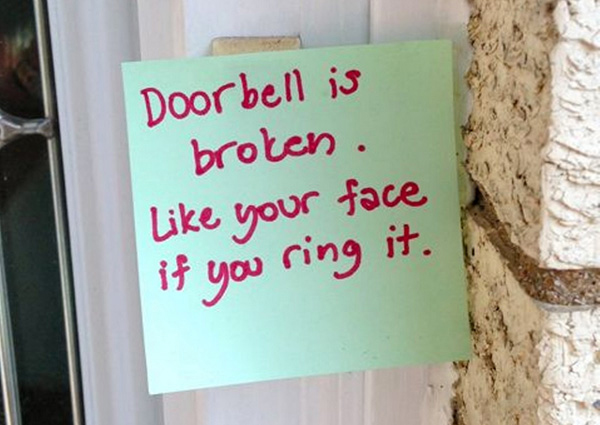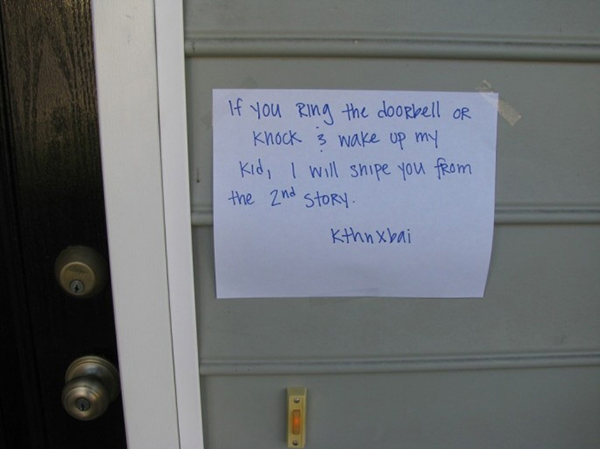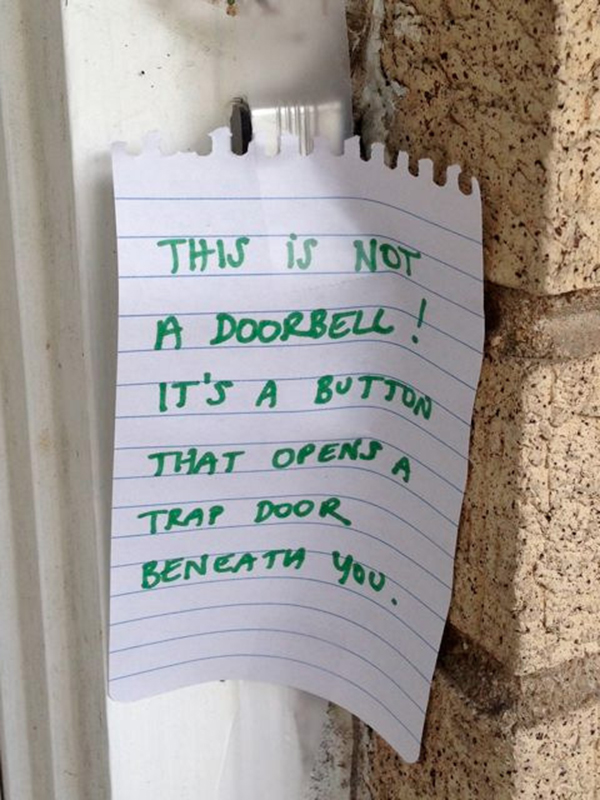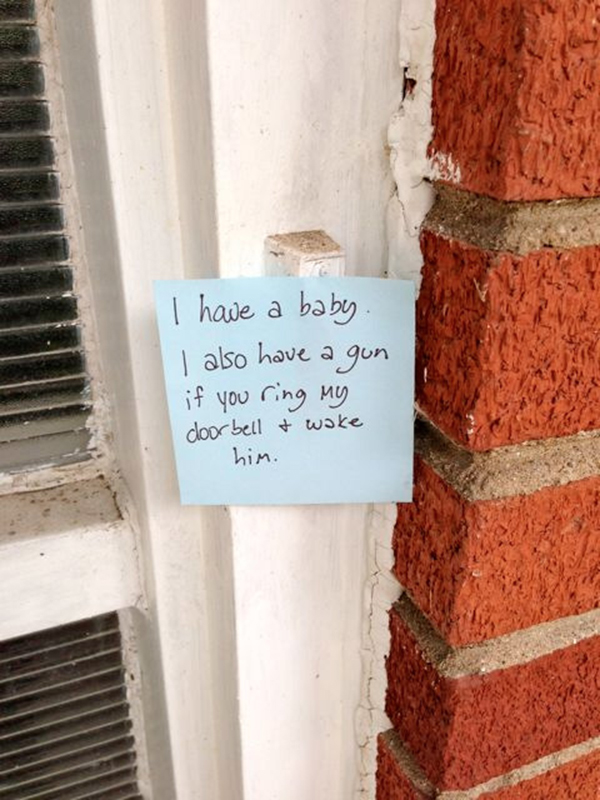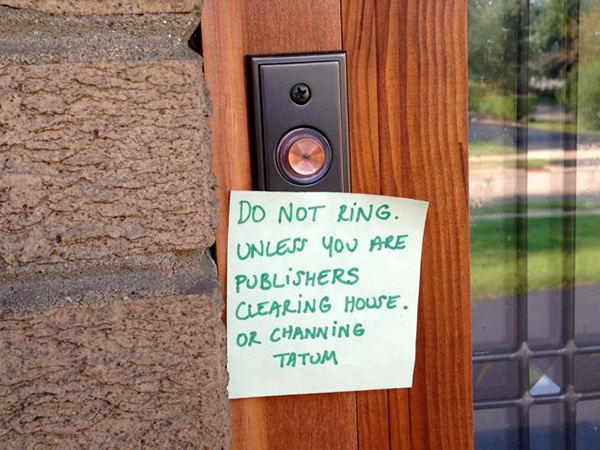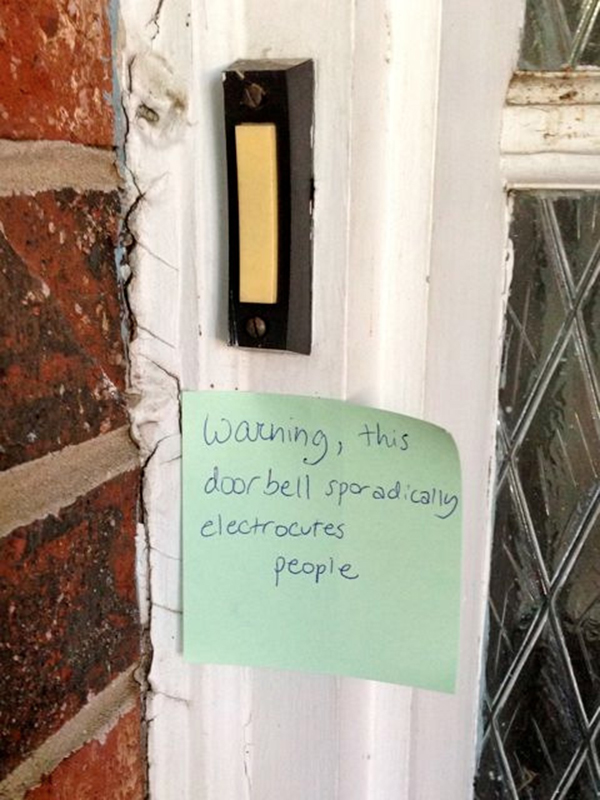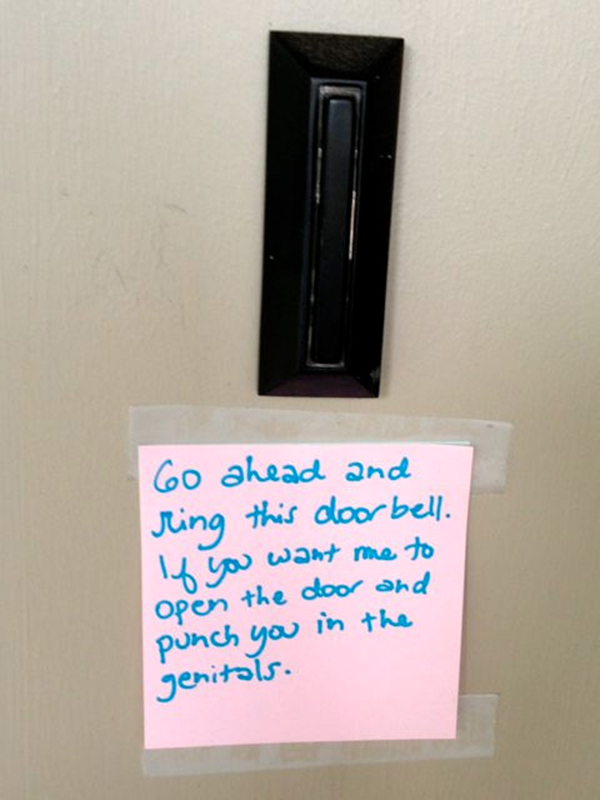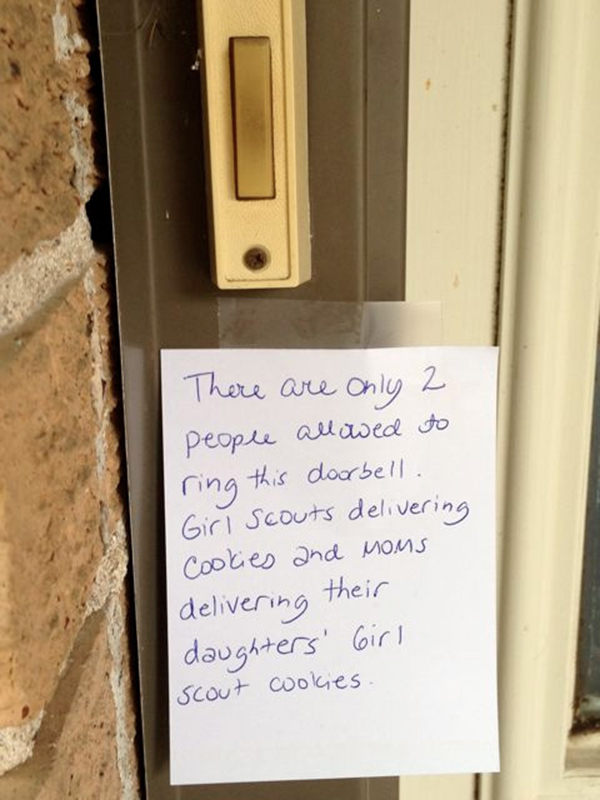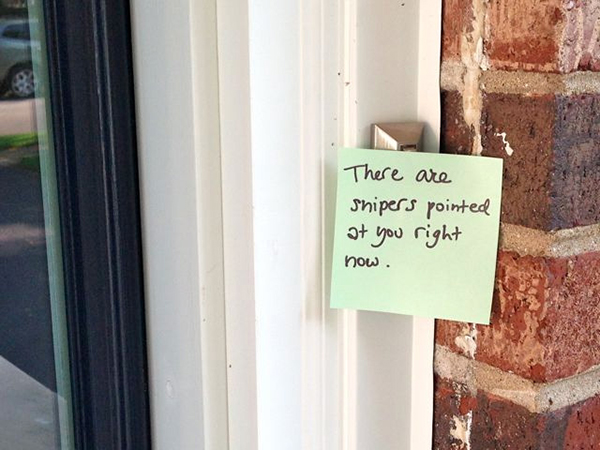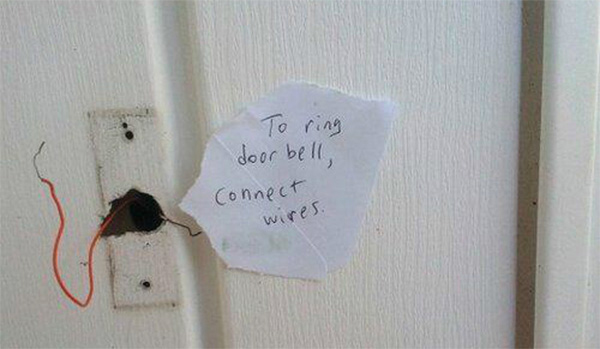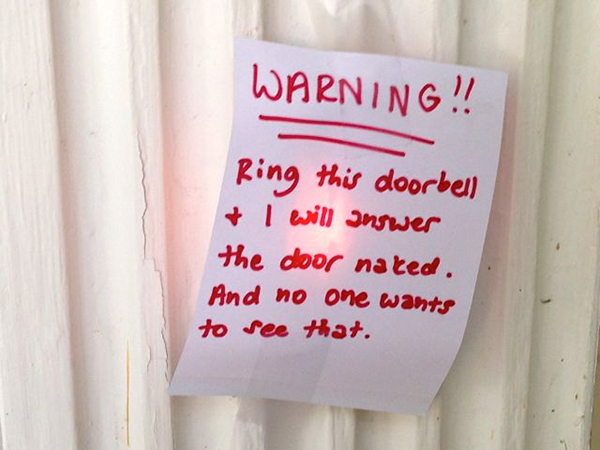 Credit: 22 Words.
Click Here For The Most Popular On Sunny Skyz
LIKE US ON FACEBOOK!