A Warrior Is Not What You Think
By Sitting Bull • June 1, 2015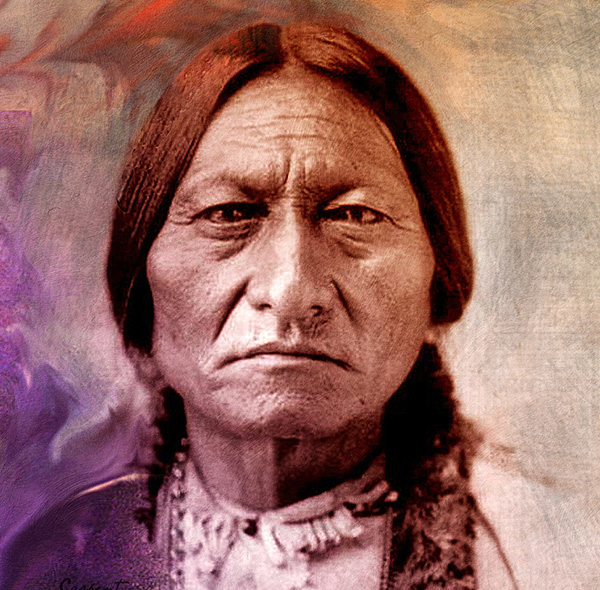 For us, warriors are not what you think of as warriors. The warrior is not someone who fights, because no one has the right to take another's life.
The warrior, for us, is one who sacrifices himself for the good of others. His task is to take care of the elderly, the defenseless, those who cannot provide for themselves, and above all, the children, the future of humanity.
~Sitting Bull
PREVIOUS STORY NEXT STORY SHARE YOUR STORY
Like us on Facebook!
Click Here For The Most Popular On Sunny Skyz
LIKE US ON FACEBOOK!