I Knew Pope Francis Was Great, But When I Learned Everything He Did In 2013... I Was Blown Away
December 20, 2013
Here is a look back at Time's Person of the Year and all the incredible things he's accomplished in 2013.
He spoke out against frivolous spending by the Church.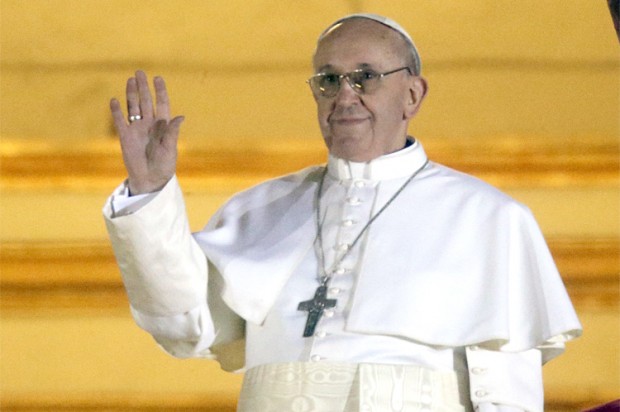 Photo: AP / Gregorio Borgia
The average set of cardinal's clothes costs as much as $20,000. In October, Pope Francis urged officials to dress more modestly and to not squander such money. In the same month, he ordered a German bishop to explain how he had spent $3 million on a marble courtyard.
He invited a boy with Down Syndrome for a ride in the "Popemobile"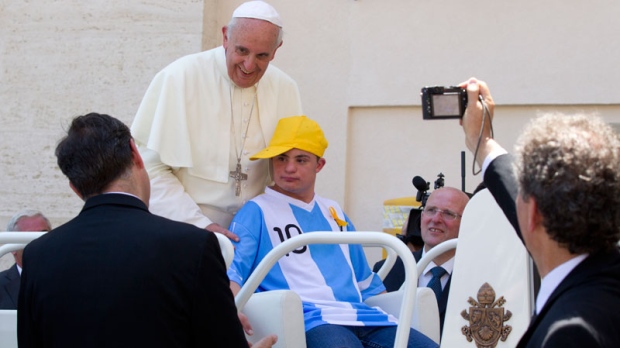 Photo: AP / Alessandra-Tarantino
He embraced and kissed Vinicio Riva, a severely deformed man often mocked in public.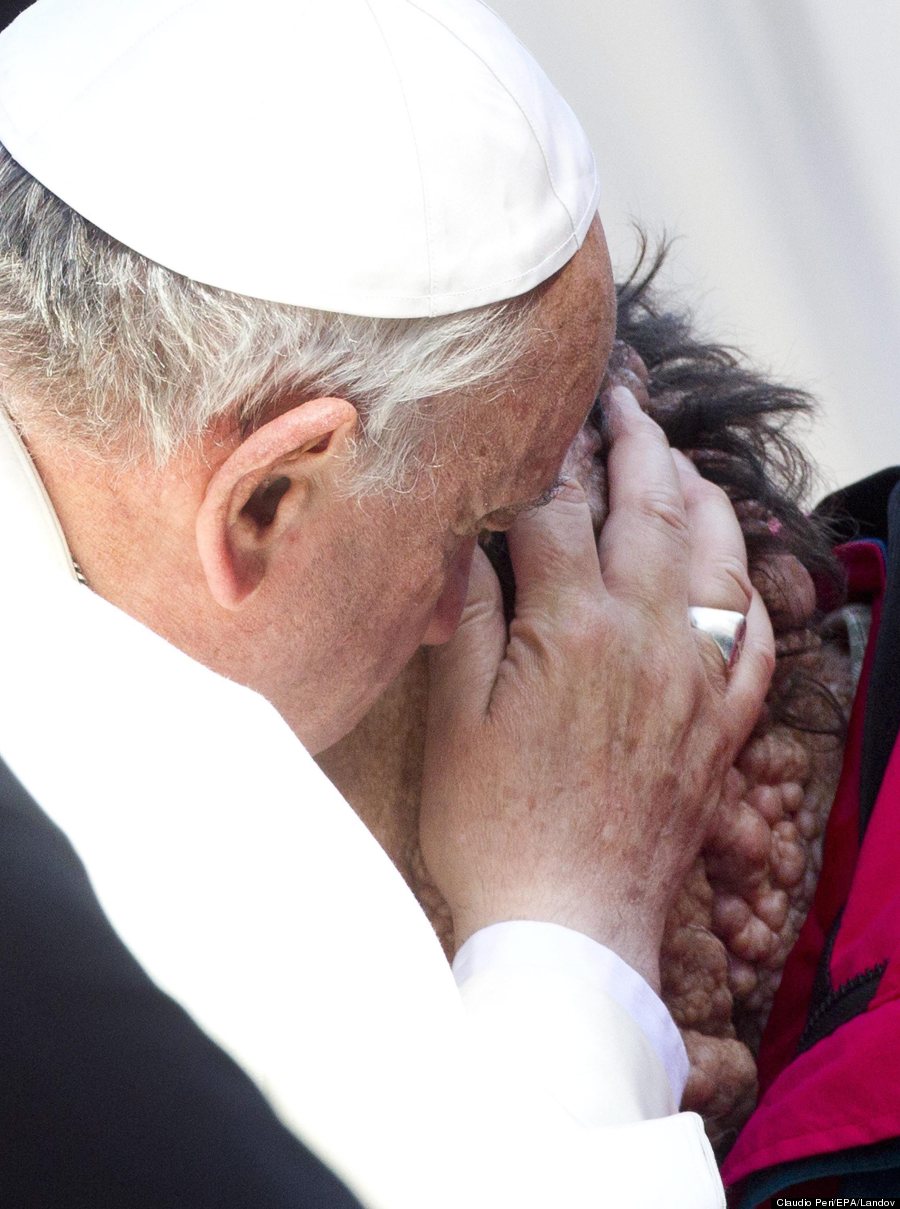 Photo: Claudio Peri Epa
He denounced the judgment of homosexuals.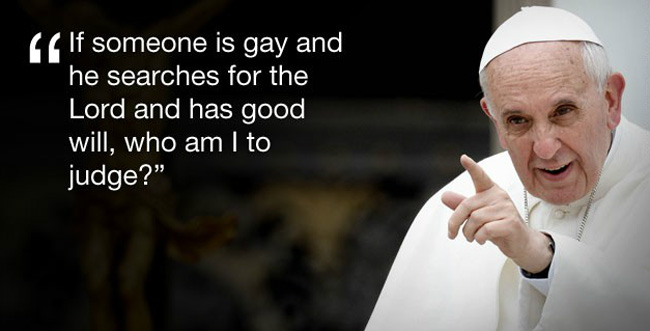 Filippo Monteforte / Getty Images / AFP
He held a major ceremony at the chapel of a youth prison.

Photo: AP
He urged the protection of the Amazon Rainforest.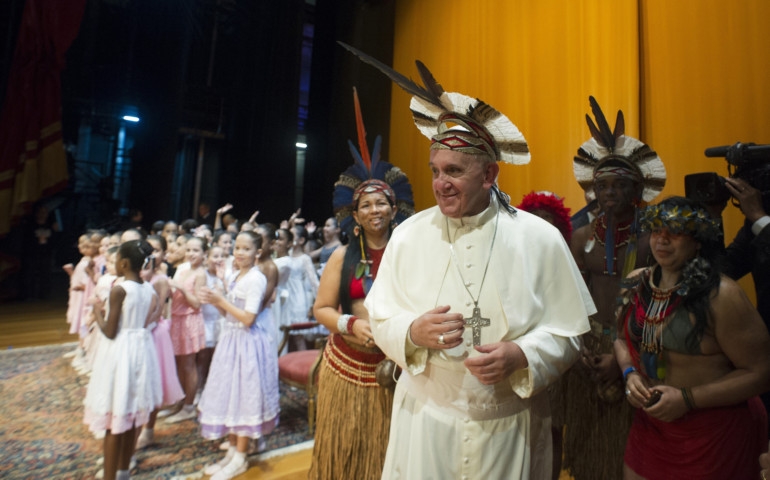 Photo: L'Osservatore Romano / CNS
He personally called and consoled a victim of rape.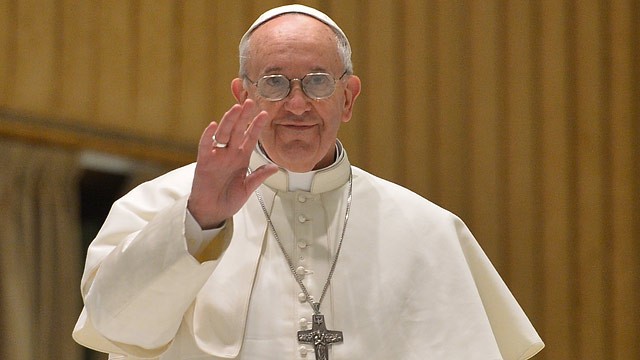 Photo: AP
A 44-year old Argentinian woman, raped by a local policeman, was one of thousands to write a letter to Pope Francis in 2013. The woman was surprised when she later received a phone call from Francis himself--who consoled the woman and told her, "You are not alone."
He snuck out of the Vatican to feed the homeless.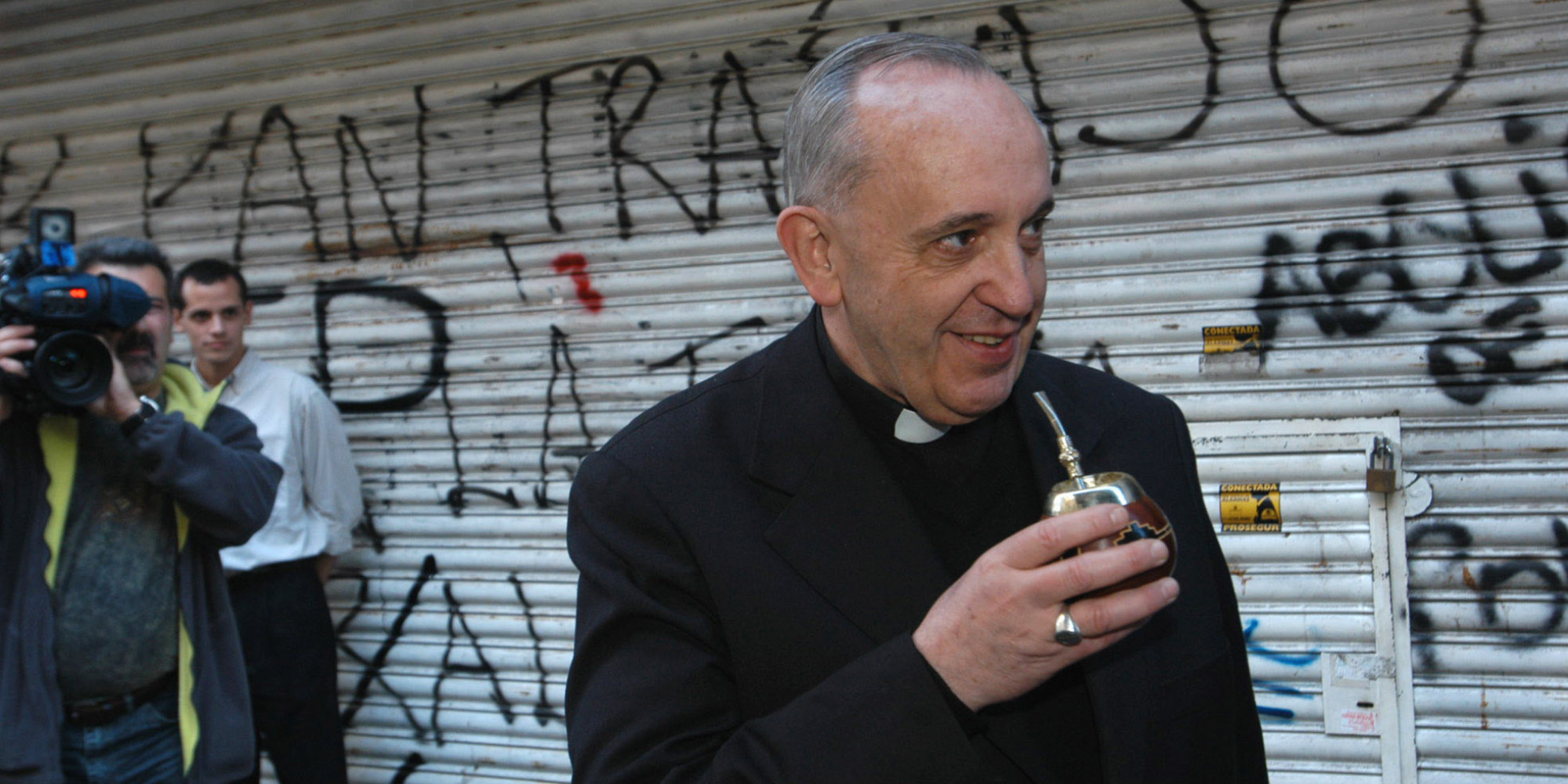 Photo: AP
It has been discovered that Pope Francis regularly leaves the Vatican at night to feed the homeless. Dressed as an ordinary priest, he joins Archbishop Konrad Krajewski to feed the poor of Rome.
He acknowledged that atheists can be good people.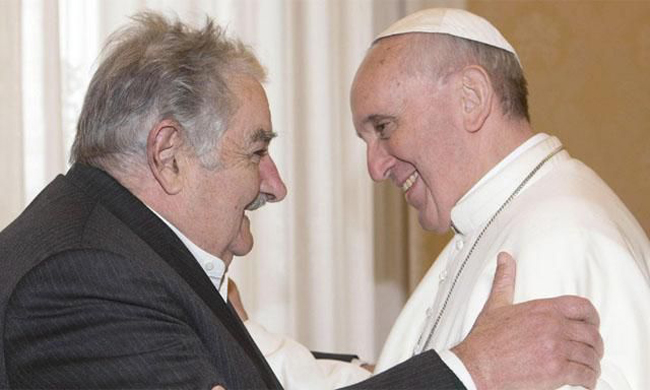 Photo: AP
"Atheists should be seen as good people if they do good."
He condemned the global financial system.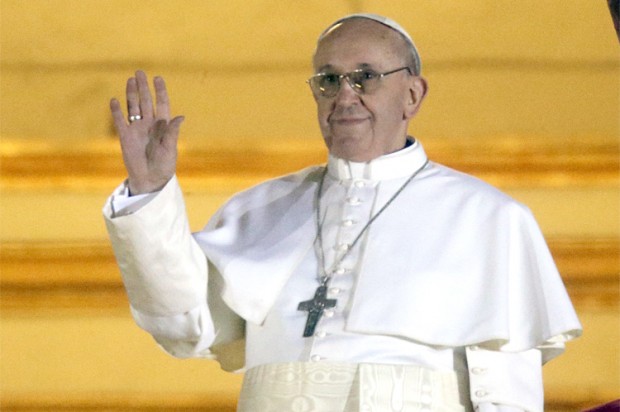 Photo: AP / Gregorio Borgia
He believes that, "Money is to serve, not to rule."
He fought child abuse.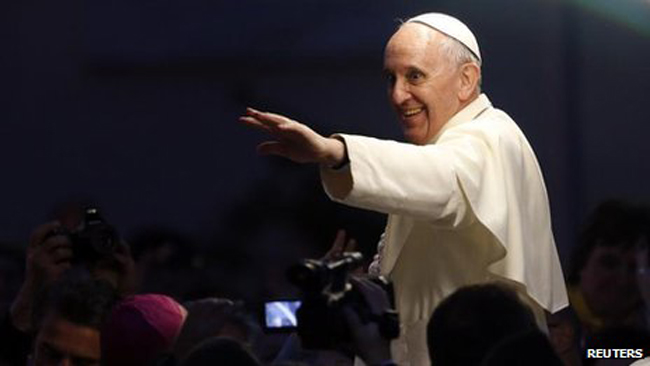 Photo: Reuters.com
He ammended Vatican law to make sexual abuse of children a crime, and he also established a committee to fight abuse.
He condemned the violence of the Syrian civil war.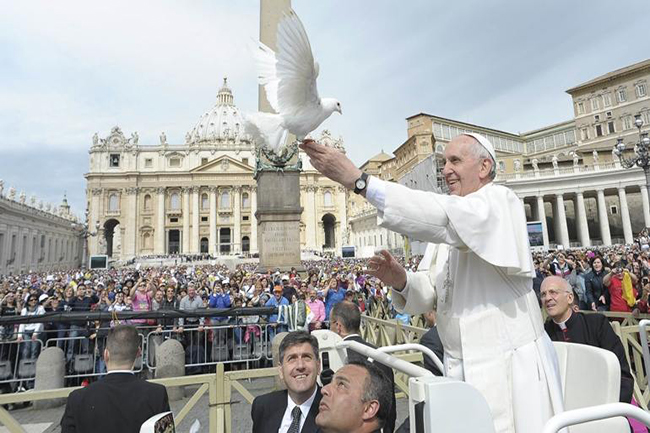 "War, never again. Violence never leads to peace, war leads to war, violence leads to violence."
He spoke out against the Church's obsession with abortion, gay marriage and contraception.

Photo: AFP / GETTY IMAGES
He called for cooperation between Christians and Muslims.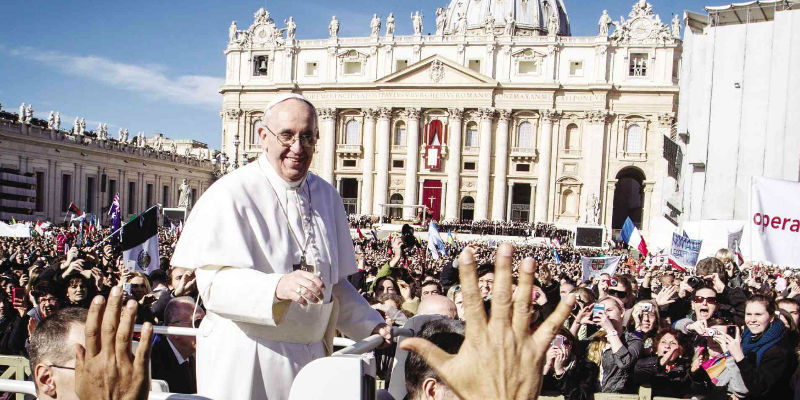 Photo: AP
He took part in a selfie.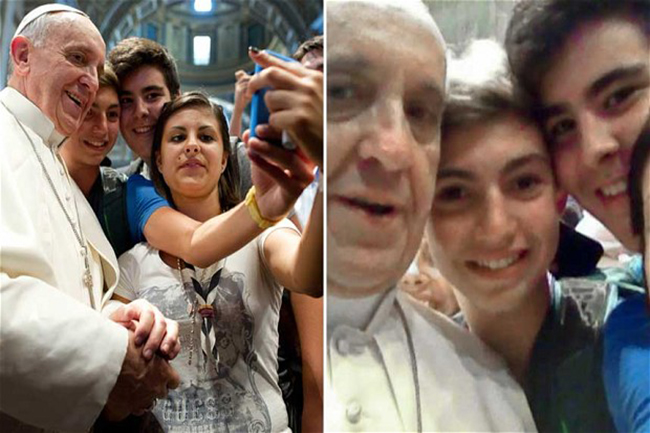 Photo: AP
He invited homeless men to his birthday meal.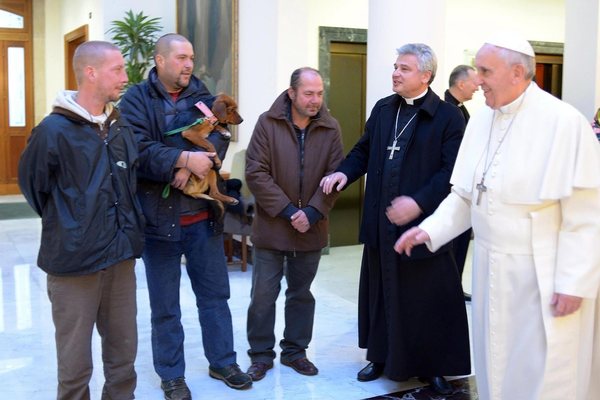 Photo: L'Osservatore Romano / EPA
He refused to send away a child who had run on stage to hug him.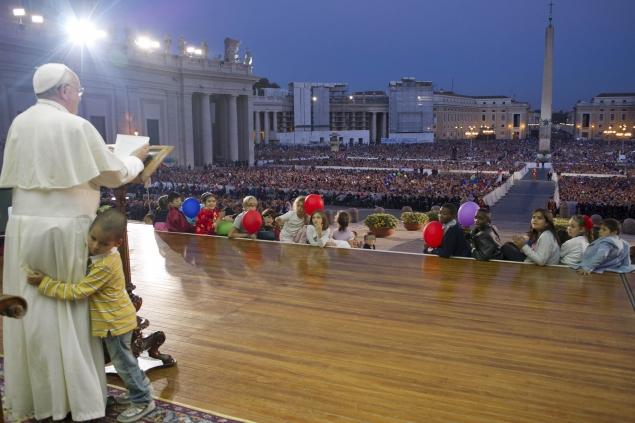 Photo: L'Osservatore Romano / Reuters
When assistants tried to remove the boy, Francis allowed him to stay.
Please consider
making a donation
to
Sunny Skyz
and help our mission to make the world a better place.
Click Here For The Most Popular On Sunny Skyz
LIKE US ON FACEBOOK!