When You Expect Miracles, Miracles Will Happen
By Rachelle • July 24, 2021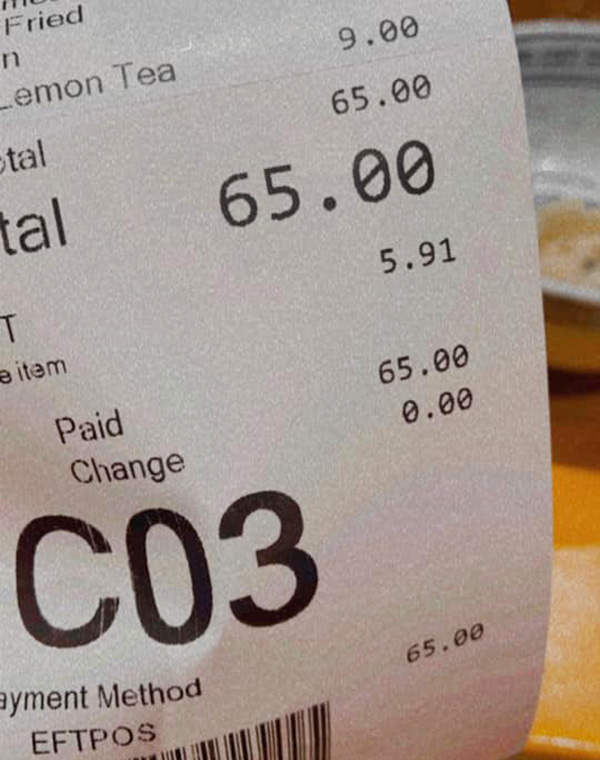 My father and I went to lunch today. Our conversation was about the power of a positive mindset, synchronicities, saving for future dreams and just life in general.
The waiter grabbed my attention half way through our meal and pointed towards the exit saying something, I didn't hear him at first because he was behind the counter which was a fair distance away so he walked over to us and asked if we knew the guy walking out.
Looking a tad perplexed, I said no and his reply was "Oh, he just paid for your table." Dad and I were completely shocked, we tried to get a glimpse of the guy to say thank you but by the time I turned around, he was already gone.
I asked the waiter how it happened and he said he just asked to put our bill with his.
There are beautiful souls in the world that spread kindness. When you expect miracles, miracles will happen.
PREVIOUS STORY NEXT STORY SHARE YOUR STORY
Please consider
making a donation
to
Sunny Skyz
and help our mission to make the world a better place.