Everything Happens For A Reason
By Brigiet • February 19, 2015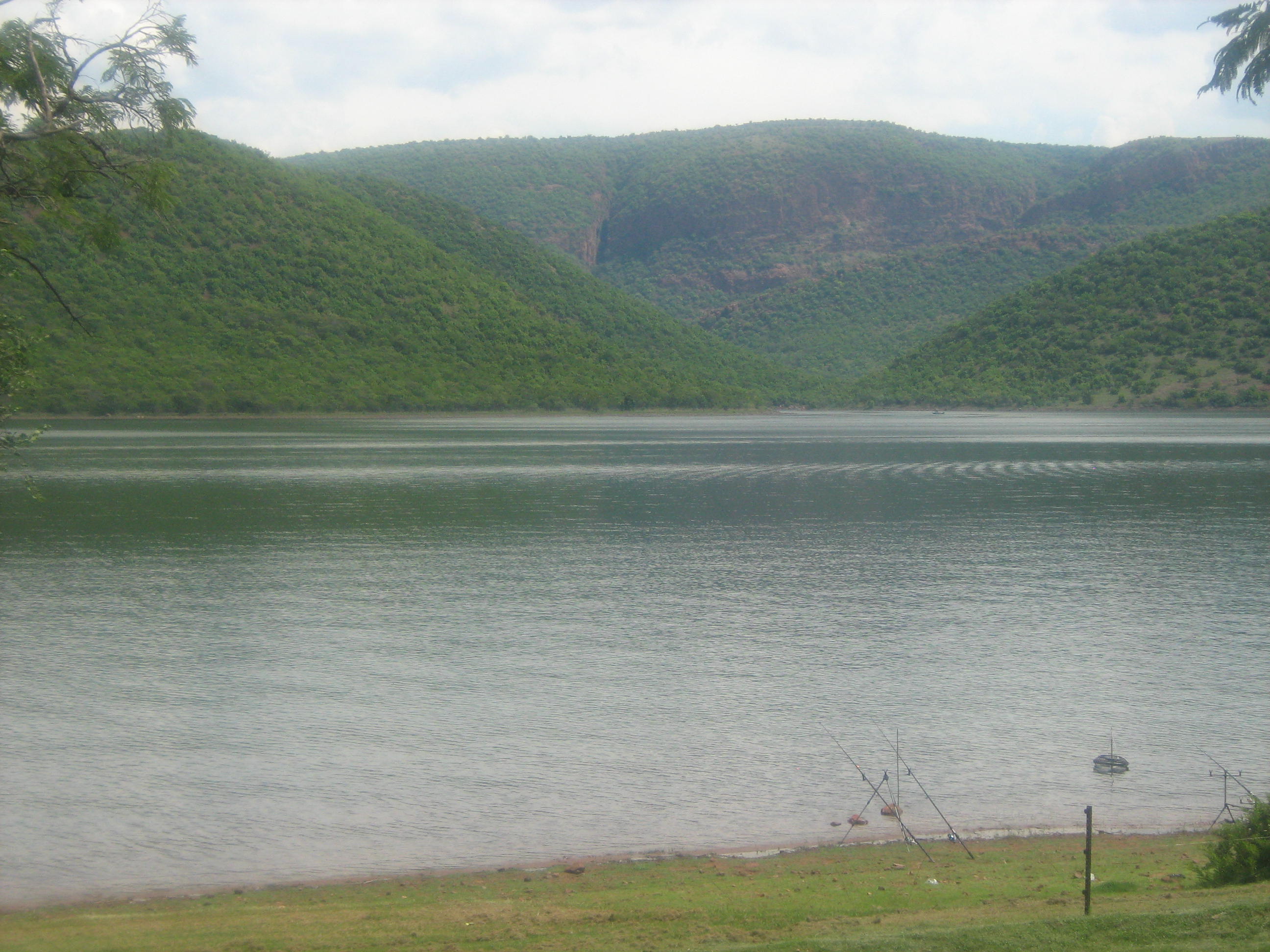 I was born in 1975, the eldest of 5. Four girls and one boy. After a while my mom took me to live with my grandmother who lived on a farm. It was more like dumping me there because my dad was totally against it, but since they weren't married, my mom did as she pleased. I lived with my grandma for four years and also started with my schooling there. I remember one cold winter morning on my way to school without shoes and it was as if I was walking on needles. It was icy cold. I was hungry, crying inside my heart not knowing when my mom would come and fetch me and take me back to the city. I loved school and the distance I walked to and fro was just too great. The school practised corporal punishment which means, if you're late, you get a beating. It was bad but I enjoyed going to school and interacting with other kids. During my lunch break, I would walk the same distance to go home and eat and my food would be dished onto my hand I would go back to school running so that I make it on time and not get a beating. I had to walk through a forest in order for me to get to the other side of where the school was. I recall getting sick and had sores all over my ears and scalp, my grandma had to cut of my hair, so that I get to heal. After all the home remedies she tried, she finally used an egg and the sores on my ears and scalp vanished. I was happy. Finally I could wear earrings like most kids, only that my grandma couldn't afford them.
I was a favourite amongst teachers but I longed for my mother's love. She would come visit maybe month end and bring my grandmother and I some goodies, but she wouldn't stay long, she'd go and visit her friends. The second or third year of my stay in the rural areas, my younger sister was also dumped there with us by my mom. At least then, I had someone to play and fight with.
We depended on my grandma's crop, she had wild spinach and other vegetables in her yard. We had berries, oranges, guavas, lemons and corn. So we never went hungry or anything. But at times, it wouldn't rain and her crops would die. It was tough. I never got new clothes or new school uniform in the years I stayed with my gran, but she loved me like her own. During school holidays a white old man would come in his truck to pick up the village boys and girls to come work on his cotton farm and I recall jumping at the back of the truck with other kids from our village. We got there and worked. I'm not sure how many bags of cotton I filled. Things remained like that for a few days and we got paid. I gave the money to my grandma and she was happy. I think then, people didn't know much about child labourers. It was normal to see young kids as young as 14 or 18 working on farms. Luckily after four years my mom decided to come fetch us and we started school in the city and life was back to normal but after a while my mom's drinking reared its ugly head. She drank to an extent that she skipped work. There were always fights with my uncles and aunts and our lives went from bad to worse. My mom had three more kids after my sister and I and though we were struggling, I learnt to love my baby sis, whom I later dropped out of school to raise as my mom would disappear for days to go drink. 3 years of sitting at home and having assumed the role of a mother, I went back to school to passed and went on to do other things. My teacher adopted me and that was after seeing a change in me and also my grades going down. I told her everything and she asked if I'd be happy to go stay with her. But first she had to ask my mom and see if they'll agree. Over weekends my 'second mom' would invite me to her big house to come and spend time with her. I helped her with school work and she'll cook me nice meals and later, I would go back home. Once an agreement was made that I should go stay with her, my life changed for the better. I had my own bedroom, for the first time in my life. I focused on my studies and with all the challenges happening around me, my heart was still rooted back to my sisters, I wondered how they were doing. My mom's drinking spiralled out of control and that hurt a lot of people. I recall once or twice after school whilst walking with my friends and seeing my mom drunk from a distance. I had to change my route and asked my friends to follow me. I was embarrassed that they will see my mom in that state...but one friend saw my mom but didn't say a word. I never even used to invite friends over to my house because I was always scared what my mom would do or say. But life with my 'second mom' was something I had never experienced. She loved me like her own, opened her heart to me. She paid for my studies after high school and always remembered my birthdays. She was there when my first boyfriend broke up with me. When I got my periods. She organised my first birthday, she bought my first birthday cake! She was truly God sent. She taught how to pray, she gave me love. She never used to talk bad about my mom even with all the things she knew about her. She welcomed my siblings when they came to visit, she was a mother to all of us. My mom hated her over the years and I think its because my second mom gave us all that she couldn't? I'm not sure. But I'm happily married now with twin girls and I cannot ask for anything in this world. I know what true suffering is and as a result, I don't take life forgranted. I believe that God has always been with me, even in situations where I didn't even think of Him. He thought of me.
PREVIOUS STORY NEXT STORY SHARE YOUR STORY
Please consider
making a donation
to
Sunny Skyz
and help our mission to make the world a better place.