My Birthday
By Chandler • November 17, 2014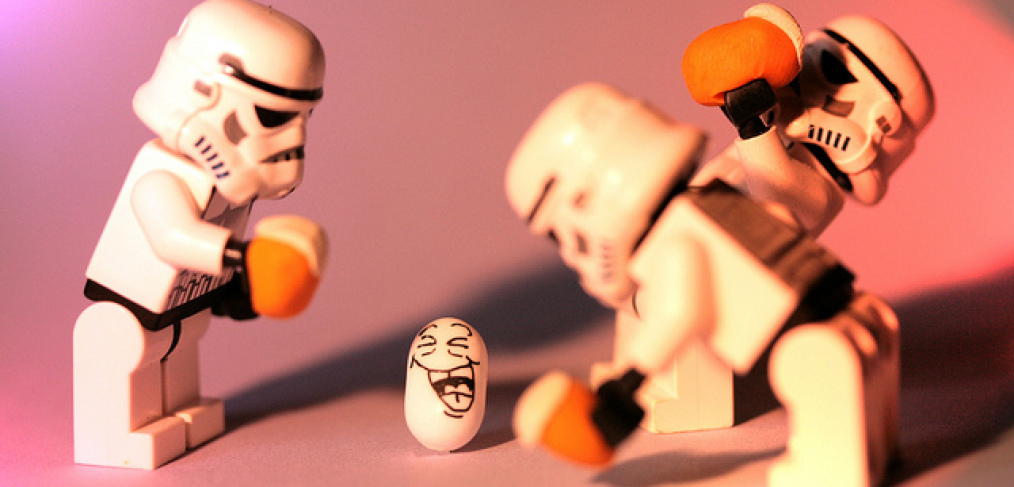 No matter what happens to me I'll never be as old as Star Wars. However, I'm still a quarter century old and today I cross that threshold. 26 is on the downhill side of 30, which sort of freaks me out…
I had hoped that by this point in my life people would have started taking me seriously but that's hasn't quite worked out for me. Maybe I've made too many jokes about my height or my lack of hair, either way I only get taken 50% serious. And I guess that's ok.
My birthday last year was infinitely different than how I woke up this morning. Last year I woke up halfway around the world in one of the most war torn countries on the planet. And yet somehow that morning life seemed less chaotic than it does now.
As we get older the work/life balance becomes harder and harder to reach the longer you put off trying to find it. I have by no means mastered it.
I think in my daily job I have, but as soon as I get home there are things in the writing world or online business world I spend my time doing. I just go from one job to another, I just happen to love one more than the other.
My birthday did not sneak up on me, but for some reason I just couldn't get excited. Maybe it's because my son's birthday is on the 11th and I enjoy his so much more, or that we're having his party tomorrow, I don't know.
But I will say this: I'm the luckiest man on the planet because I have a wonderful wife who loves me unconditionally, an amazing son who will someday become an architect most likely thanks to his love of Mine Craft, and a beautiful daughter looking down on me today whom we miss more than words could ever describe.
Birthday's are not a day for receiving gifts. Birthdays are days of remembrance of what we have and those who love us. Today I vow to be thankful for what I have and not constantly desire for more. Because after today I can't turn back the clock, tomorrow this day will have come and gone. And all I'll have are the memories, I better make them good ones.
PREVIOUS STORY NEXT STORY SHARE YOUR STORY
Please consider
making a donation
to
Sunny Skyz
and help our mission to make the world a better place.