15 Brilliant Life Tips For Even The Most Experienced Dog Owners
October 11, 2014
Put fresh parsley in your dog's food to give them better breath.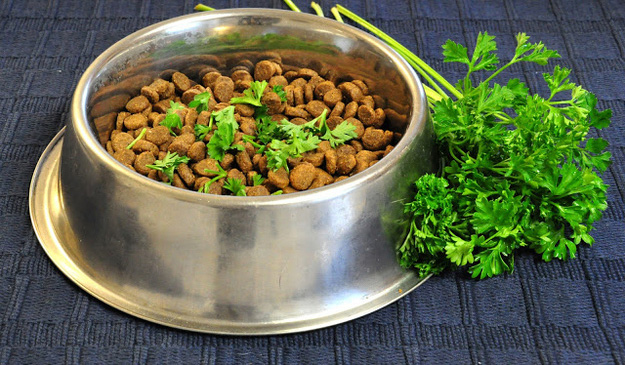 Use a plastic pitcher for easy pouring.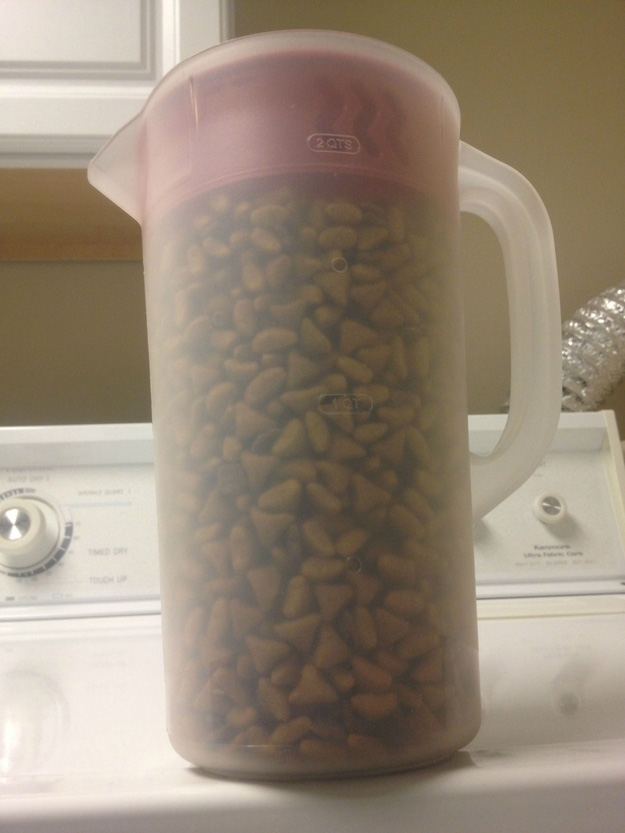 Learn doggy CPR!
Use a carabiner to secure your dogs leash when wrapping it around a post.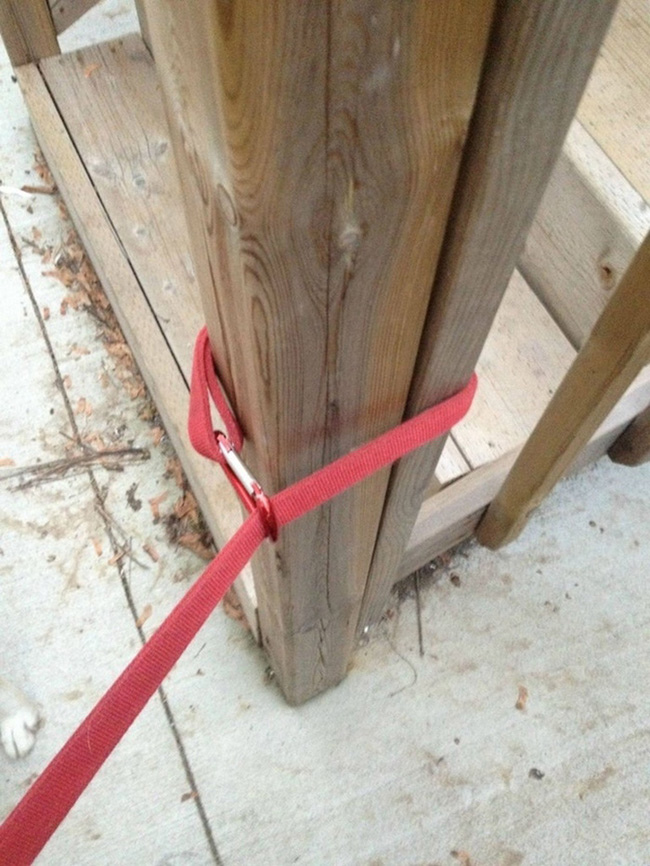 Use a squeegee to get that hard-to-remove dog hair out of your carpets.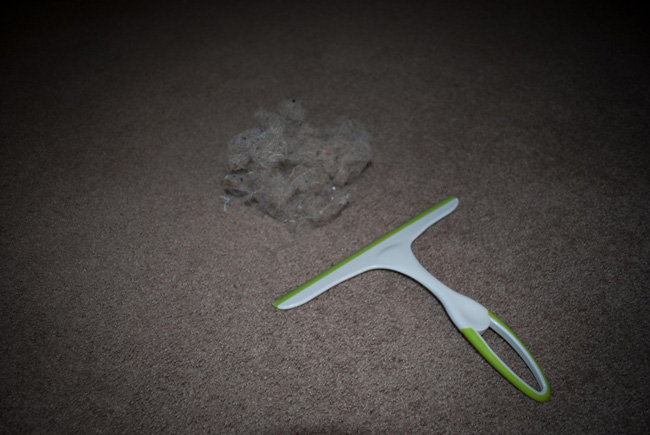 Freeze apple slices in chicken broth for a cool treat on a hot summer's day.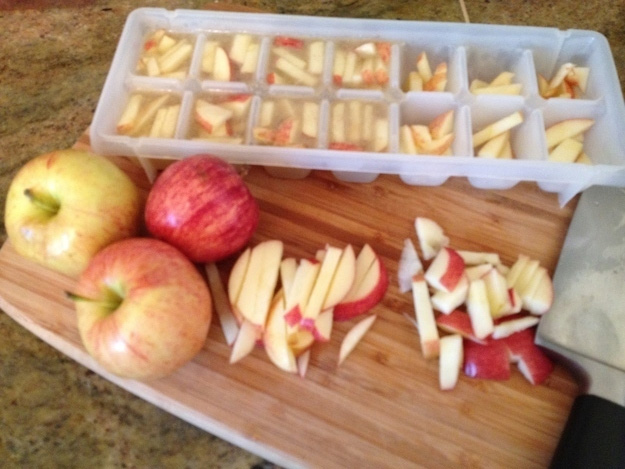 Understand your dog!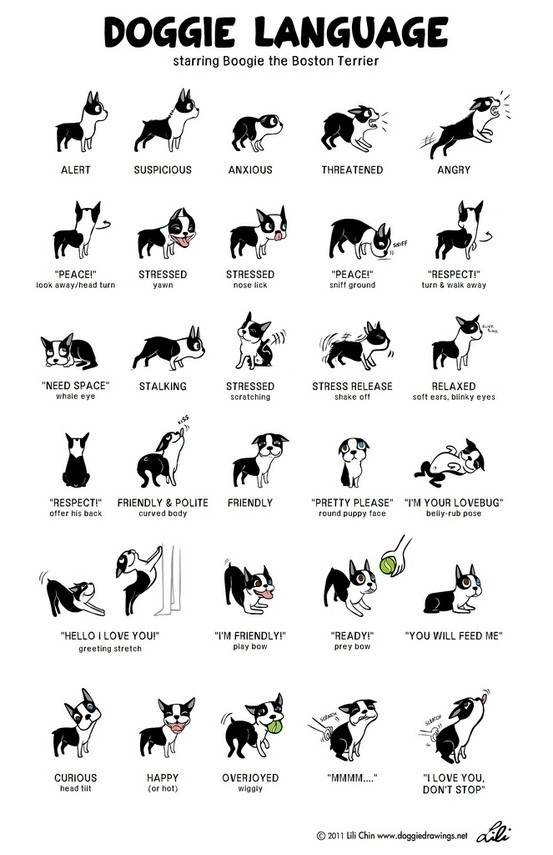 When giving your dog a bath, put a shower cap on its head. This will help prevent soap or shampoo from getting in their eyes.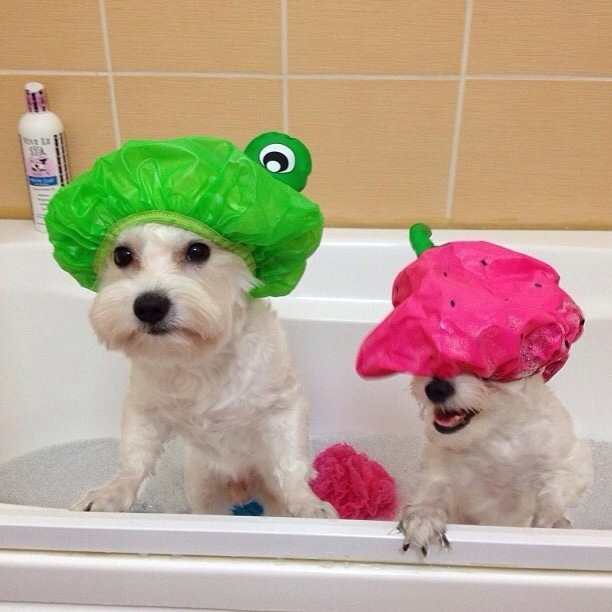 If your dog gets loose, lie down and pretend to be injured instead of chasing them.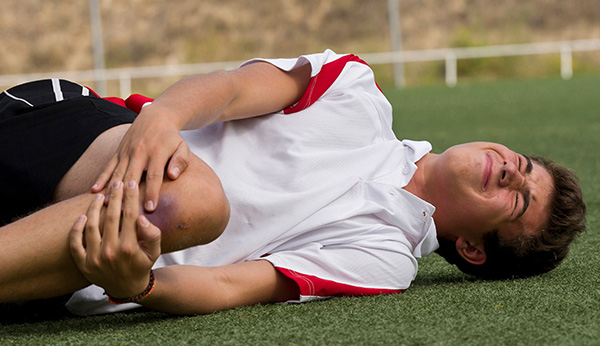 Baking soda removes pee stains and stench from the carpet.

Put some canine toothpaste on their favorite rope toy.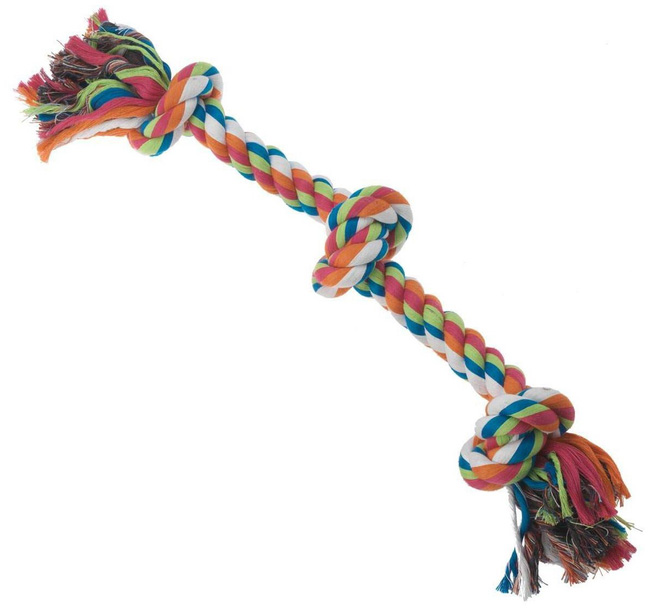 Turn your dog into a party animal by attaching a bottle opener to their leash.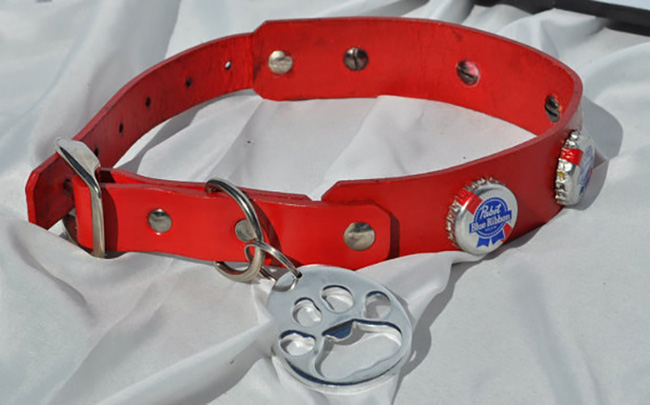 If your dog eats too fast, put a tennis ball in the middle of their dish.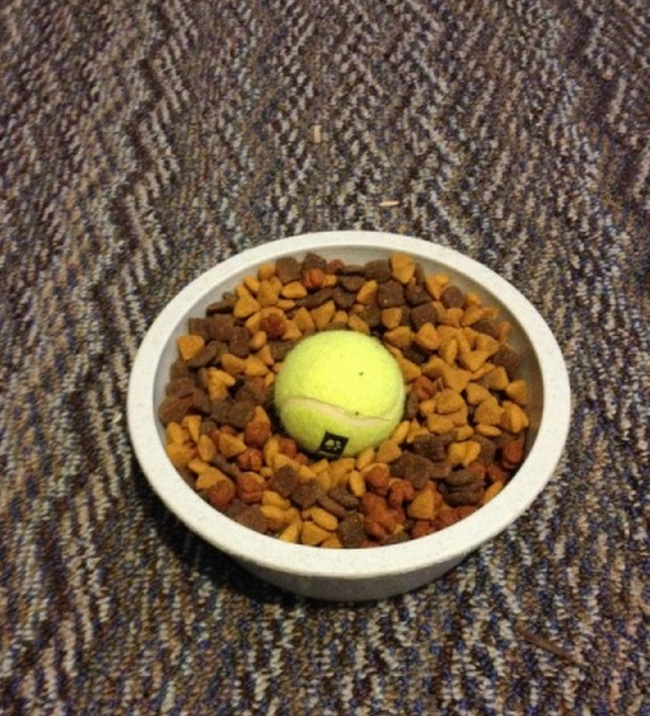 Foods you should never give to your pup, even if they beg :)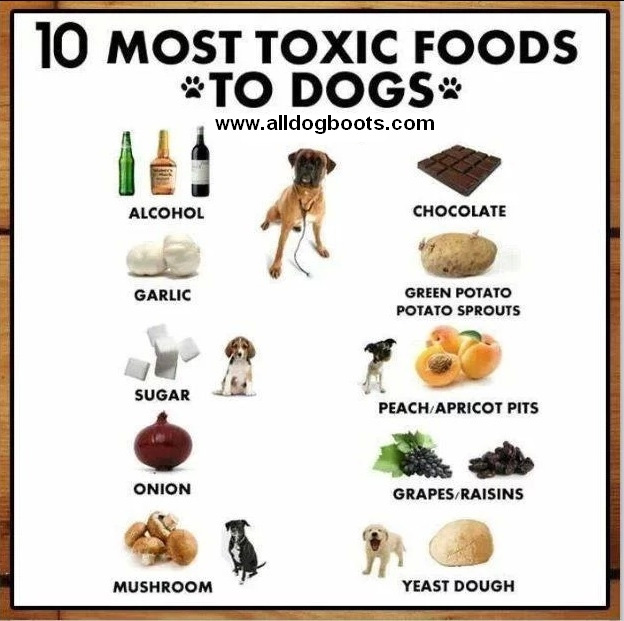 How to find a lost dog:
On day 12 of searching for my dog in a heavily wooded area, distraught and hopeless, I ran into a couple of hunters. They said they lost the occasional dog on a hunt but always got them back. What they told me has helped many dogs and families be reunited.
The dog owner should take an article of clothing that has been worn at least all day, the longer the better, so the lost dog can pick up the scent. Bring the article of clothing to the location where the dog was last seen and leave it there. Also, if the dog has a crate and familiar toy, you can bring those too (unless location undesirable for crate). You might also want to leave a note requesting item(s) not to be moved.
Leave a bowl of water there too, as the dog probably hasn't had access to any. Do not bring food as this could attract other animals that the dog might avoid.
Come back the next day, or check intermittently if possible. Hopefully the dog will be waiting there.
Please consider
making a donation
to
Sunny Skyz
and help our mission to make the world a better place.
Click Here For The Most Popular On Sunny Skyz
LIKE US ON FACEBOOK!