Construction Workers Save And Relocate 'Embarrassed' Echidna
October 12, 2023
Sometimes, heroes wear hardhats and wield shovels instead of capes.
In a heartwarming act of kindness and compassion, a group of construction workers in Eastern Victoria recently became the unlikely saviors of a tiny, "embarrassed" echidna.
This adorable creature found itself in a perilous situation at the bottom of a shallow mineshaft, with only its little spikes visible above the dirt.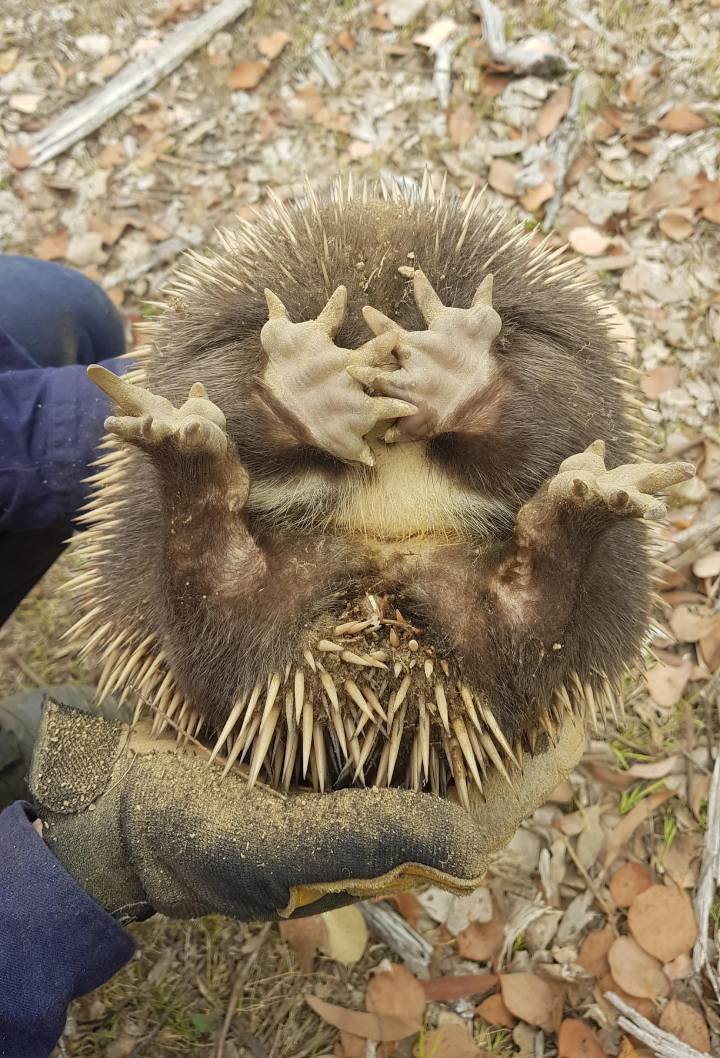 Credit: u/derpyderpderp27 on Reddit
With determination and a touch of humor, these construction workers embarked on a rescue mission. The tiny echidna was stuck deep in the mineshaft, and it had the remarkable ability to burrow faster than they could dig.
After approximately 30 minutes of patient efforts, they succeeded in safely extracting the little critter.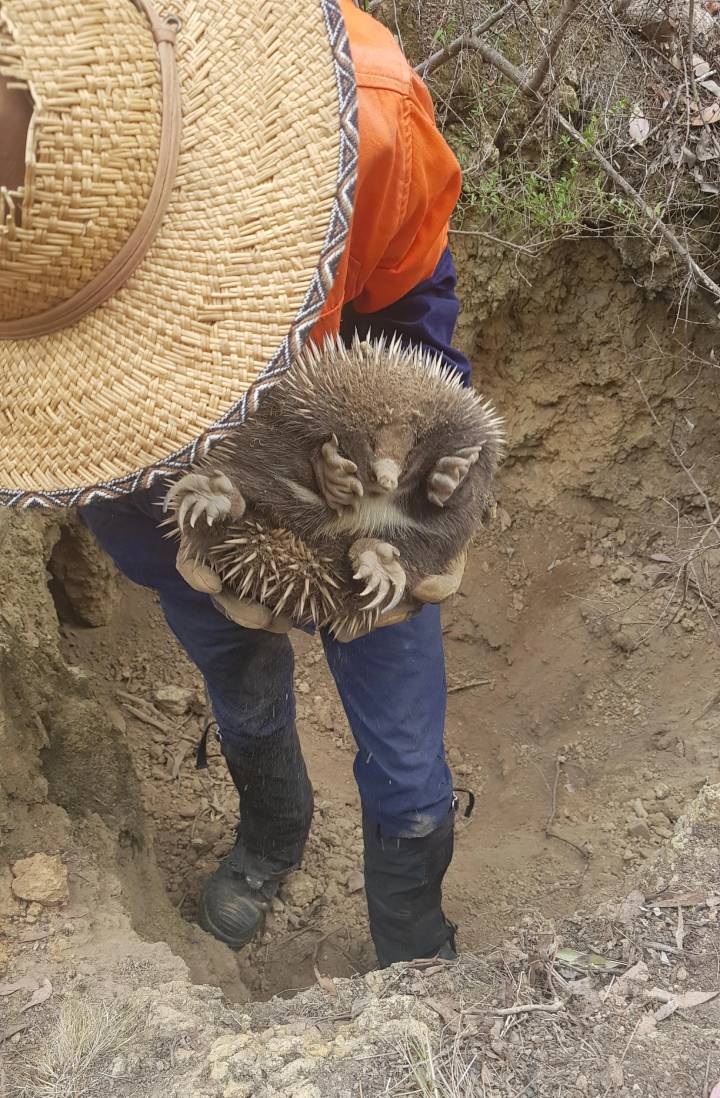 Credit: u/derpyderpderp27 on Reddit
But the story doesn't end there. This heartwarming rescue continued as the construction workers didn't just leave the echidna to its own devices.
Instead, they decided to relocate it to a safer and more suitable habitat. It's a testament to their compassion and commitment to the welfare of all creatures, great and small.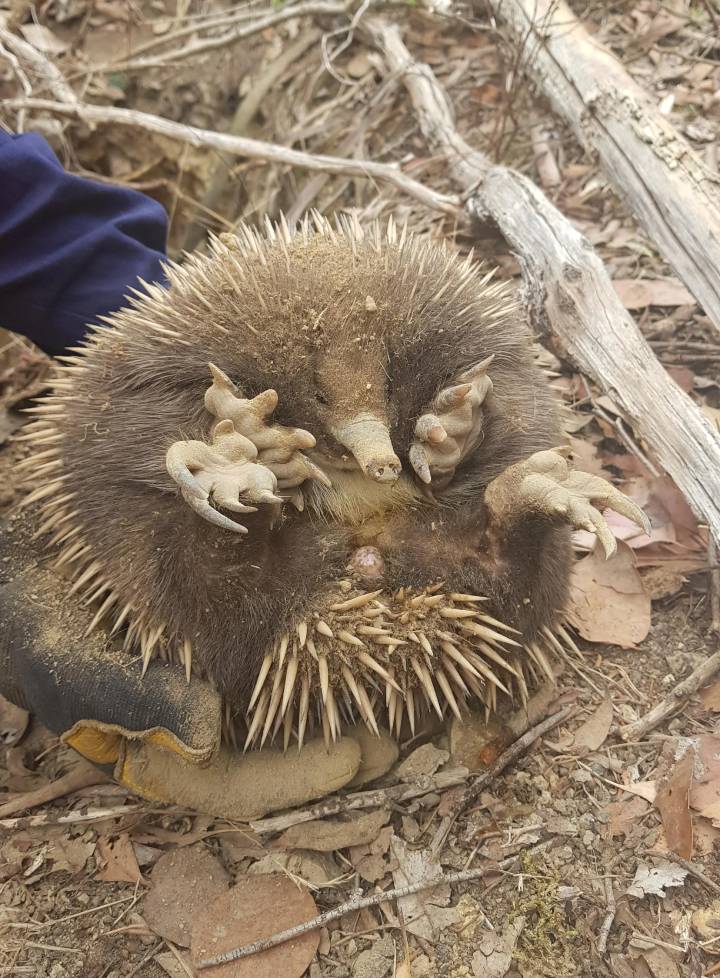 Credit: u/derpyderpderp27 on Reddit
Please consider
making a donation
to
Sunny Skyz
and help our mission to make the world a better place.