Lesser-Known Inspiring NHL Stories From The Vault
May 6, 2019
When the going gets tough the tough gets going.
This attitude is an essential element in the making of a successful person. It is true for every profession and sports in particular. The more difficult challenge you face the more significant your life becomes. Only a strong willed person can encounter harsh circumstances and come out of it stronger.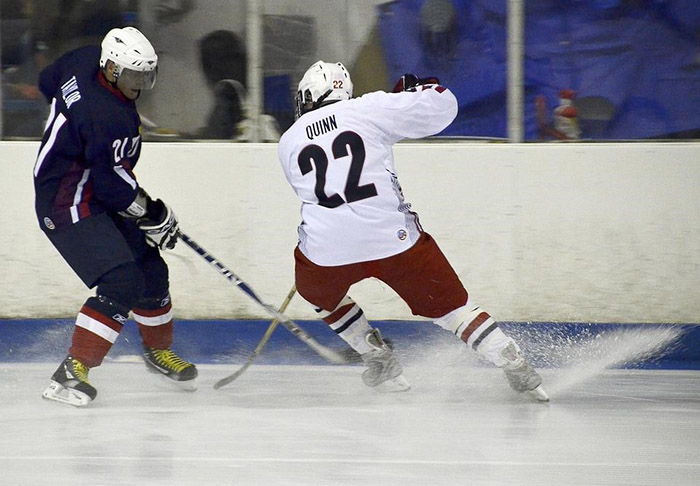 In hockey or any other sport for that matter the ends justify the means. Winning is important no matter how. Winning over performance is also important for fans who enjoy placing bets on the outcome of the games. Therefore they are making the most of these 2019 Stanley Cup predictions given by experts.
Apart from the team's victory there is personal satisfaction for a player to having made it at the top most level of hockey in the world. Many professional hockey players have had to navigate tough waters to reach where they are. Let's take a look at a few of such inspiring stories.
Jim Kyte
At 6'5" he was a giant of a defenseman weighing 215lbs. He played for five NHL teams in total namely the Flames, Jets, Penguins, Senators and Sharks in an illustrious career which spanned across 598 games. Despite being a defenseman he scored 66 points in his career and accrued 1,342 penalty minutes.
Jim Kyte achieved all this despite having a hearing problem and was also declared legally deaf. The Ottawa born defenseman used to wear a hearing aid kit while playing and he was the first player to do that. His helmets were specially customized to keep the hearing aid protected.
Greg Neeld
His contribution on the field may not be very significant but Greg Neeld has inspired the player safety rules being treated with utmost importance. In the 1970s his popularity was rising while playing for the Toronto Marlboros. But his career took a severe hit when he was hit in his left eye by a high stick because of which he lost sight in that eye. The league rules didn't allow him to continue playing due to the risk of losing sight in both eyes. He then played a few seasons in the lower leagues as the rules there didn't mention anything specifically against eligibility of one-eyed player. The major significance of his playing career has been the huge influence on player safety rules.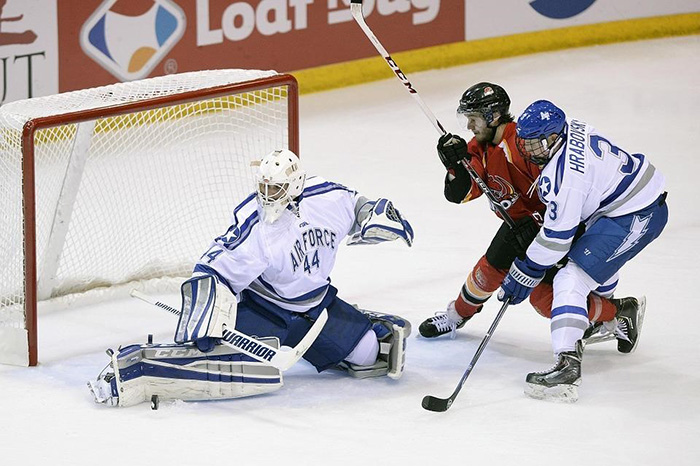 Mandi Schwartz
Mandi Schwartz was the star player in the Yale University hockey just over a decade back. The world lost a true fighter in Schwartz to cancer in 2011 but she is a true inspiration to all. In 2010 her cancer went into remission twice but returned very soon after that on both occasions.
She was suffering acute myeloid leukemia and there was a nationwide search going on for bone marrow donor. She never found a perfect match but five other patients found their matches in the process of Schwartz' donor drives. She eventually stopped receiving treatment which led to her demise in 2011 at a young age of 23 years.
Please consider
making a donation
to
Sunny Skyz
and help our mission to make the world a better place.
Click Here For The Most Popular On Sunny Skyz
LIKE US ON FACEBOOK!