How Do Online Casinos Fare Against Their Offline Counterparts
December 14, 2018
Even though gambling is often linked with escapism and fun, competition is an integral part of the casino industry. Not the sort of competition you get to see between the American Mob and Russian autocrats. We are talking about business competition between casino companies.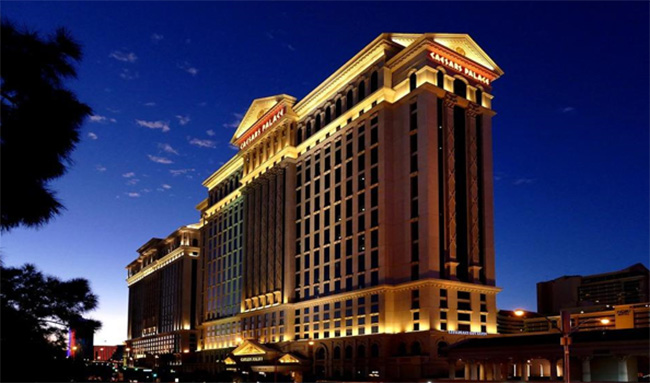 One of the reasons gambling was considered decadent back in the day was because those who gambled mostly criminals who involved in cruelty and intimidation. But now that assumption is changing as it has been made legal in various countries and is a flourishing business. Practical approach and new innovations are relied upon to push a rival out of competition rather than using violence.
Online casino is one such innovation that has made the gambling industry even larger. Flash-compatible casinos have made it possible for people to enjoy their favourite games anywhere anytime. Flash casino is a live stream of a gambling hall.
It is obvious that online casino has capacity to cater to the needs of a large number of players unlike the land-based casino. Today we will see how online casino is better than land-based casino and where it is still lacking.
Creating the same atmosphere as a conventional casino
Nobody could have thought of experiencing real time casino on their computer screens until very recently. But the advent of technology in the past few years has made it possible. Many online casinos now offer an interactive experience with a live stream. It is like a video conference call so that a dealer and the players who are playing from different locations can interact as if they were sitting at one place. You can even use a VR gear to make the experience lifelike. It can be pretty amazing! For instance, check out this Grandma who tries VR for the first time and her reaction!
The usual arcade games based on 2D technology surely are extremely popular still but many people are quite sceptical about a simulated dealer. But live streaming has allayed such scepticism as there is a real dealer and this ensures that the system is transparent and accountable.
Where are the online casinos lacking?
The one aspect in which online casino can never match real casino is the grandeur and luxury it has to offer. They have resorts, lavish rooms and apartments and some top notch restaurants for their customers. Thus, gambling is not the only attraction in these casinos.
Seasoned gamblers may not see the point of going to a casino when you can play via live stream. But those who gamble occasionally are drawn to the real casinos mainly because of its celebrity appeal. And that is something online casino can never satisfy.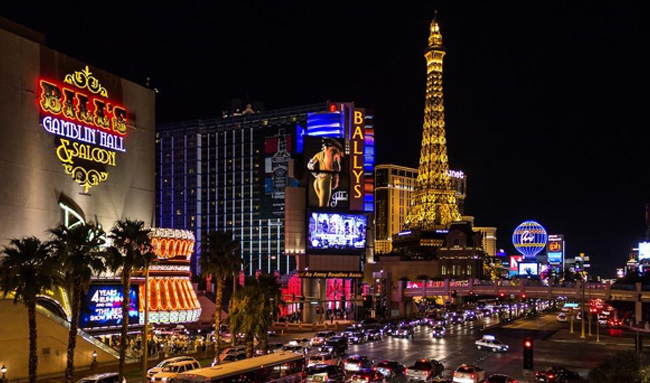 Which one generates more revenue?
It isn't hard to figure out which platform generates more revenue. The real casino is not very accessible. They are all located at some of the costliest destinations and only the privileged can enjoy them. On the other hand, all online casino can be accessed from anywhere in the world at any time of the day.
In UK this year the gross income of traditional casinos is reported to be £1bn whereas the annual revenue of the online slots only is said to be £1.8bn. If we take into account other online gambling platforms such as casinos, then the revenue adds up to £4.5bn.
Please consider
making a donation
to
Sunny Skyz
and help our mission to make the world a better place.
Click Here For The Most Popular On Sunny Skyz
LIKE US ON FACEBOOK!