Some Celebrity Stories
November 11, 2018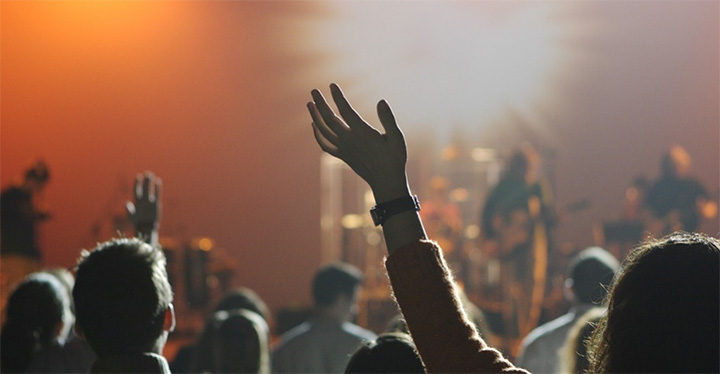 The Obsession
Ever since the first celebrity ever graced the stage, people have been obsessed with the way they live, what they do, what makes them tick. To the working class individual, seeing life through the lens of a celebrity often seems more glamorous and interesting. This is especially true when a lot of working class individuals spend most of their time working, eating, and sleeping.
It can be nice to get away from the daily grind and look at a very different life. People like to live vicariously through others because it means you get the experience without the risk, and there is no better life to follow than that of a celebrity, as they are often eccentric and exotic. So we collected some of the most interesting celebrity stories circulating now.
By No Other Name
One of the wacky things that celebrities do often is give their children some strange and unorthodox names. Here are some strange names celebrities actually gave their kids:
Blue Ivy - The offspring of Jay Z and Beyonce, they actually named their child Blue Ivy. We are not sure which one is stranger, naming a kid after a plant or a color. May as well do both.
Dream - The Kardashians are not exactly well-known for flying under the radar. That is why it may not come as a big surprise that Rob Kardashian named his son dream. While we understand what he was going for, it seems far from practical.
Future - This is a name that could go really well, or really bad, there is no middle ground. Even better, Future is the offspring of Future and Ciara. Also no, his name is not Future jr., just Future thank you very much.
Carpool Karaoke
Tuning into the latest celebrity shenanigans is always a treat. That is why we hope you didn't miss when Paul McCartney sang with James Cordon on Carpool Karaoke. A particularly entertaining episode, these two singing legends ended up in Liverpool, exploring some of McCartney's old childhood hangouts.
McCartney is not exactly known for spending a lot of time in the limelight these days, so it was nice for fans to see him in his natural element just relaxing and going about his life. He talked about writing music with John Lennon and performing at local pubs. The episode even featured Mccartney singing some of his big hits while they toured around and reminisced about the past.
Passing of a Star
It is inevitable, no matter how big a star is or how brightly they burn, eventually their shine will fade and extinguish. That is what happened Monday, June 25th. Richard Harrison, also known as "the old man" on Pawn Stars, died at 77 years old. Known for his grizzled sense of humor and no nonsense grimace, Richard Harrison was a bright light that brought fun, entertainment, and even some education into the lives of many through his pawn shop. He will be missed, but he is survived by his son, who is more than happy to carry on the family business.
Please consider
making a donation
to
Sunny Skyz
and help our mission to make the world a better place.
Click Here For The Most Popular On Sunny Skyz
LIKE US ON FACEBOOK!