38 Reasons To Immediately Feel Better About Yourself
May 15, 2014
Sometimes you just need to feel a little better about yourself at the expense of someone else's stupidity. After all, we're only human...
I'll take a glass of "unsweat" tea.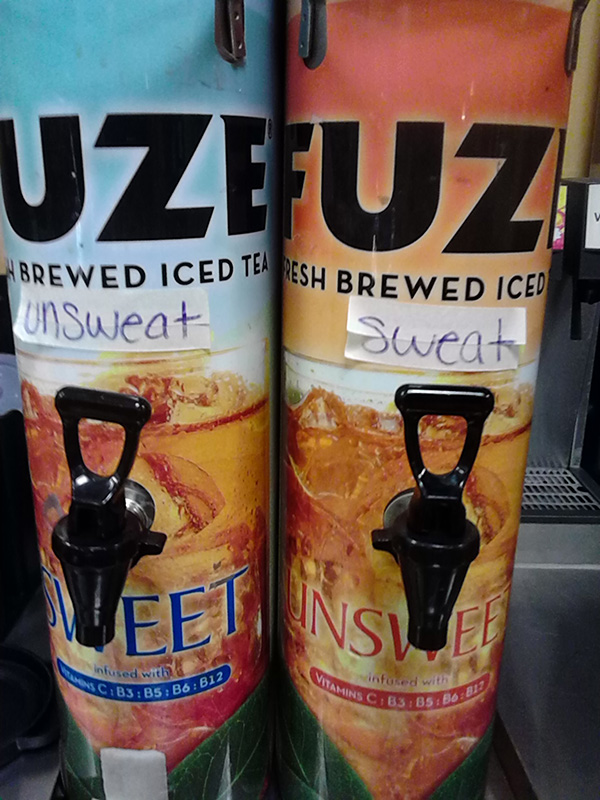 imgur
He had no idea he was a taxi service.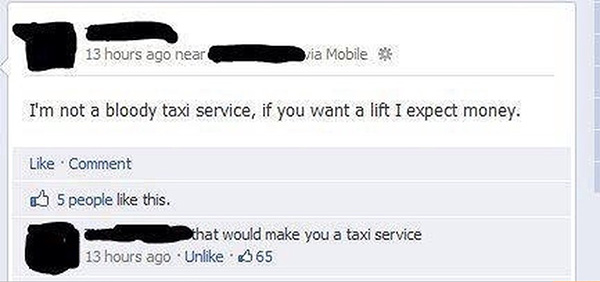 imgur
This is an email between an employee and his boss. His boss clearly doesn't understand technology, or how sound works.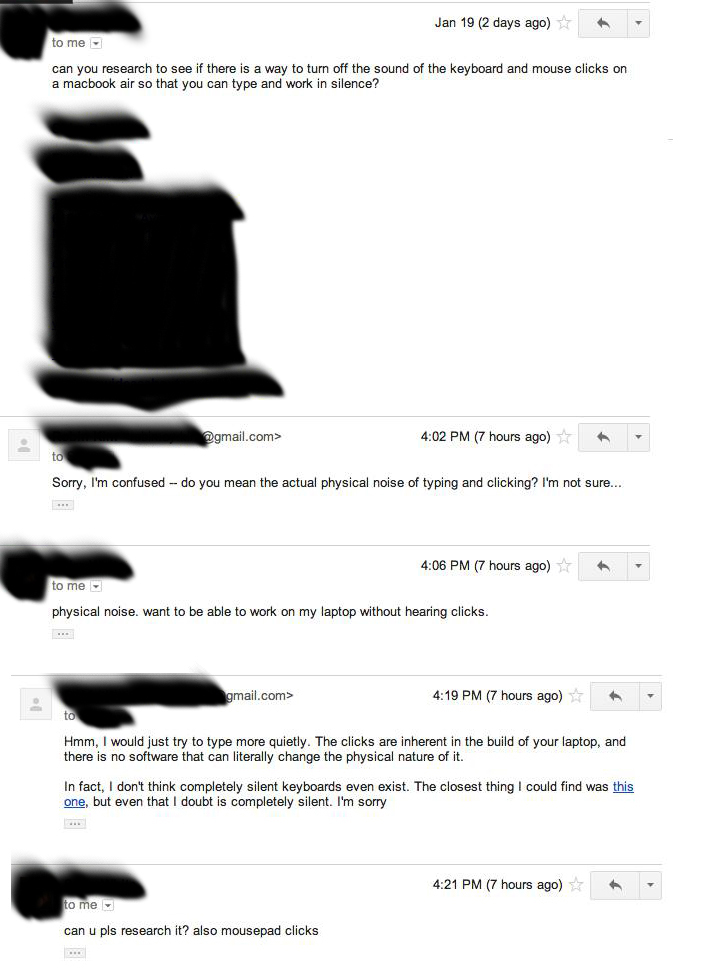 imgur
I will never understand how these people win elections.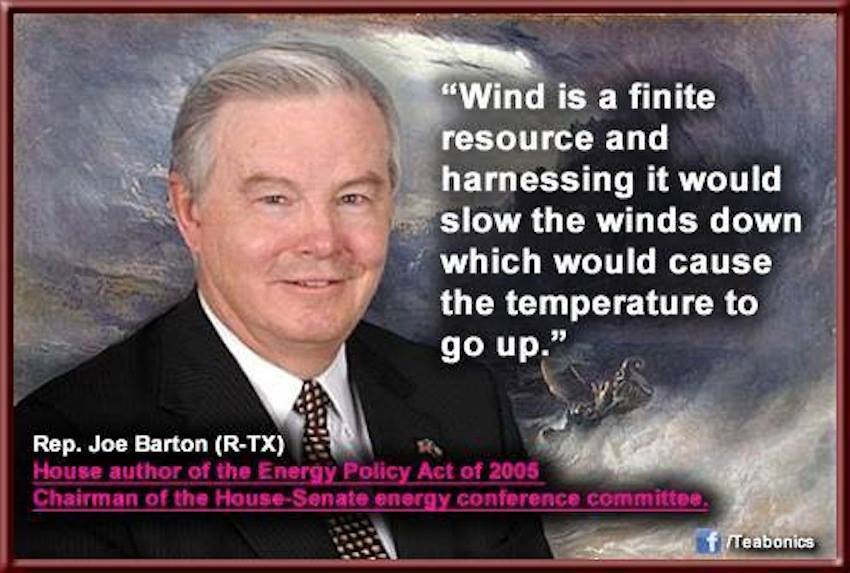 imgur
Served.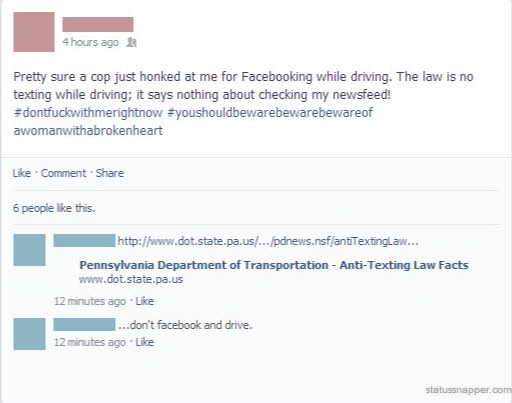 imgur
I feel sorry for the child.

imgur
This makes me cringe...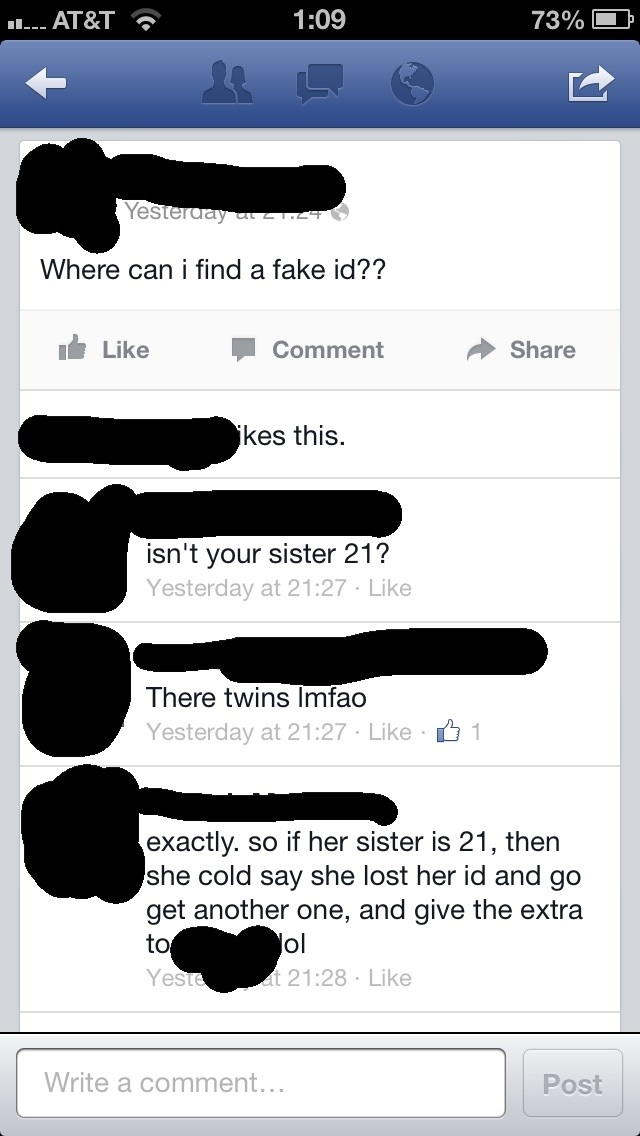 imgur
Third time's the charm?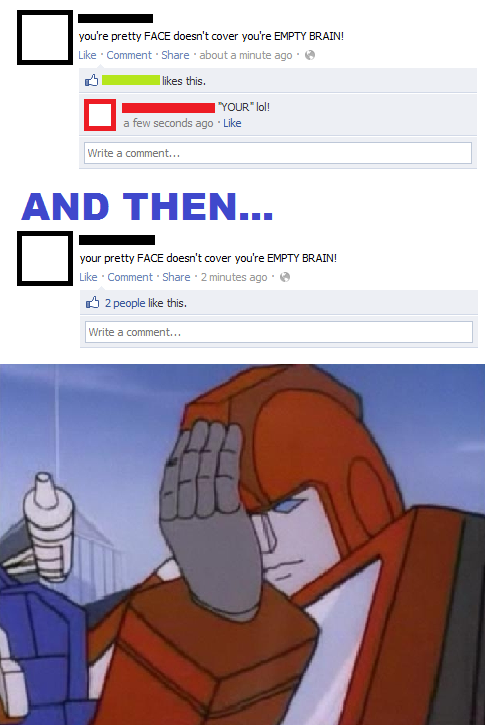 imgur
I think HE was just mind f***ed!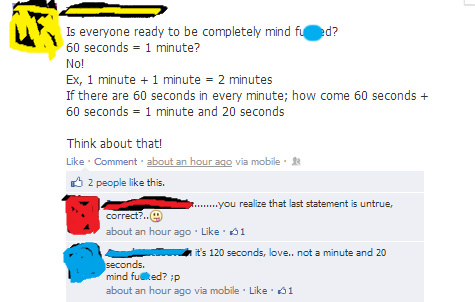 imgur
Use commas, or OUCH!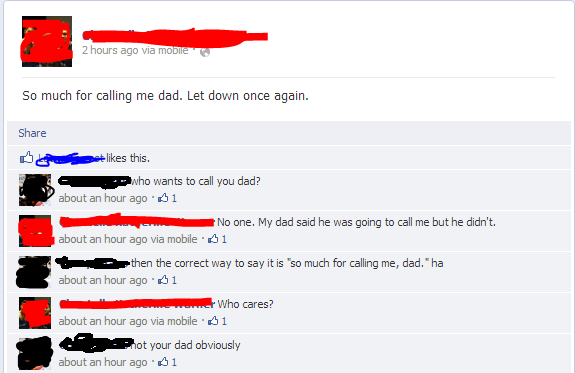 imgur
Past tents!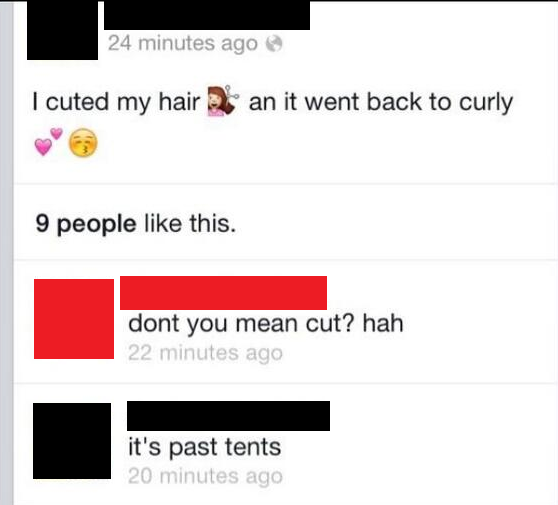 imgur
Someone had to say it. We were all thinking it...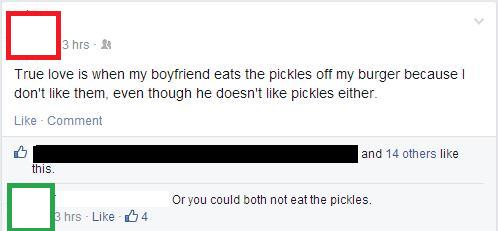 imgur
Blondes... when will they learn?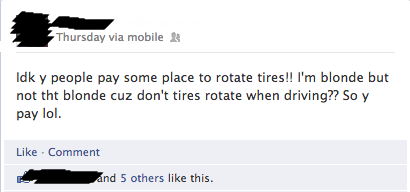 imgur
When people believe SATIRE websites...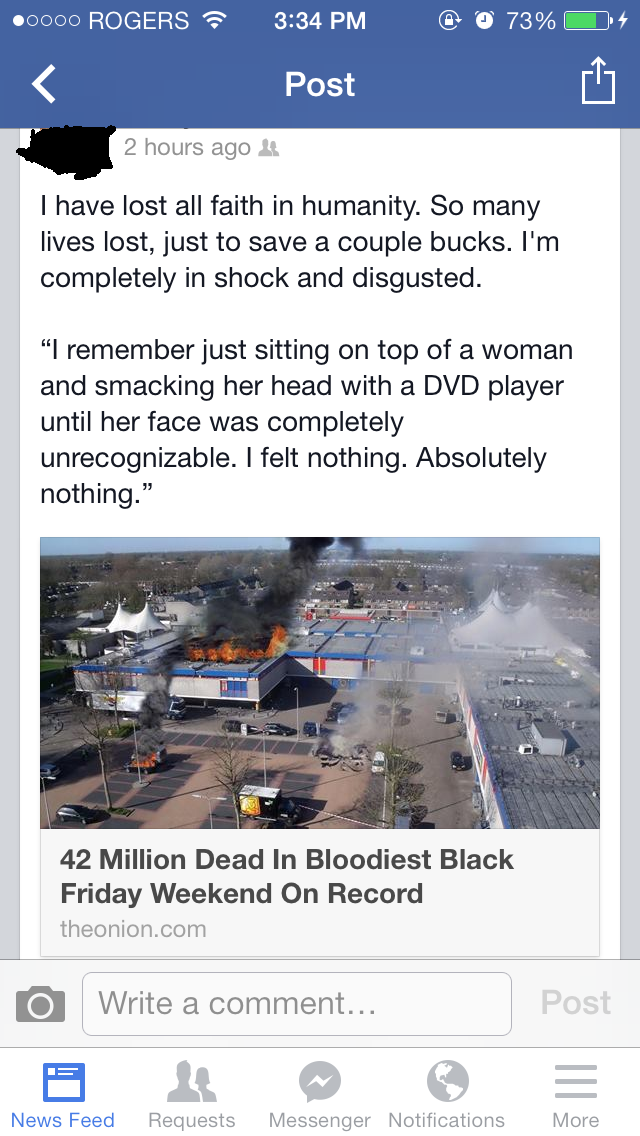 imgur
Speak 'MERICAN no one understands you!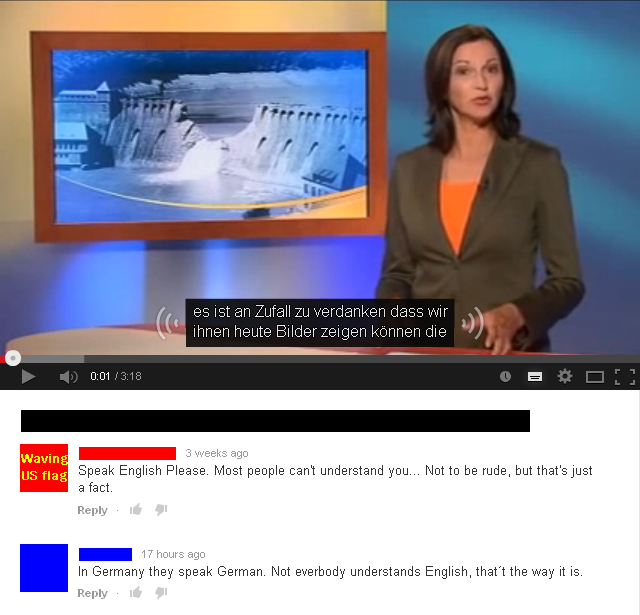 imgur
She didn't want Stevie Wonder to SEE her...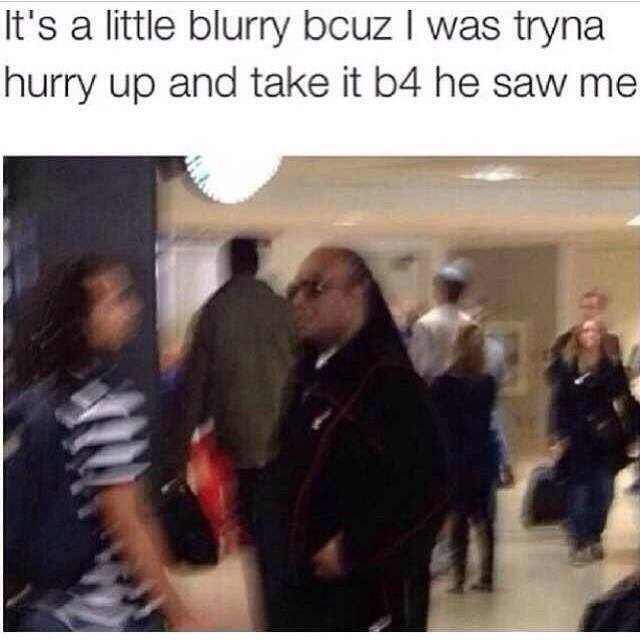 imgur
This makes me uncomfortable for him just reading it...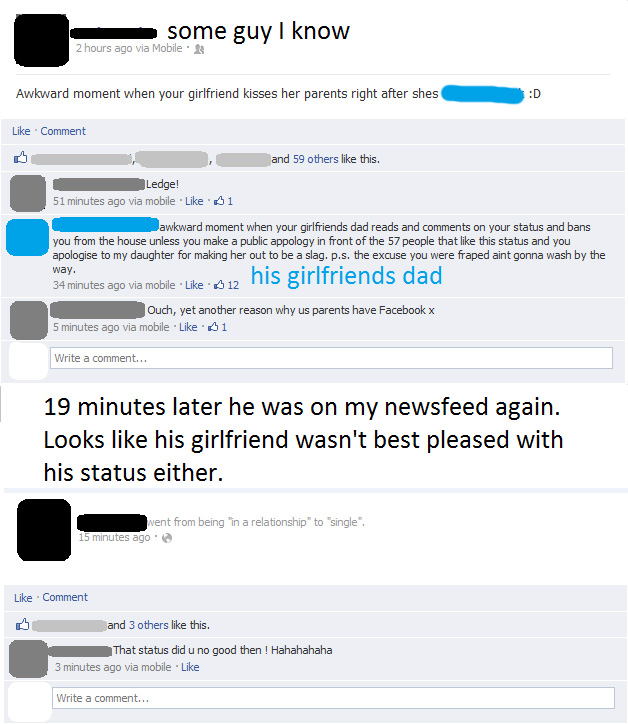 imgur
The Sun is a SUN!


imgur
Love = Rocks.


imgur
The importance of knowing < versus >: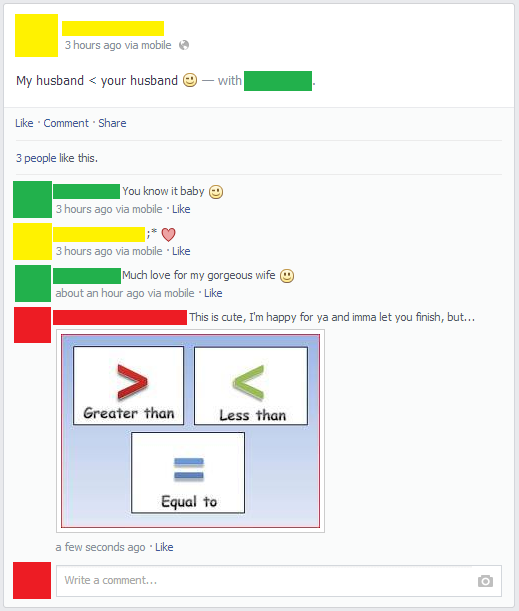 imgur
Try again...

imgur
#idiots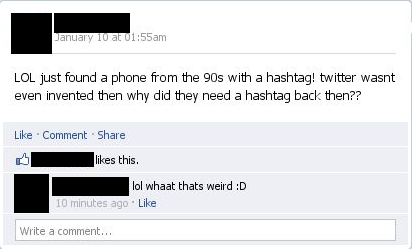 imgur
This made me LOL!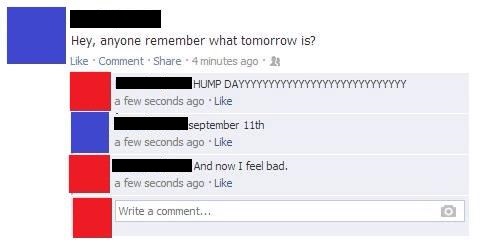 imgur
Yes, there ARE stupid questions.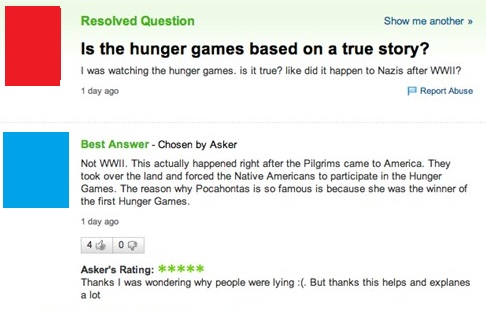 imgur
Yes, I have actually. It's a good thing too!


imgur
Oh, Kimber...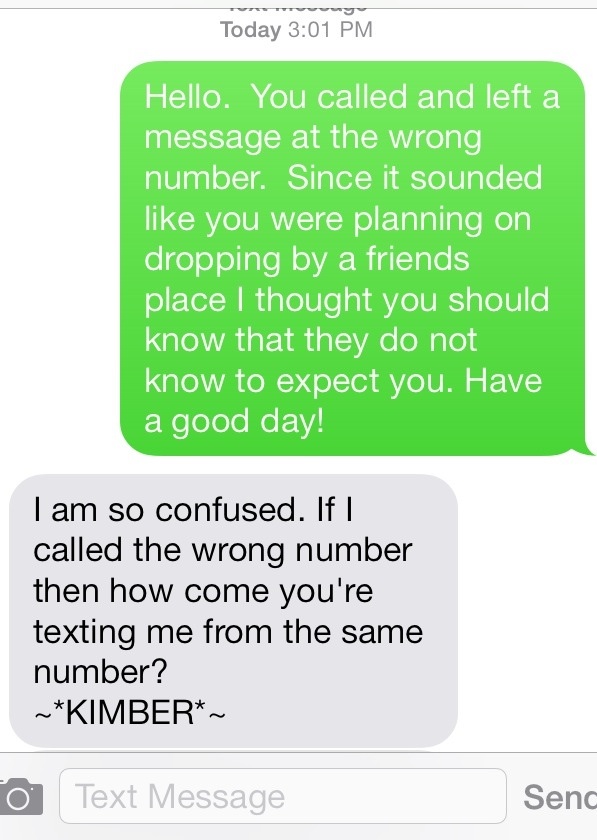 imgur
His grandfather just got Facebook and thinks the status box is someone asking him questions...


imgur
Well, you deserved it for this one...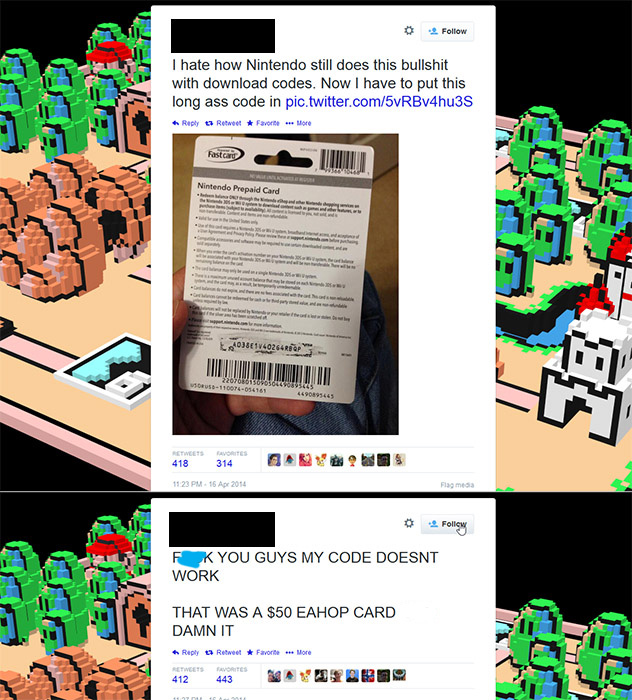 imgur
It took me longer than I'd like to admit to figure out why this is funny...

imgur
So does that make Arnold Schwarzenegger Australian?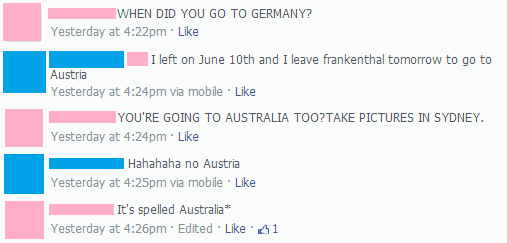 imgur
I am getting really old...


imgur
Walmart has everything before it's out.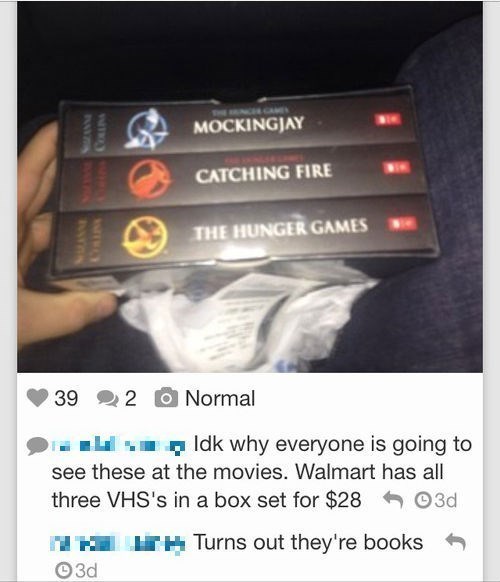 imgur
That's one way to come out...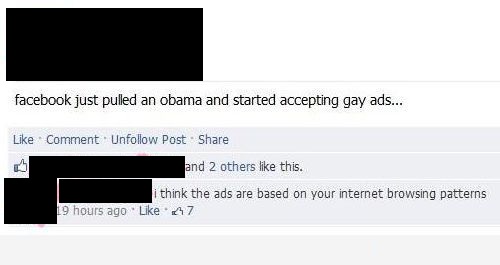 imgur
I LOVE this reply comment!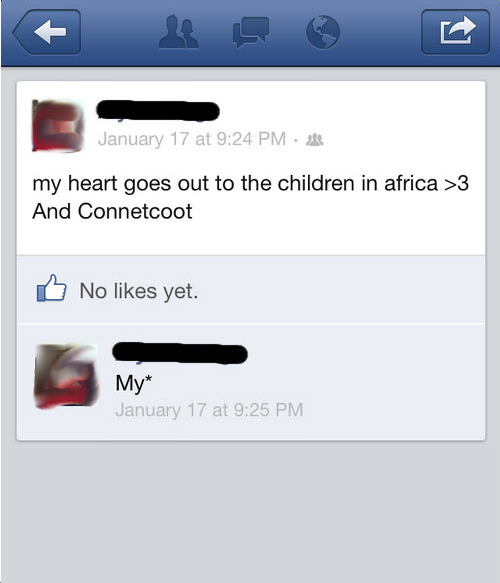 imgur
Yes, you be trippen.

imgur
H2O!!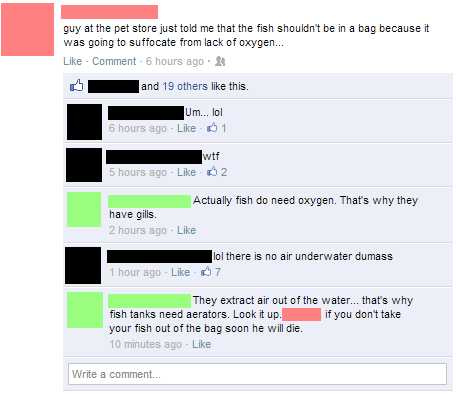 imgur
Elevators are so stupid...

imgur
And finally...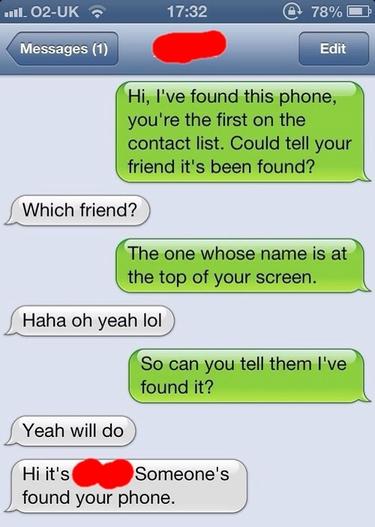 imgur
I bet you're feeling pretty smart right now. Share this!!
Please consider
making a donation
to
Sunny Skyz
and help our mission to make the world a better place.
Click Here For The Most Popular On Sunny Skyz
LIKE US ON FACEBOOK!