20 Freaks Of The Animal Kingdom. Some Of These Creatures Will Haunt Your Dreams Tonight
April 11, 2014
I present to you 20 freaks of the animal kingdom!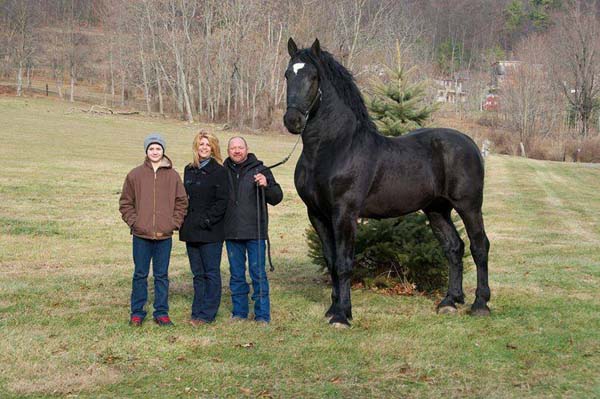 This extremely rare oarfish...keeping beach goers out of the water forever.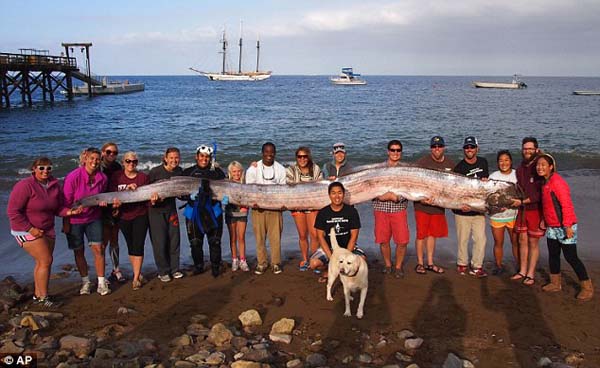 This Japanese spider crab is something I wouldn't hold even if I knew it was dead. There's always that chance it was only 95% dead...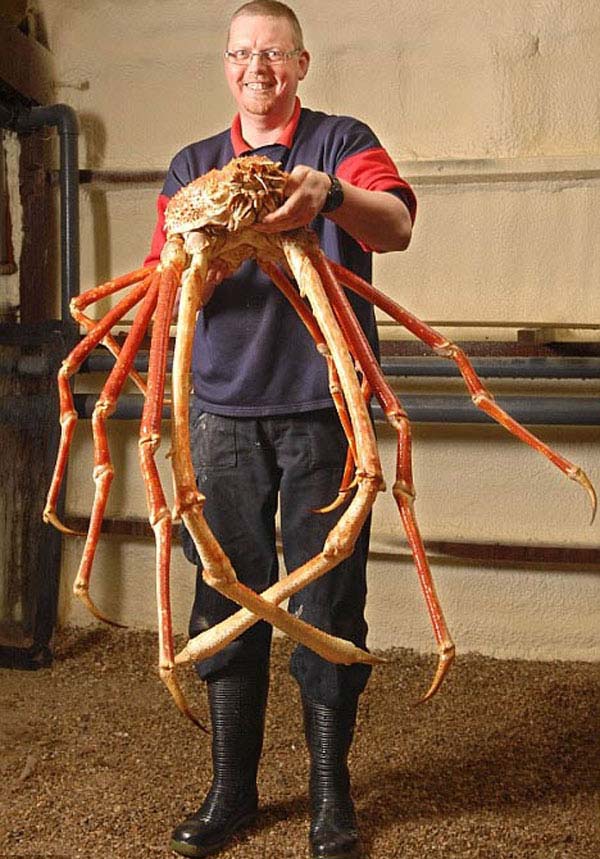 The flying fox is the largest bat on the planet.
Meet Trigger the cow. If I had to guess he is not eating grass, more like ALL the other cows...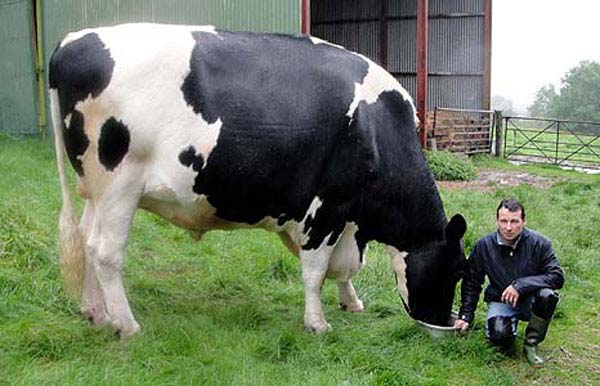 The titan beetle. Another creature I would not hold even dead...
These Mekong catfish are only found in China's polluted waters. I'm certain they are the reason for missing children...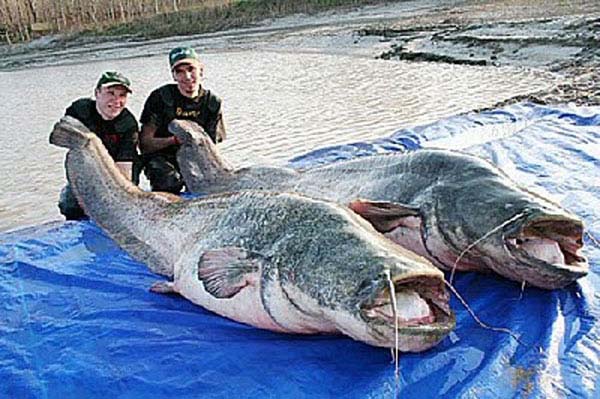 Nomura's jellyfish can weigh over 400 lbs...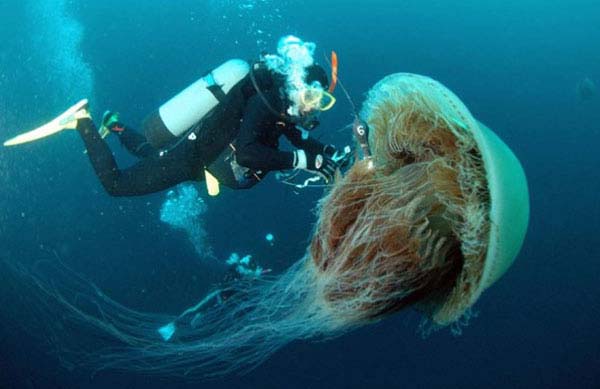 This giant hog (aka hogzilla) was brought down by 11 year-old Jamison Stone. I wish I could say this was photoshopped...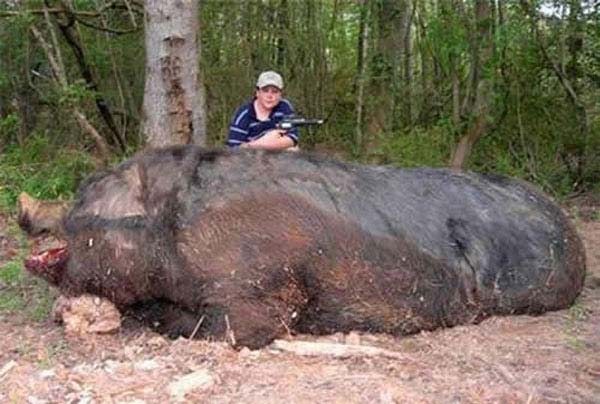 The African goliath frog.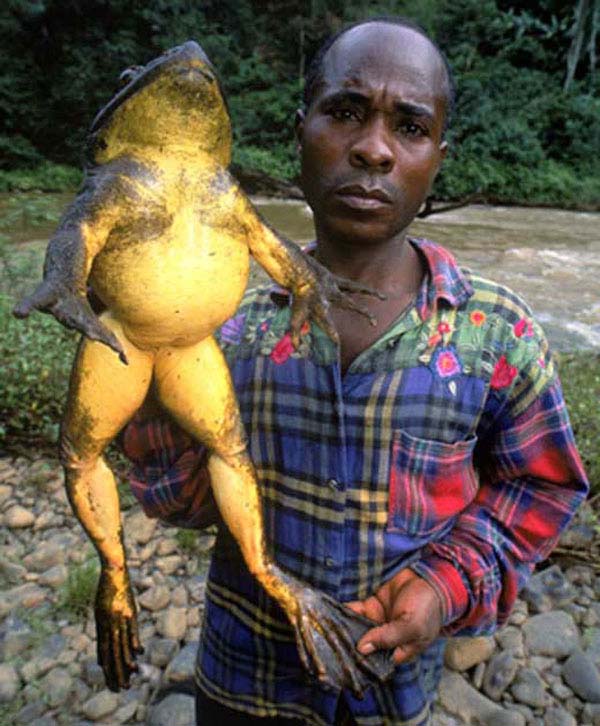 The Huntsman spider, which of course, is common in Australia. Not only are they huge, they're super fast...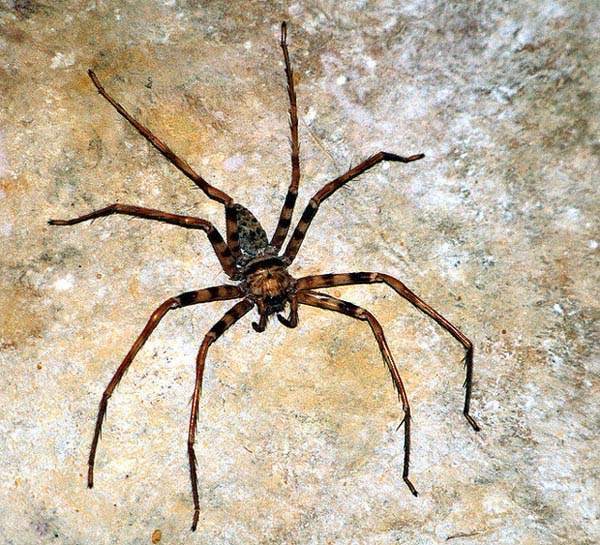 George, the giant Great Dane. This 245 lb dog earned himself a spot in Guinness World Records.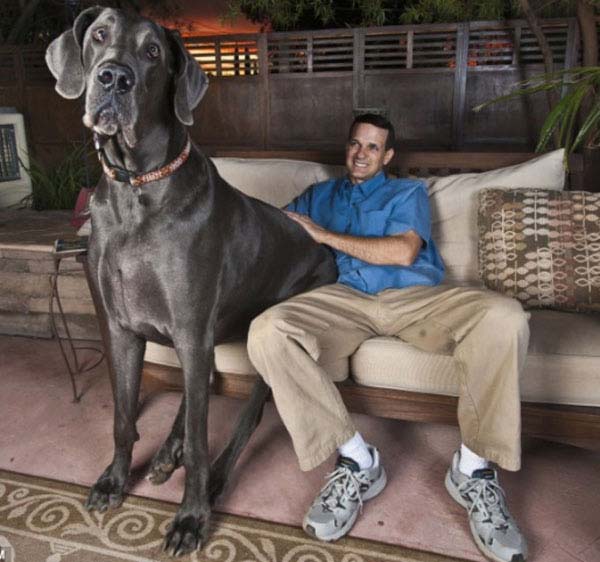 The coconut crab's claws are powerful enough to crack open coconuts. Wow...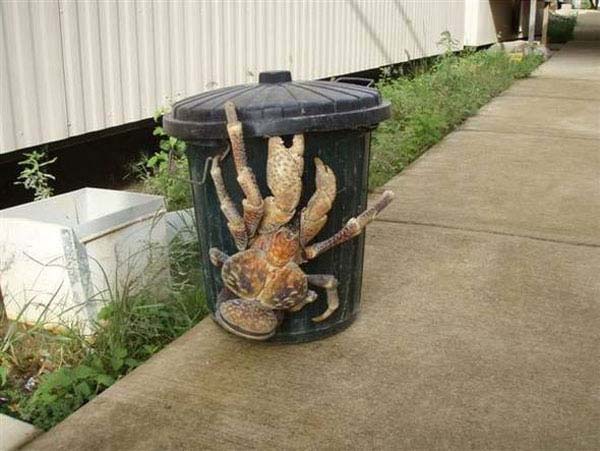 This is a "freshwater" stingray. Great...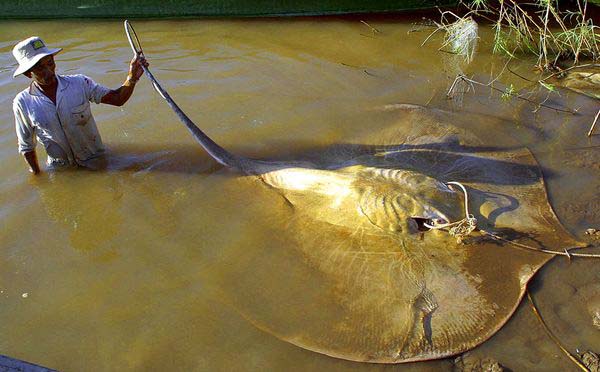 This is a giant rat was discovered in a Foot Looker in NYC. Master Splinter?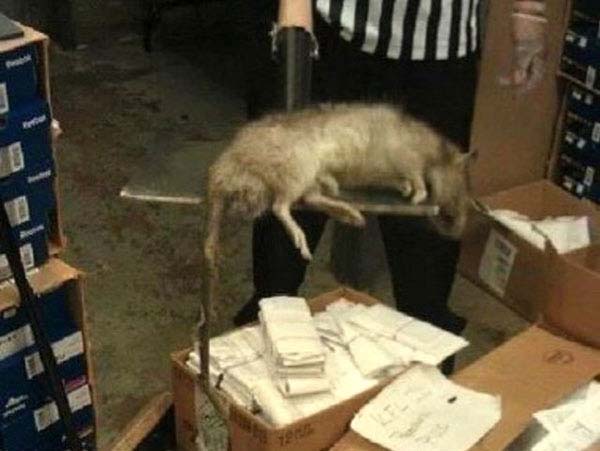 Flemish rabbits are as big, if not bigger than medium sized dogs.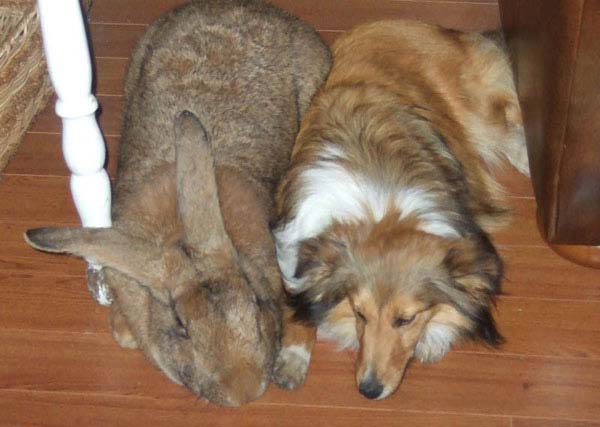 This massive saltwater crocodile measured in at 21 feet long!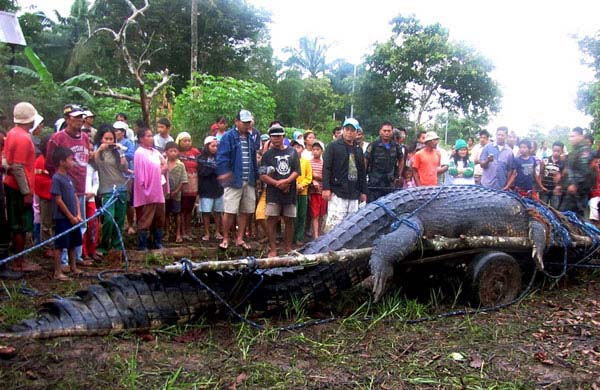 You know those cute little chirping insects you hear at night? Well these giant versions are Weta crickets, native to New Zealand.
Chinese giant salamanders. And people say aliens don't exist...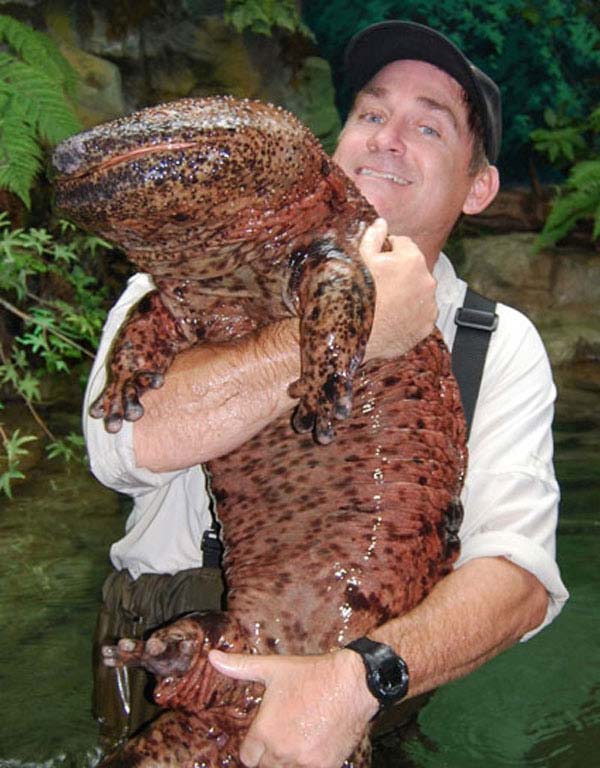 African giant snails. Apparently they carry parasites which makes them illegal to own as a pet in the US.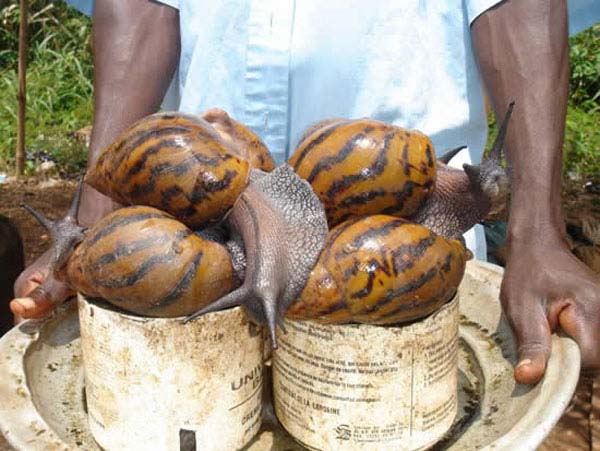 Source: viralnova
If you enjoyed this list, share it on Facebook!!
Please consider
making a donation
to
Sunny Skyz
and help our mission to make the world a better place.
Click Here For The Most Popular On Sunny Skyz
LIKE US ON FACEBOOK!