People Who Cry During Movies Aren't Weak, They're The Strongest People Of All
November 22, 2016
For as long as I can remember, I've cried during movies.
Whether at home or in a theater, I just can't seem to hold back the waterworks when watching more powerful, poignant or emotive films.
Though a lot of people smirk when they see me watch movies in tears, I'm really fine with it. Truth be told, people who cry over movies tend to have something that a lot of others haven't really cultivated: empathy.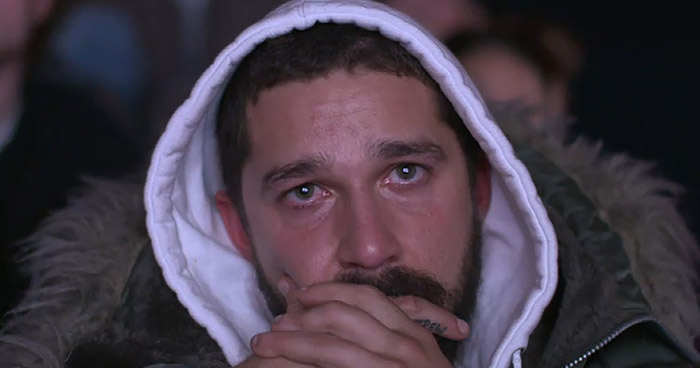 Empathy makes us better, stronger human beings.
It takes a special type of person to have empathy. Many people out there — narcissists and sociopaths, for example — are born without it and live their entire lives without ever really putting themselves in other peoples' shoes.
Actually caring about others' situations takes strength — a lot of it. Life is brutal to some people and if you're able to actually put yourself in someone else's shoes and feel that pain, it says something about you.
You're strong enough to actually withstand that pain, but to feel it nonetheless. You're strong enough to be strong for others. You're strong to the point that you understand where they're coming from and are able to actually feel what they're feeling.
In other words, if you cry at movies, you're likely fantastic with people and an emotionally strong person, further disproving the notion it signifies weakness.
Sources: your tango, elite daily
Please consider
making a donation
to
Sunny Skyz
and help our mission to make the world a better place.
Click Here For The Most Popular On Sunny Skyz
LIKE US ON FACEBOOK!