This Woman Has A Message For The People That Called Her A 'Hog' At The Store
July 5, 2016
There's always going to be haters, but never let the haters bring you down. This woman is a prime example of that.
This is what she wrote...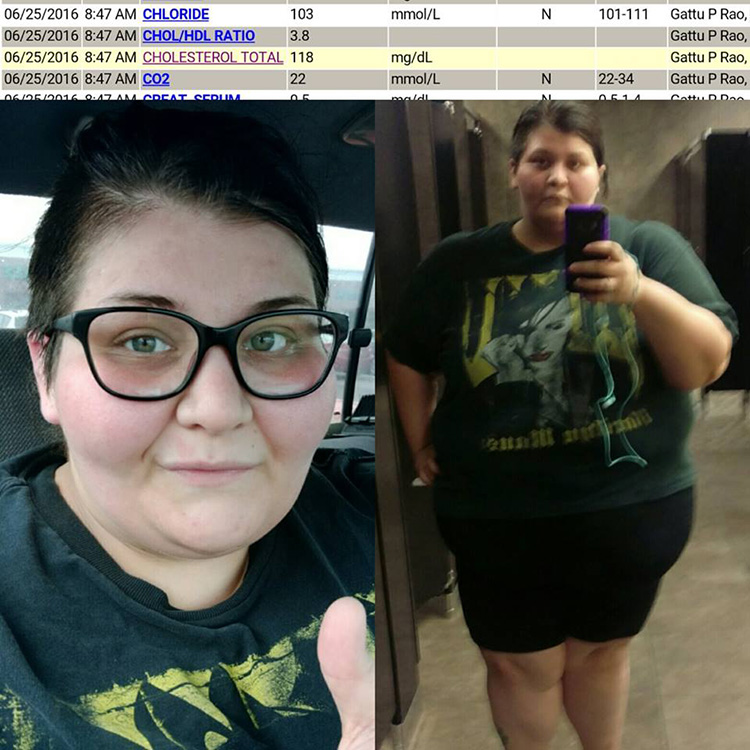 Facebook / Love What Matters
"To the grown ass group outside the Wawa,
Your laughter and rude comments didn't stop me from busting my ass at the gym today. Please excuse my lack of makeup and my ratty old clothes. I did not leave the house to impress you today. I went to impress myself and to make my son proud of his mom.
This "hog" as you so graciously deemed me has been on a journey to better herself. My doctor was blown away by my blood work. My total cholesterol was 118 which is well below the 200 limit for normal. I don't have diabetes or high blood pressure either. How many of you can say the same?
This "fat ass" almost gave up today. After being ridiculed I sat in my car in the parking lot and cried. I wanted nothing more than to go home binge watch "River Monsters" but I didn't. I gave you all a big f**k you and busted my ass. Over an hour of sweating and huffing but I did it. Now please excuse my big fat ass as I go home to my loving son who probably wants me to run around with him for another hour."
You go girl!!
Please consider
making a donation
to
Sunny Skyz
and help our mission to make the world a better place.
Click Here For The Most Popular On Sunny Skyz
LIKE US ON FACEBOOK!