He Tried To Quit Countless Times, But The Drugs Always Won. And Then This Puppy Came Along...
February 4, 2014
Reddit user EricSanderson has been struggling with a serious drug addiction for years. He tried to quit countless times, but never could get past the hump. Here is his remarkable story, and how he finally beat his addiction:
I was addicted for four and a half years, and I lost a lot along the way. This was the first new car I bought, two months after I finally paid it off.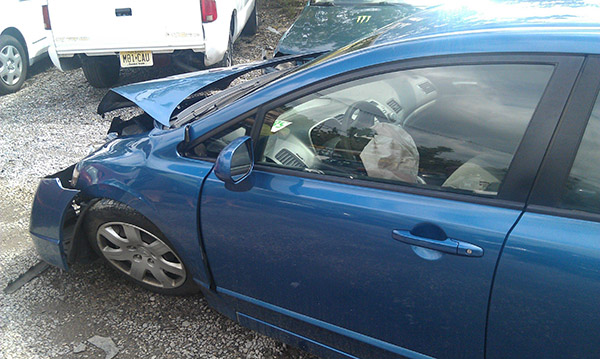 Imgur
I tried to quit a dozen times, but could never achieve escape velocity. I needed a stronger source of motivation, and I decided on a puppy. A small, helpless puppy who would suffer if I made the wrong choices with my money and time. This is the picture from the breeder's ad.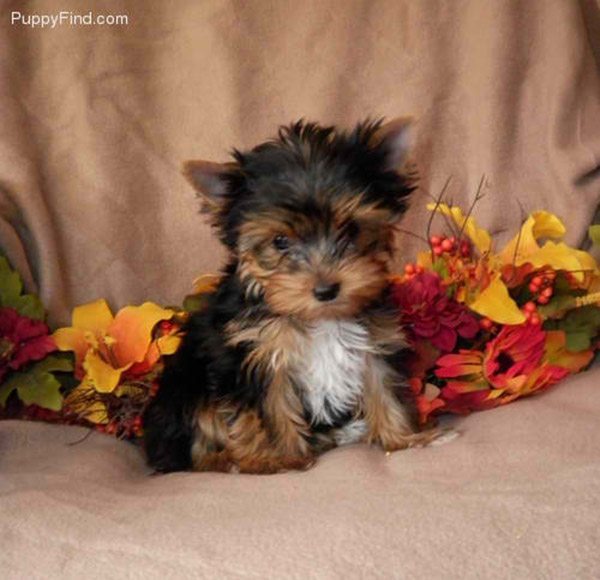 Imgur
Unfortunately, old habits were still hard to break. Here he is in bad need of a haircut. He eventually got ear mites and I had to borrow money to pay the vet bill. It broke my heart, and I finally said enough.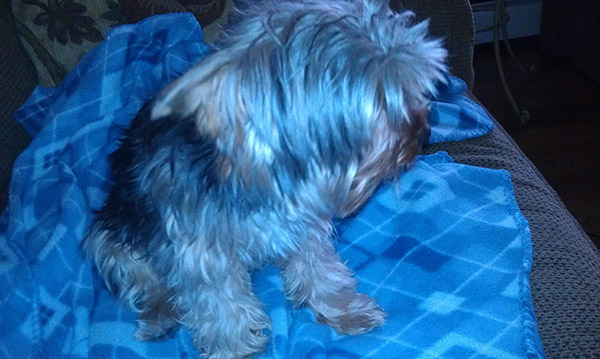 Imgur
I spent four torturous days and nights in this bed, tossing and turning and cramping and sweating and cursing and puking and crying. He never left my side.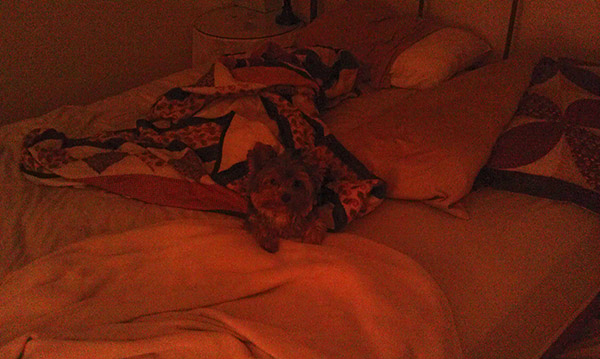 Imgur
When I stopped shaking, we started taking lots and lots and lots of walks.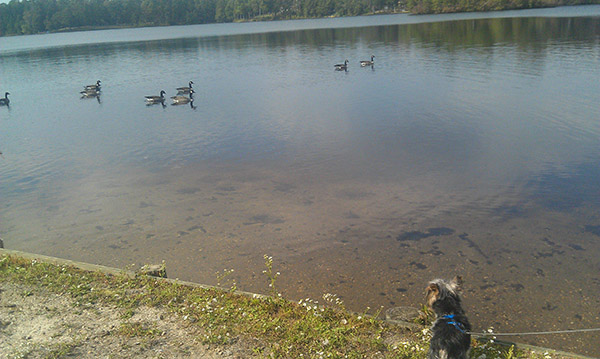 Imgur
On one walk in a Sandy-damaged town we found a newborn kitten abandoned in a debris pile. His eyes were crusted over and he couldn't move; he just sat there whimpering. I was certain he was going to die on the way to the police station.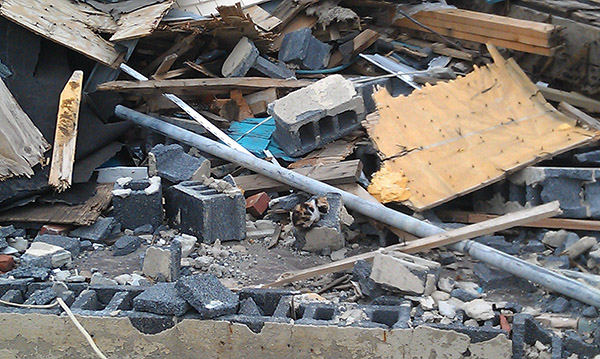 Imgur
The police called the Humane Society, who somehow managed to save his life. Seriously, those people are miracle workers.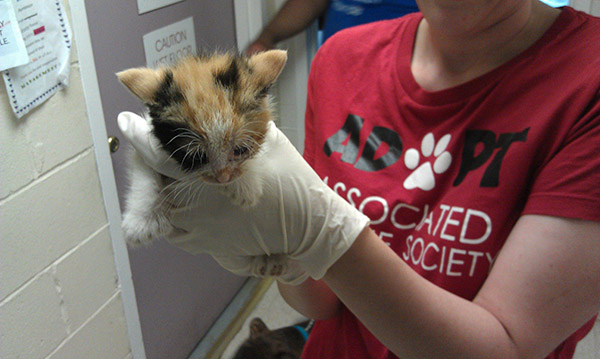 Imgur
We went to visit a couple weeks later, and someone had already called dibs on adopting him. He was blind in one eye but eating like a champion. The HS folks named him Daredevil.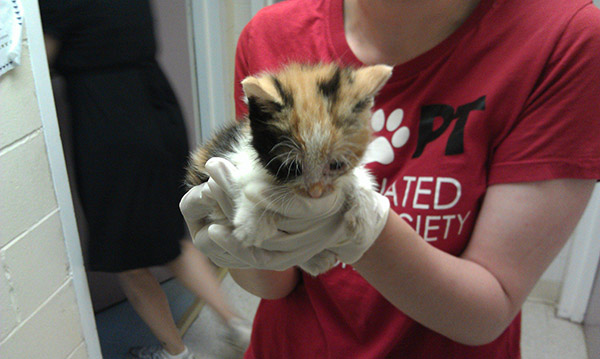 Imgur
After five and a half months I was feeling better than I ever had in my life. Woodstock was getting his haircuts on time (sometimes too short) and we ready for football season. GO BIRDS!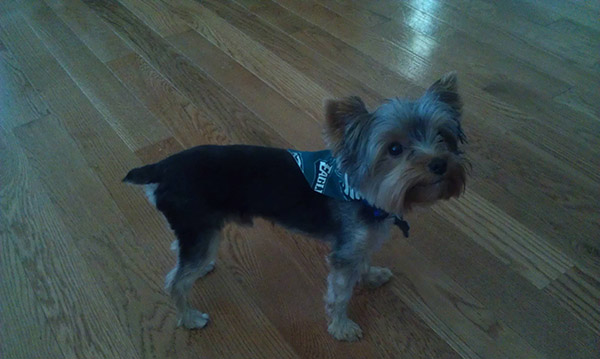 Imgur
He even got to spend some time with his grandparents and his best friend, Ozzie, because daddy had officially rejoined the world. I was cliff diving when this picture was taken.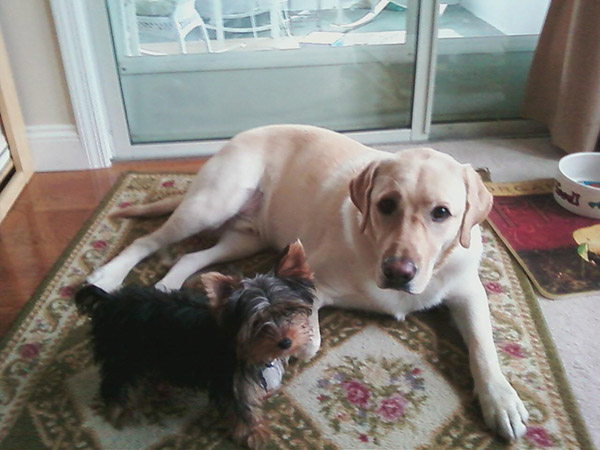 Imgur
It was a long four and a half years. I lost some things that I will never get back, and I have some scars that I will carry with me for the rest of my life. But I'm ten months clean, I'm fixing what I can, and I have the happiest, funniest and most loyal damn companion a man could ever ask for. Which is nice...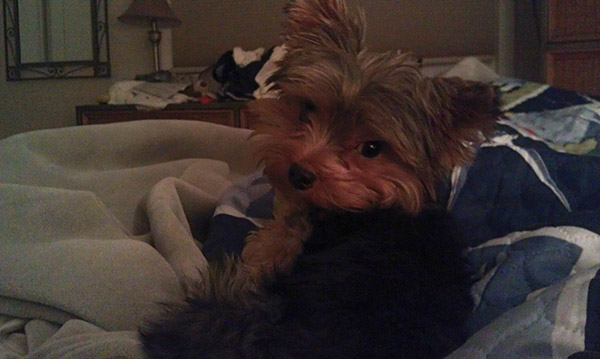 Imgur
Source: Imgur.com
Please consider
making a donation
to
Sunny Skyz
and help our mission to make the world a better place.
Click Here For The Most Popular On Sunny Skyz
LIKE US ON FACEBOOK!