He's Never Met Or Spoken To His Biological Dad. His Friend Secretly Took Photos To Capture The Surreal Moment
November 5, 2015
At 24 years old, AJ spoke to his biological father for the first time in his life. While he was on the phone with him, a friend he works with walked outside the cafe without telling him and took some pictures of the surreal moment. Here they are...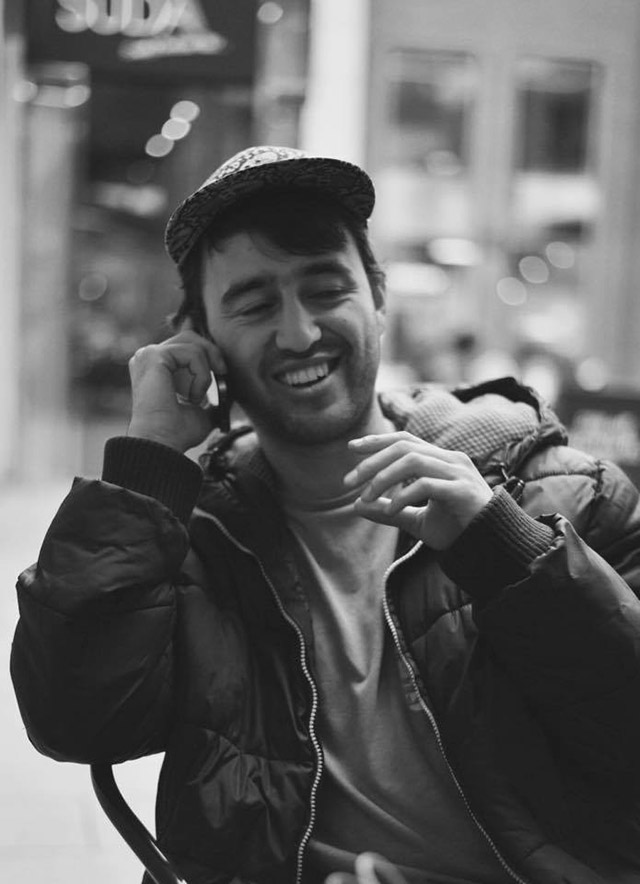 via imgur
His mom met his real father, Fernando, while backpacking in Colombia. She was 22 at the time and living in Australia. When she got home, she learned she was pregnant. She contacted Fernando but he could not get a Visa to Australia. A few months after he was born, they decided to call it quits and hung up forever. She met someone when he was two who became the father he knows today.
His mom told him about Fernando when he was about 10 years old, but it was only until recently that he wanted to find our more about him. After a bit of searching, his mom found him, had a chat, and then put him in touch.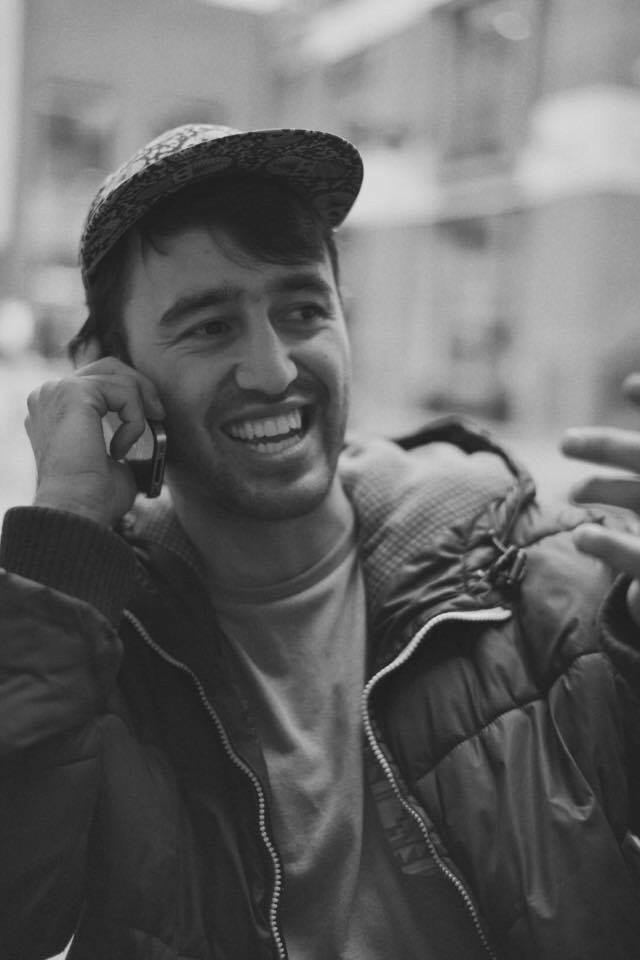 via imgur
"His story is after he couldn't come to Australia he kept making music in Colombia (he was a musician) but had a pretty serious threat on his life because his songs were political and NO ONE LIKES A CRYBABY! So he left Colombia and moved to Europe, met his wife and had a son now aged 21. He currently lives in Austria, which is crazy convenient considering I've been living in London for the past year, so when my Mum comes over to visit in January we're probably going to go over and visit him and his family and take it from there I guess. I'm going into it with as open a mind as possible, and really I'm just excited to have this insane chance to go somewhere and experience something completely real and whatever else means the opposite of contrived."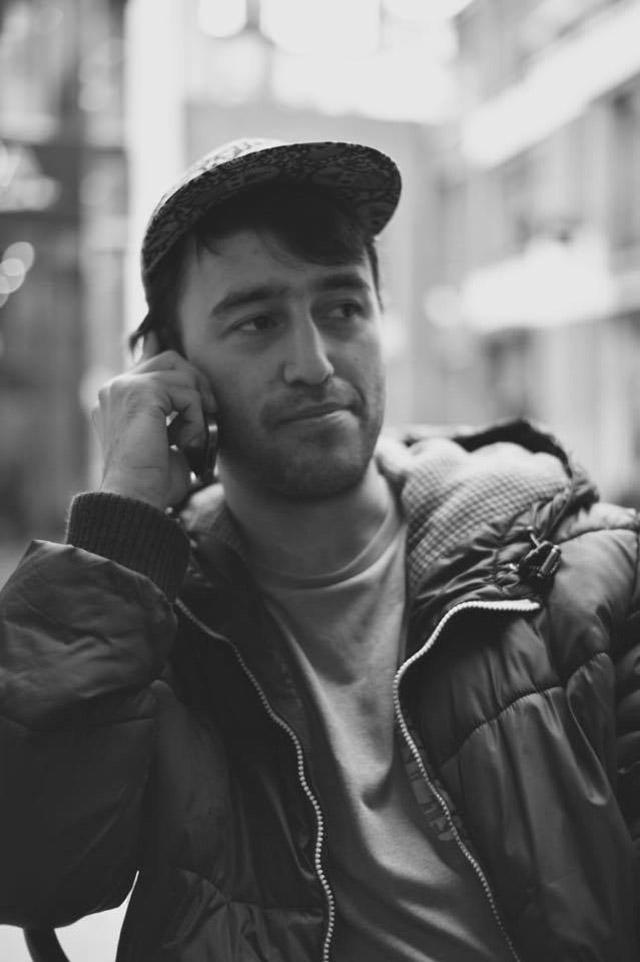 via imgur
"Its pretty overwhelming and I have no idea what my feelings are about the whole thing so I'm just letting the whole experience wash over me and whatever happens happens. The call yesterday was pretty surreal though, especially because my Spanish, which is like... VERY ADEQUATE... was about as good as his English, so we'd each speak in the other's first language so I could understand his broken English and he could understand my broken Spanish."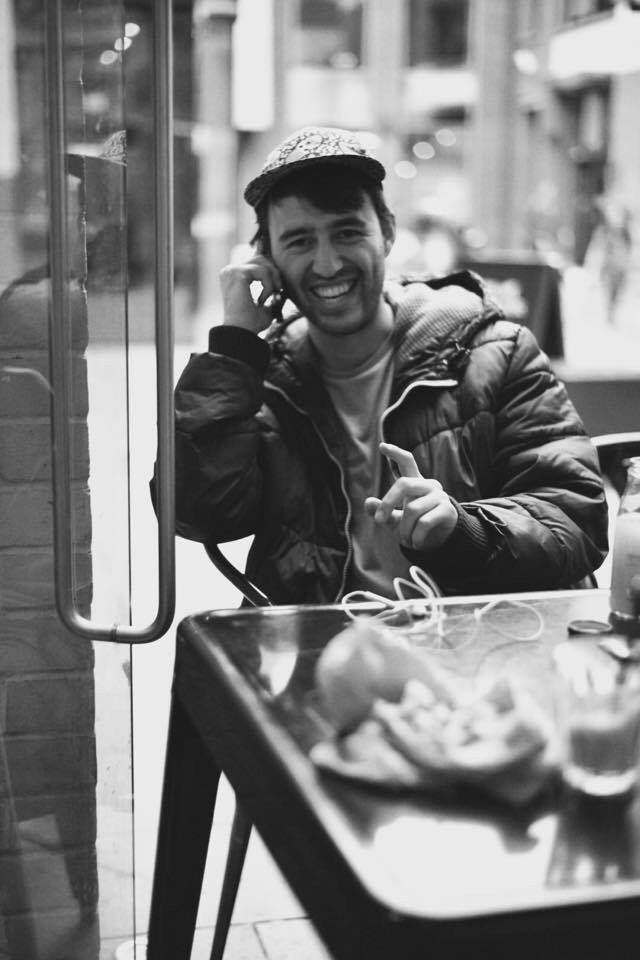 via imgur
"I wanted to find out which of my random quirks and personality traits could be explained by genetics."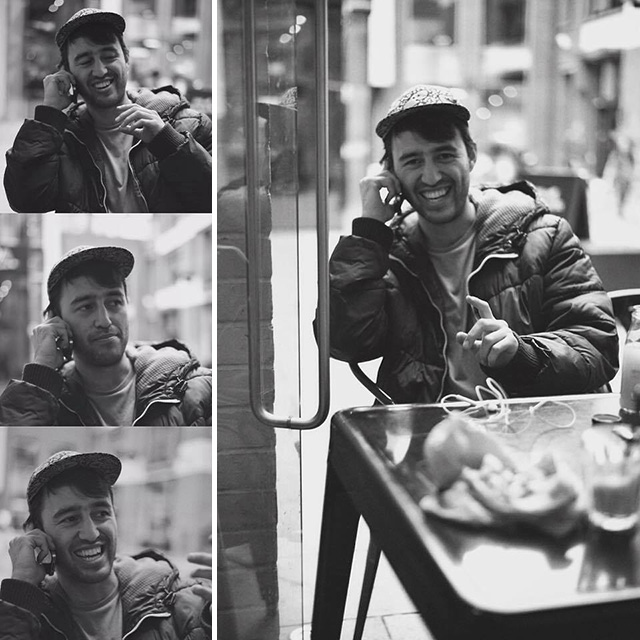 via imgur
Credit: AJTaco
I think it's always amazing when such important moments in life are photographed.
Please consider
making a donation
to
Sunny Skyz
and help our mission to make the world a better place.
Click Here For The Most Popular On Sunny Skyz
LIKE US ON FACEBOOK!