Scarlett Johansson And Kate Winslet Posted No-Makeup Photos. The Reason Why Is Amazing
September 24, 2015
Kate Winslet and Scarlett Johansson posted rare no-makeup photos on Facebook in an attempt to promote self-love and positive body image due to the unrealistic expectations placed on women by the very industry they work in.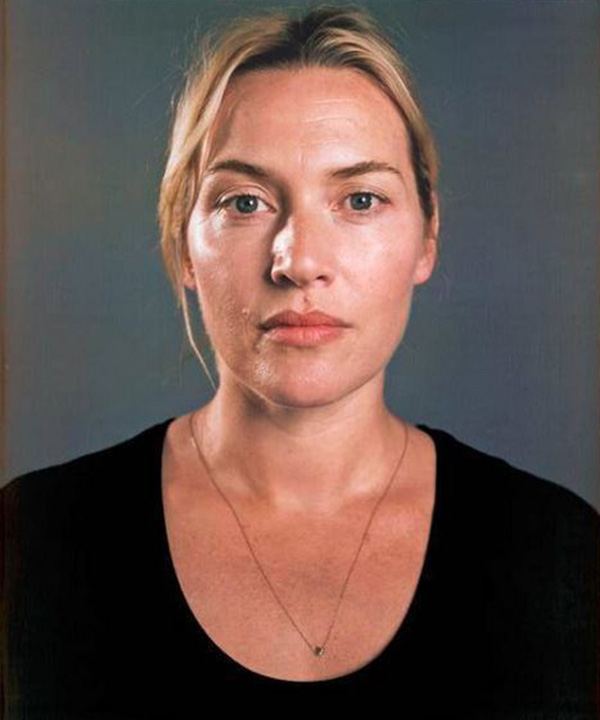 Vanity Fair / Facebook
Kate Winslet wrote the following message with her makeup-free photo:
"I know I am chubby, I have big feet, and have bad hair days. When I grew up and even now sometimes, I hardly hear any positive reinforcement about body image from any female. I mostly hear negatives. But I know most of the negatives comes from the people who are busy rejoicing other people's insults by liking demeaning post on Facebook when in reality they don't even like themselves. Today, I want to put up a zero makeup photo. I know I have wrinkles on my skin but today I want you to see beyond that. I want to embrace the real me and I want you to embrace who you are, the way you are, and love yourself just the way you are.
Share the message everywhere and let it reach the haters and let them know that you don't give a damn about the negatives and you chose not to be a victim to those bullies who make fun of others based on appearances, race, gender, etc. And also share if you love yourself the way you are and don't want to change anything about it. People should appreciate you, the real you."
Scarlett Johansson followed suit with a similar post expressing her concern over the flawed sense of beauty young girls have thanks to the heavy use of Photoshop and video editing that takes place in Hollywood:

Vanity Fair / Facebook
"Behind the glamour, behind the make up, behind all those flashy clothes, there's an ordinary girl who just happens to have an extra ordinary job. I have seen young girls follow celebrities and try to be one of them. They try to attain perfection, have the perfect body, perfect skin tone. They aren't fully aware of the fact that behind the looks there are a lot of designers, make up artists, and photoshop/video editing. Their whole sense of beauty is flawed. There is no good to looking good if you are conscious all the time about how you look. You should be care free. Love the real you. The way you are so that even if you are without makeup, you can look into the mirror and with a big smile embrace your imperfections. Just imagine if you don't even love yourself how do you expect anyone to love you. So first and foremost learn to love yourself by being who you are and not what the world wants you to be. All you need to do is have a great heart and be compassionate towards others. I hope you spread the message and let the world know that you value inner beauty more than the outer appearance."
There's a lot of hard work from makeup artists, stylists, and others that go into photo shoots and red carpet events. Attempting to live up to that standard can prove impossible, which is why it's so refreshing to see this from celebrities.
Please consider
making a donation
to
Sunny Skyz
and help our mission to make the world a better place.
Click Here For The Most Popular On Sunny Skyz
LIKE US ON FACEBOOK!