The Look On Her Face When She's Told She's On Air... Priceless
December 9, 2014
Before she realizes she's on air, she cracks a funny comment to her co-worker.
A local brewery loved it so much, they named a beer after her.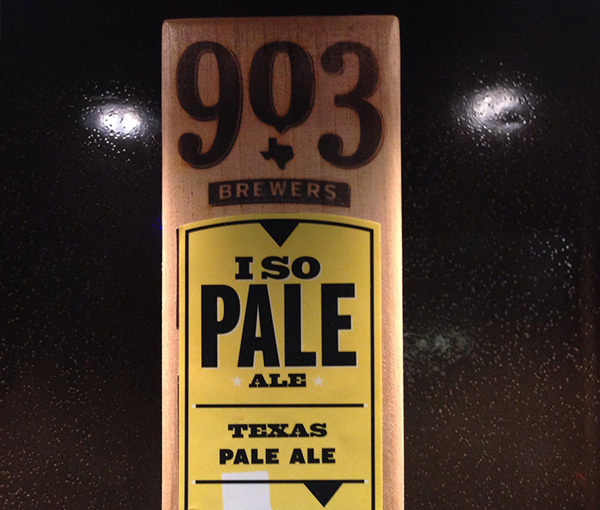 "When we released the beer we asked the ladies to attend," the brewery owner said. "We had them tell their story and we gave them a gift certificate to a tanning salon. They were great sports about it and were a lot of fun."
Click Here For The Most Popular On Sunny Skyz
LIKE US ON FACEBOOK!