This werewolf cat
"Olive wondering why I was 45 seconds late with her breakfast this morning."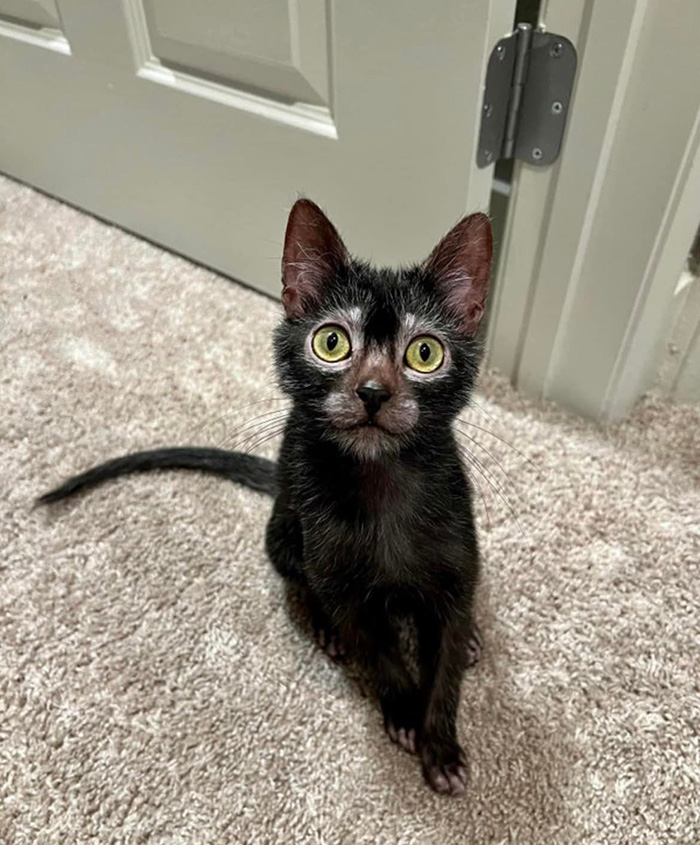 Olive is a Lykoi (commonly called wolf cat sometimes werewolf cat) -- a natural mutation from a domestic shorthaired cat.
Credit: u/throwawayfeelings7
Click Here For The Most Popular On Sunny Skyz
LIKE US ON FACEBOOK!