Donkey Nannies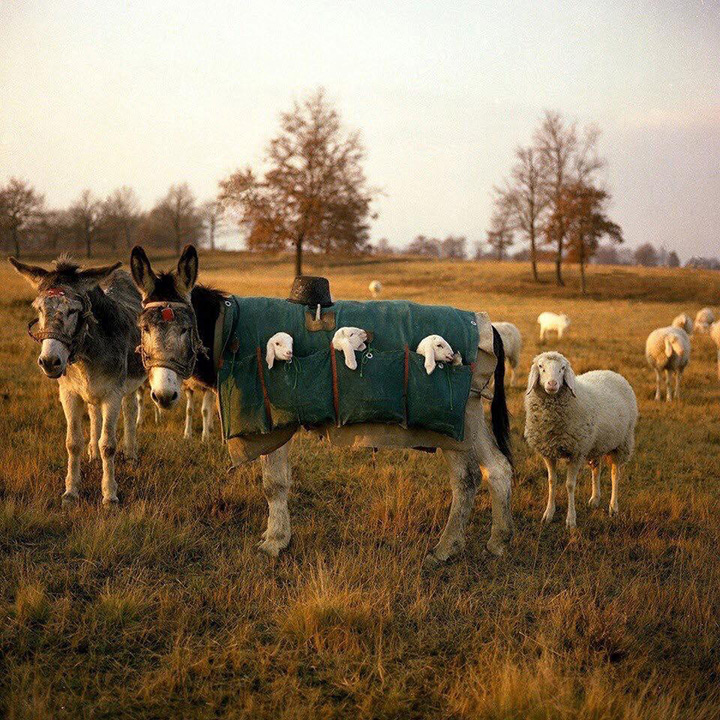 Donkey Nannies carry newborn lambs from high pastures to the plains who are unable to make the journey on their own. They are taken down at rest stops and returned to their mothers for a bite to eat and a bit of nuzzling.
Click Here For The Most Popular On Sunny Skyz
LIKE US ON FACEBOOK!