Someone just brought a baby coyote into my office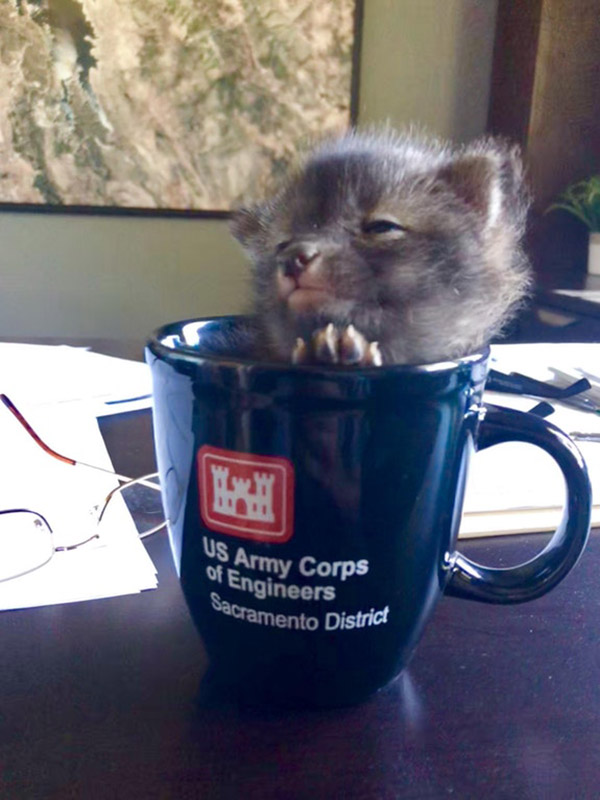 "A park visitor brought it in (this happens frequently. Deer, turtles, geese etc.). Their hearts are in the right place trying to help what they perceive as a lost baby. Generally speaking though, once a human scent is on the babies the mother will reject it. So we send them to a wildlife rescue center when people who don't know better bring them in."
Credit: chiefparkranger
Click Here For The Most Popular On Sunny Skyz
LIKE US ON FACEBOOK!