Rare image of shark stepping on a LEGO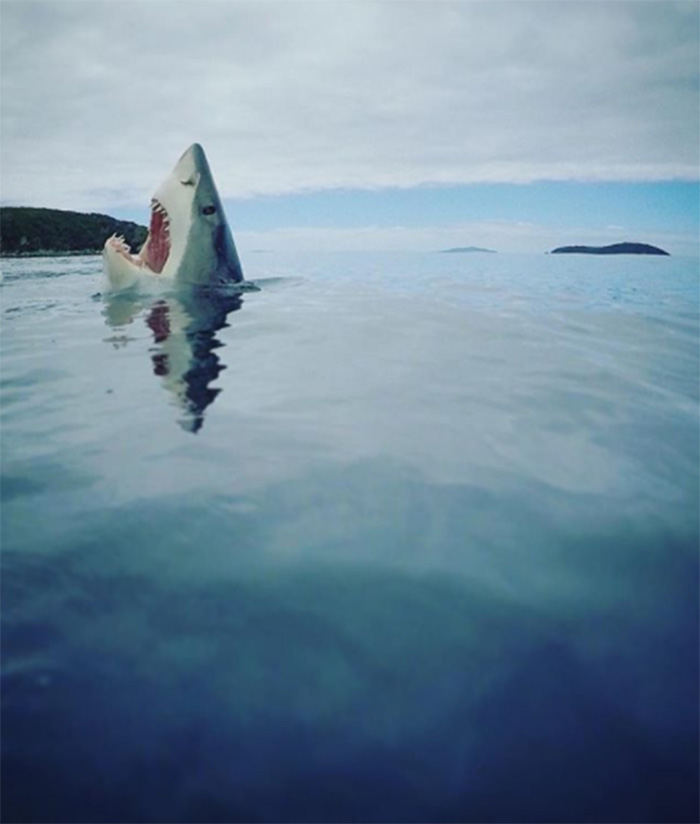 The photo was captured by Mike Coots and posted on Instagram.
"Diving with dinosaurs never gets old. I would highly recommend it as a must do. Words can't explain how incredible it is to see such magnificent fish up close. I took my gf to dive with her first White shark today, and I have a feeling she will be ear to ear smiling for weeks. Although this looks scary, not once in the water did we feel threatened. The water was unbelievably cold though, as we are off of Stewart Island, at the very bottom of New Zealand. I think any further south and we would be in Antartica."
Photo credit: mikecoots
Click Here For The Most Popular On Sunny Skyz
LIKE US ON FACEBOOK!