A college student's heartwarming selfie
I'm home from college for a couple days and my 8 year old sister asked me if she can sleep in my bed with me. You don't say no to your little sister when she asks you that, especially when you only get to see her once every month or more...
It kills me that I can't be around home more to be more of a role model for her. So now I get to share a bed with the one girl that means more to me than any other girl (besides my mom) ever will.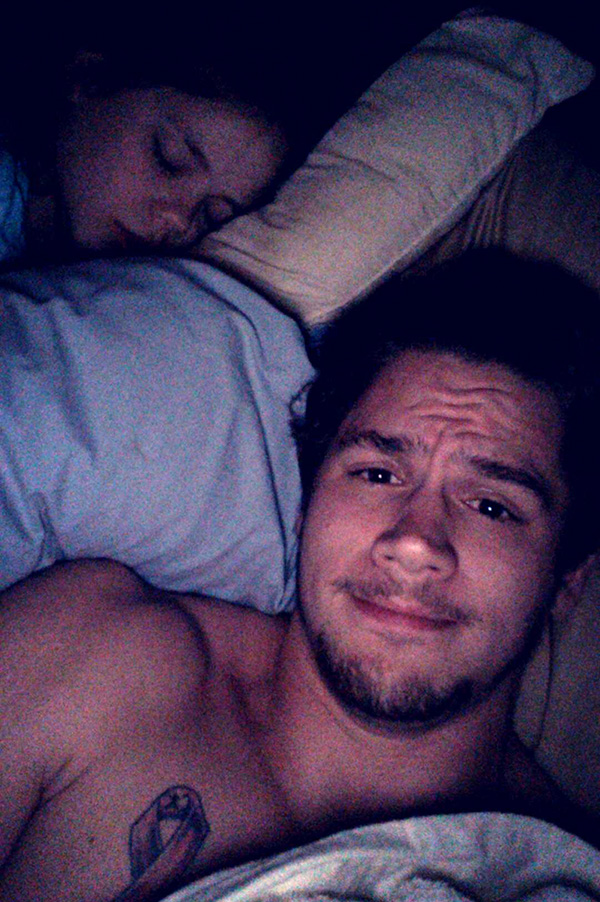 Click Here For The Most Popular On Sunny Skyz
LIKE US ON FACEBOOK!