Superhero designed to inspire 4 year old with hearing loss
May 24, 2012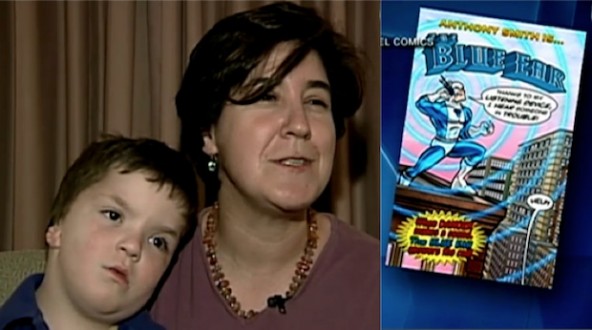 A young boy from Salem, Massachusetts received an incredible amount of inspiration when comic genius Marvel sent a brand new comic book to his house designed just for him.
4-year old Anthony Smith can not hear out of his right ear and has hearing loss in his left ear. He wears a blue hearing aid to help his condition. His parents decided to call it his "blue ear" to make it fun.
One day he woke up and decided he didn't want to put in his "blue ear" anymore. According to Anthony, superheroes did not have to wear hearing aids. Anthony's mother, Christina D'Allesandro, assured him that they did. Just to make sure, she emailed Marvel asking them and letting them know about her son's predicament.
Marvel went above and beyond to make this right for little Anthony who dreams of one day becoming a superhero.
First, Marvel sent Anthony the comic, Hawkeye, a superhero who lost his hearing, but this was just the prelude.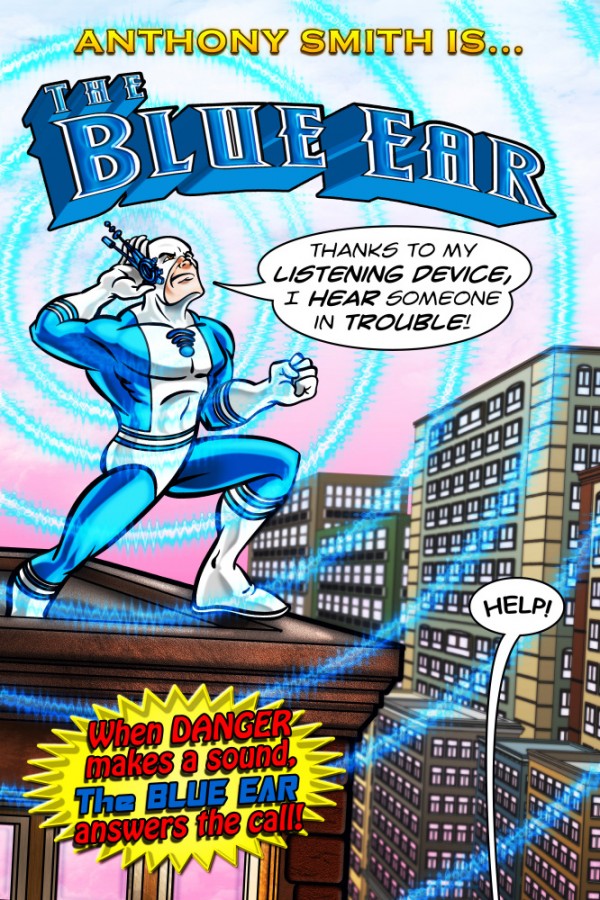 Artists at Marvel designed a new concept superhero named, you guessed it, Blue Ear. A crime fighting superhero who uses a hearing aid to save people in trouble.
Anthony was so excited to see a new superhero that uses a hearing aid that he proudly puts in his blue ear and even brags about it at school. The school heard about the story and had "superhero" week in honor of what Marvel did to make a little boy's day.
Marvel took the initiative to make a difference in one person that will positively effect the rest of his life. He no longer feels embaressed about his condition and is excited, not upset, about putting in his hearing aid.
Thanks, Marvel. Keep it up, we need more heroes like Blue Ear!
Please consider
making a donation
to
Sunny Skyz
and help our mission to make the world a better place.