This Is Not A Couple, It's A Business Transaction. And It's Happening Everywhere
May 3, 2014
Have you ever considered a career in snuggling? Or maybe ordering a professional snuggler to relieve some stress?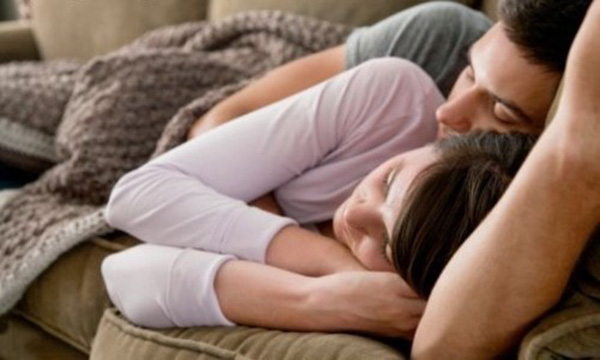 People are turning the art of snuggling into a business where you can order a "professional cuddler" to come cuddle with you at an hourly rate.
29 year-old Jackie Samuel established The Snuggery in Rochester, New York where she invites strangers over for naps at $60 per hour.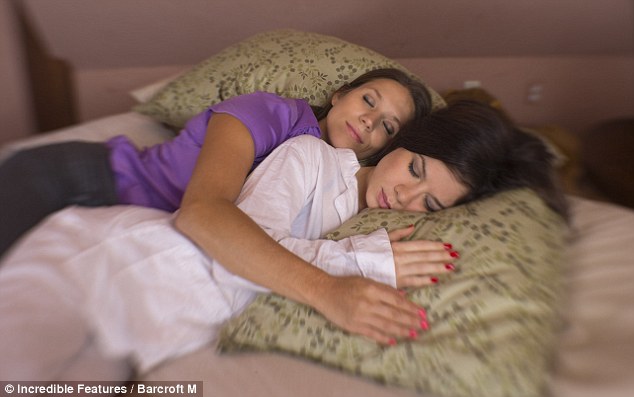 "I think clients come to me for all different kinds of reasons," Jackie tells the Daily Mail. "Some of my older clients, their wives have passed away, and they just need someone to be with, like someone to experience touch with. Some of the younger clients are between relationships, some are in problematic relationships, and some people are just really curious and they come to just find out what it's going to be like."
There's a larger company called The Snuggle Buddies which covers much of the East Coast. Here is an excerpt from their website:
"As a professional cuddling service, we are masters of platonic touch that offer a personalized experience, which strives for your absolute happiness. Whether you want to cuddle for friendship, relaxation, or therapeutic reasons, we would be happy to be your snuggle partner. Many people do not get the amount of human touch they want or need on a daily basis, and a professional snuggling service is the solution."
On the West Coast there's Snuggle Up. On their website you can find the science behind snuggling and how it's good for your health and general well being. Apparently it's all in a hormone called oxytocin. Researchers claim this hormone lowers blood pressure, reduces pain while increasing pain threshold, reduces social anxiety, and lowers levels of cortisol.
Let us know what you think! Are you open to experiencing the healing power of touch therapy?
Please consider
making a donation
to
Sunny Skyz
and help our mission to make the world a better place.
Click Here For The Most Popular On Sunny Skyz
LIKE US ON FACEBOOK!