'This Was God Helping Us Out': Baby Left In Safe Haven Box Adopted By Firefighter Who Found Her
June 25, 2023
A newborn baby girl who was left in a Safe Haven Baby Box in Florida has found her forever home with the very firefighter who discovered her.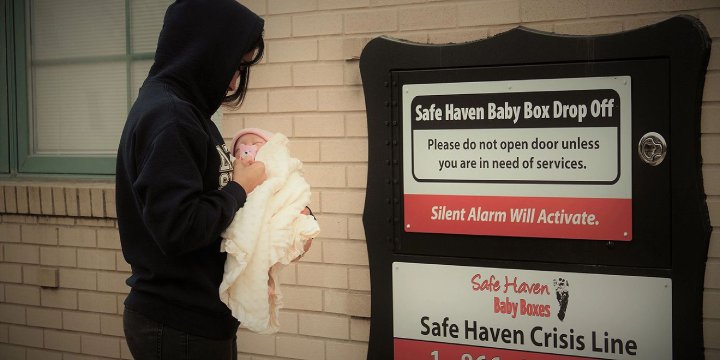 Credit: Safe Haven Baby Boxes
Back in January a firefighter in Ocala, Florida, was on duty when he received an urgent alert in the middle of the night from the Safe Haven Baby Box system. These boxes are designated locations where parents can anonymously and safely surrender their newborns if they are unable to care for them.
He rushed to the nearby Safe Haven Baby Box, unsure of what he would find.
"To be honest, I thought it was a false alarm," the firefighter, who wishes to remain anonymous, told NBC News.
To his surprise, he discovered a tiny, swaddled baby girl.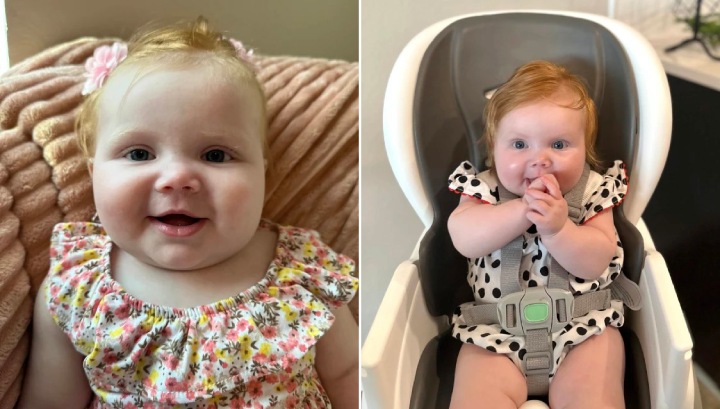 Credit: Zoey's family / Ocala Fire Rescue Station
"She had a little bottle with her, and she was just chilling," he said. "I picked her up and held her. We locked eyes, and that was it. I've loved her ever since that moment."
That little girl would become his now 5-month-old daughter, Zoey.
As it turns out, the firefighter and his wife had been trying for more than a decade to have a baby. At the hospital, he wrote a note and left it with Zoey.
"I explained that my wife and I had been trying for 10 years to have a baby. I told them we'd completed all of our classes in the state of Florida and were registered to adopt," he said.
Two days later she was home with the firefighter and his wife.
"The way I found her ... this was God helping us out," he said.
Watch the video below.
Please consider
making a donation
to
Sunny Skyz
and help our mission to make the world a better place.