A Brave Dachshund Saved Two Children From A Vicious Bear Attack
November 13, 2015
Two young boys have a brave little wiener dog to thank for saving them from the clutches of a vicious black bear.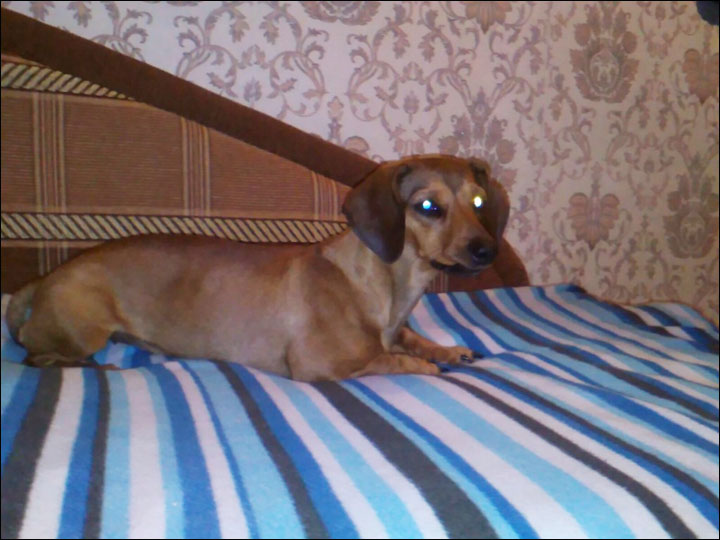 Siberian Times / Channel 1 News
Nikita Nikonov, 12, and Stas Nagornov, 8, of Russia were walking home from the store when a black bear approached them. They tried to run, but the bear caught up and pounced on the eight year-old.
"He caught up with Stas first," Nikita told the Siberian Times. "The bear threw him to the ground, began to trample him, bite him. He grabbed his head, then shoulder and back. I watched - and ran at the bear. I didn't think about myself or what would happen. I just wanted to save my friend."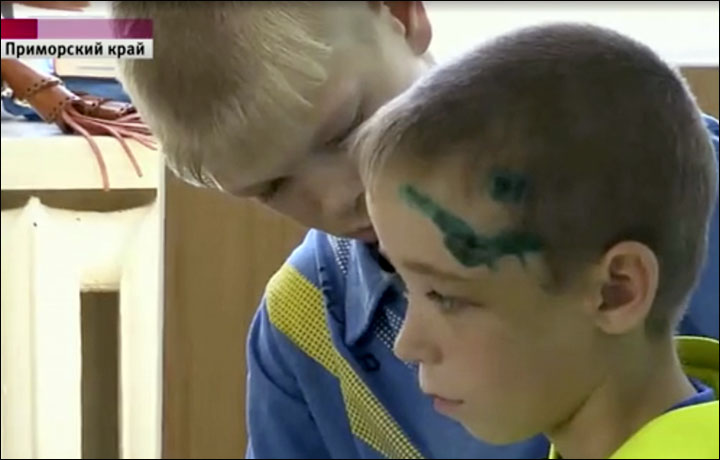 Siberian Times / Channel 1 News
Fearing for his friend's life, Nikonov threw a rock at the animal, who then turned on him. As the bear was clawing at Nikonov, a dachshund named "Tosya" arrived on the scene and barked furiously at the bear.
The bear left the boys and chased the the brave dog into the forest. Tosya diverted the bear well away from the village, before losing the wild animal and returning home uninjured.
Both boys were treated for scratches, bites and bruises.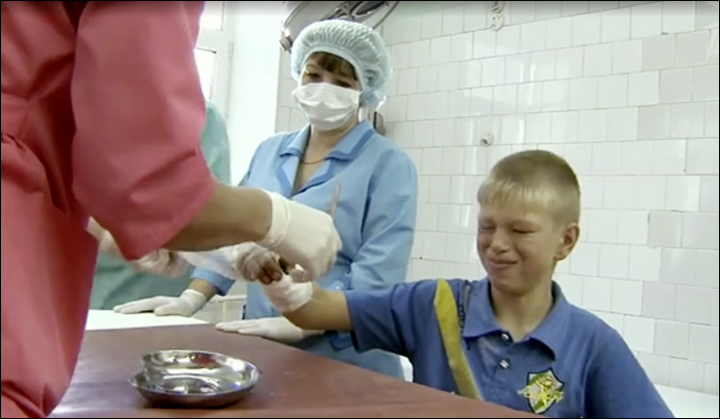 Siberian Times / Channel 1 News
Nikita's mother was shocked that a bear would attack children in the middle of the village. After it was discovered that earlier that day the bear had rampaged into the yard of villager Anatoly Ardashov, forcing him and his wife to hide in their house, hunters traced and captured the bear.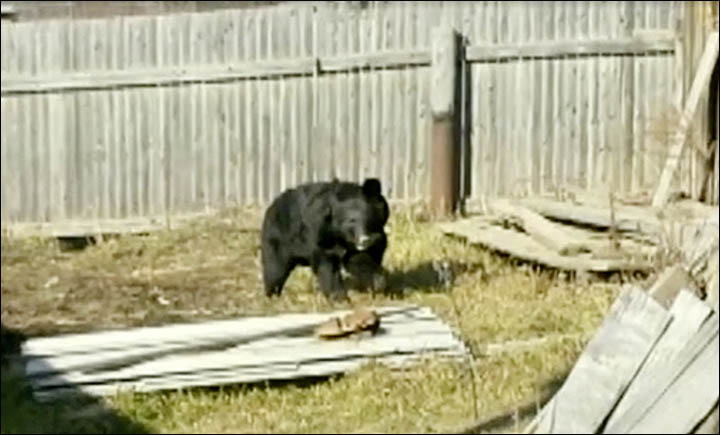 Siberian Times / Channel 1 News
Igor Solodun, the surgeon treating the boys, said: "Nikita's was an incredible deed, to throw a stone at the predator, looking straight at the beast, all to save his friend. This is a man's deed. Very brave."
But to Nikita, Tosya was the real savior.
Please consider
making a donation
to
Sunny Skyz
and help our mission to make the world a better place.
Click Here For The Most Popular On Sunny Skyz
LIKE US ON FACEBOOK!