A Snow Day
By Joseph J. Mazzella • February 24, 2022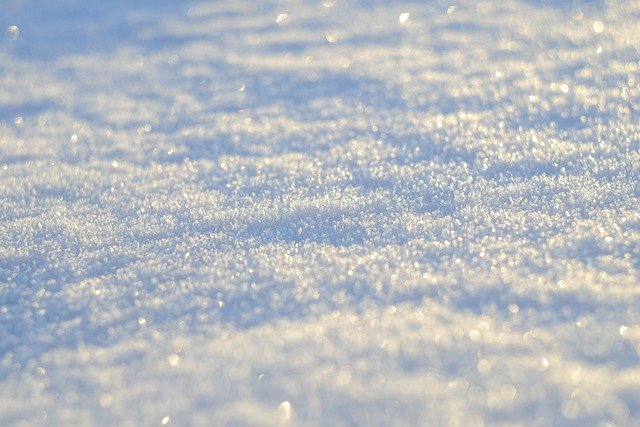 Getting a snow day off from school was a rare occurrence when I was a boy. A couple of inches on the roads wouldn't do it. A few more inches might cancel the buses that ran up the hollow roads but the town kids and the ones who lived on the main roads would still have to go to school. It really took an overwhelming Winter storm to cancel school for everyone.
I can still remember those few special snow days that I got growing up. First I would wait for the announcement to come over the radio then I would smile a big smile. Having a snow day meant that I could watch all of Captain Kangaroo instead of leaving part way through to stand in the bitter cold outside and wait for the bus. Later in the day I would go outside and play in the thick, wet, heavy snow. I would make snowmen, race my sled down the hill, and have a snow ball fight with my brothers. Sometimes I would just look around and take in the beauty of God's Winter wonderland. When I got too cold and wet I would go inside, sit in my comfy chair by the wood stove and reread my favorite, old books with my dog curled up on my chilly toes. In the afternoon I would sneak into the kitchen and see what Mom and Nana were cooking for dinner. Once Mom even let me help take the rosemary garlic chicken and potatoes out of the oven. It smelled so good. I can remember it to this day.
After dinner I would cuddle next to Mom on the couch, under a blanket, eat popcorn, and watch TV until bedtime. Then I would pull my sheet, blanket, and quilt up to my chin while my dog curled up on the bed by my feet. I would think back on the day with happiness before falling into a deep, peaceful sleep.
I think all of us should take a few snow days in our lives, if not in our activities then at least in our hearts. We should make time for the important things. We should stop and see the beauty all around us. We should play, read, eat, laugh, and sing. We should thank God for this precious life and all the joys in it. We should make time for loving instead of just making a living. May all your days feel like a Snow Day then, be they Winter, Spring, Summer, or Fall.
PREVIOUS STORY NEXT STORY SHARE YOUR STORY
Please consider
making a donation
to
Sunny Skyz
and help our mission to make the world a better place.