Walking On Eggshells
By James Marrelli • October 31, 2013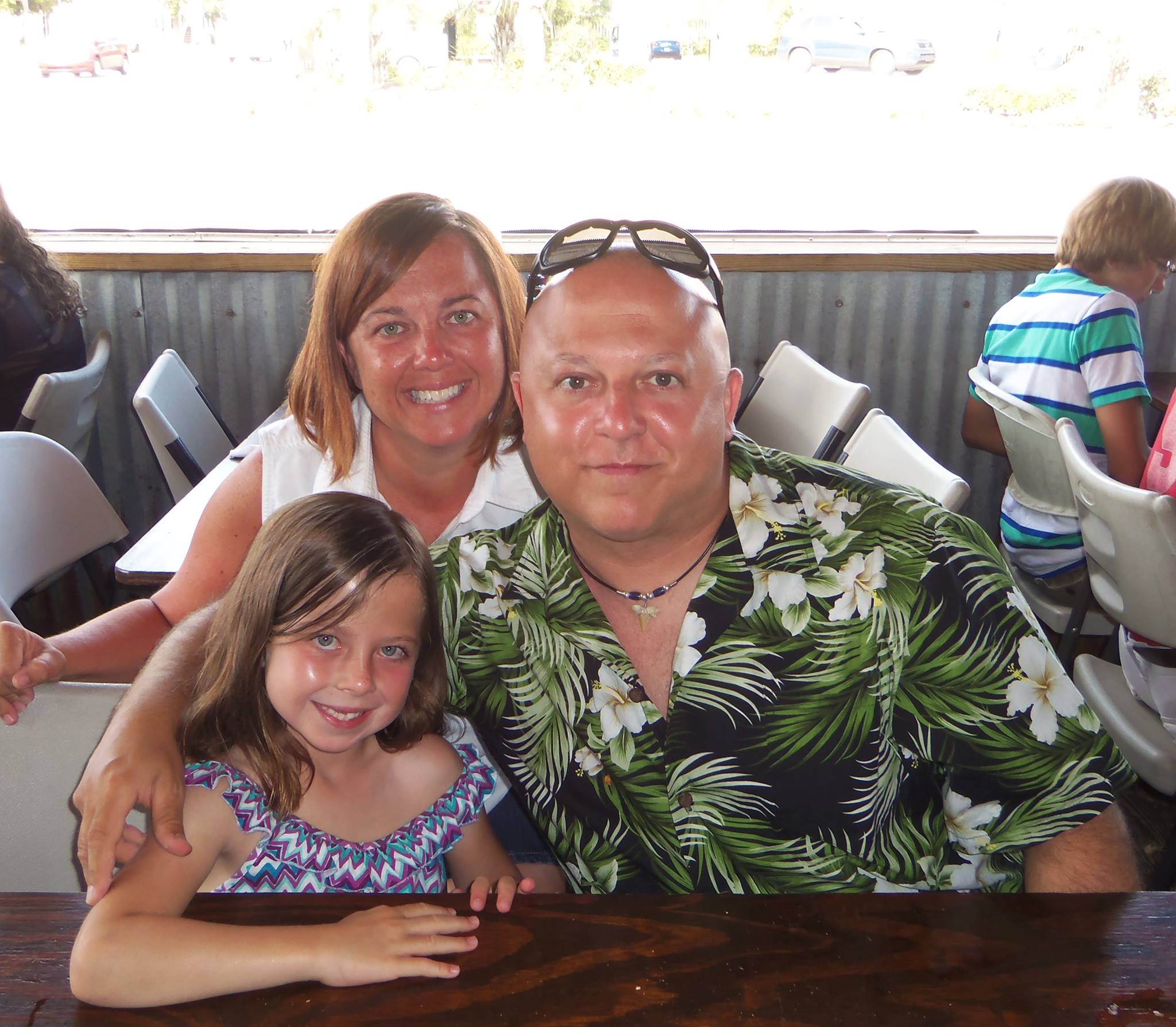 "I hope this book will give inspiration to the thousands of individuals who have suffered abuse and violence at the hands of their parents," said Jim Marrelli at the launch of his new book, 'Walking On Eggshells.'
Being a firefighter and paramedic involves having to make life or death decisions under very difficult circumstances. It is a job that demands a sense of calm and confidence under pressure, skills that James Marrelli never dreamed he would gain and now he holds the coveted Firefighter of the Year Award. His revealing, and at times heartbreaking, memoirs detail the long time psychological damage inflicted by years of mental and physical abuse. Damage that followed him through into early adulthood and beyond. The book chronicles his struggles to fight back and undo the damage caused, even to the point of joining The National Guard to gain self confidence and respect.
In the end, it was the love of a good woman that finally gave him the strength he needed and with her patience and understanding, Jim finally left the trauma behind and carved a successful career in one of the most demanding environments imaginable.
Walking On Eggshells has just been published by Mirador Publishing and is already achieving wide critical acclaim for its uncompromising look at the damage parents can do to their children.
"We were humbled by Jim's courage in putting this book forward," said Sarah Luddington, Mirador's Commissioning Editor. "His bravery in speaking out will be an inspiration to thousands of others and we are privileged to be able to help promote awareness of this dreadful abuse of our children."
Jim's story is ultimately one of hope and inspiration and shows how the damage wrought by bad parenting can be left behind and the survivors of abuse can find loving and fulfilled lives despite the difficult start.
Walking on Eggshells is published by Mirador Publishing and is available in all good bookshops and online stores both as a paperback and eBook in all the major formats.
Mirador can be contacted via their website at http://www.miradorpublishing.com.
Jim Marrelli can be contacted via the publishers. The original story is at http://www.prweb.com/releases/2013/10/prweb11213767.htm
PREVIOUS STORY NEXT STORY SHARE YOUR STORY
Please consider
making a donation
to
Sunny Skyz
and help our mission to make the world a better place.