A Past Voice Will Not Control My Life
By K.R. • August 12, 2016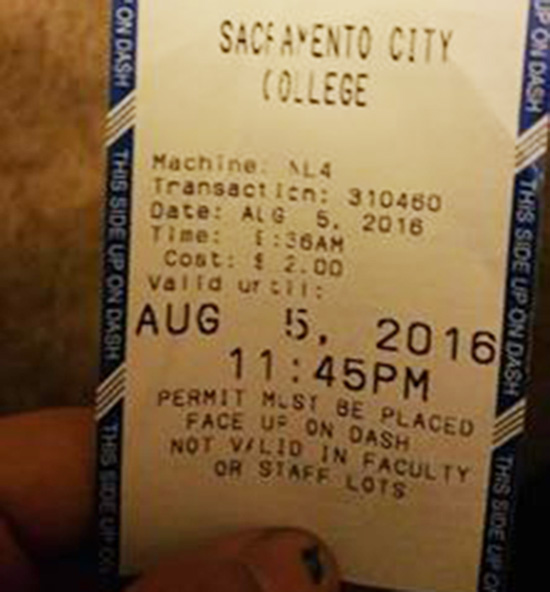 I tried to go to college once when my daughter was 2. I was told by my ex 'I couldn't do it' and 'I would be neglecting my daughter.' So I gave up. Now my daughter is 5 and I went to the college to do my assessment testing. The whole way there I kept hearing his voice in my head telling me those things again. I got to the parking lot and found out they only take cash for the parking permit. His voice got to me and this older lady just knew. She walked over and started talking to me. I told her I was just going to go home. She told me not to do that she would pay the $2. She went out of her way to get me to the testing room. It was the best thing in the world she could have done for me. A complete stranger saved me from giving up again. I will always hold onto this parking permit to remind me that a complete stranger has faith in me and that I can do this. That a past voice will not control my life anymore. I wish I could have told her thank you for this.
PREVIOUS STORY NEXT STORY SHARE YOUR STORY
Please consider
making a donation
to
Sunny Skyz
and help our mission to make the world a better place.