It Must Be Along The Course!
By Marck Andrei • March 5, 2015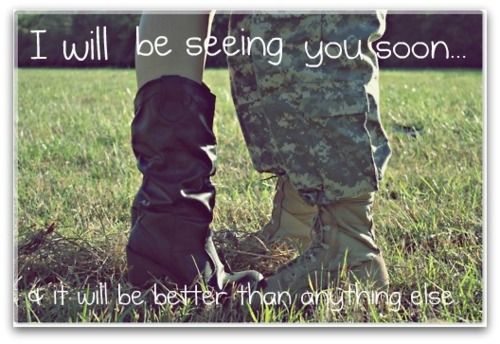 It is not on how it started, nor how it is ended… It must be along the course!
Life has many facets and the facets are a mix of all bads and goods here on earth.
So, let me start my story. I am a privileged woman having the chance to be a wife of a military officer of my country. Well, woman like me is so proud for I am loving and is loved by one of those true heroes of the nation.
It had been a good relationship. Perfect as my friends define it. He is really a man that meets the standards of an idealist woman and a man who knows how to take good care of a woman that he loves. Moments are so beautiful. Moments are perfect. It feels like being a princess of one of those Disney love stories. It is a crazy-happy-fullfilling memories we've built. However, as his profession dictates, I lost him very untimely. He was killed during military operation. And, I…I was left with just beautiful memories.
Sometimes in our lives, we do not need to have a lifetime guarantees of happiness. Reality is, all we have are just HERE AND NOW. So, make the most of every single chance that heaven gives especially in making those people close to your heart feel the merriment with you. We can't bring back the moment we lost. Make sure that when you lost a moment, the time it flashes back, it makes you feel happy and fulfilled. Yes, I have been through pain even until now. Of course, having a man died in an abrupt time is truly difficult. However, whenever I look back to those days we shared the love and the joy, it gives strength to carry on. It actually makes me realized that I have no reason to be upset. He came, he came, he came to give my life its real meaning and the meaning is…giving value of every little detail of life that will make us happy. No pressure of all the was and were and will. Secure your life with what are laid on your table. Our life isn't about how it started, nor on how it will be ended because it is always about "what we are doing with the given chances".
Spend life. Be happy!
Lastly, let GOD be your priority for HE knows what are the best for us. HE will surely guide us on our paths and will grant us WISDOM for a greater life…
PREVIOUS STORY NEXT STORY SHARE YOUR STORY
Please consider
making a donation
to
Sunny Skyz
and help our mission to make the world a better place.