Guaranteed Delivery
By Joseph J. Mazzella • February 13, 2013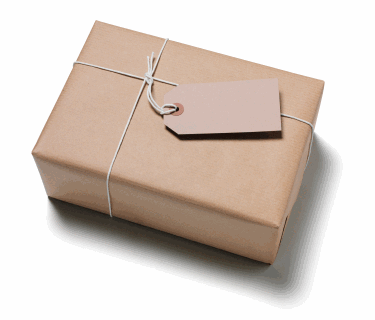 I got up early this morning, hopped in my car, and headed to the local post office. I drove along with eager anticipation that something I had been waiting for would be there. It had been ten days since I sent for it and I was sure that it would finally be waiting in my mailbox today. When I got there I slid my key into the box and opened the door. My face fell, however, when I saw it was empty. I sighed and shut the door. "Maybe tomorrow", I said to myself as I got in my car and headed home.
I didn't blame the post office for my disappointment. It is amazing how many millions of letters and packages they deliver on time every single day. I didn't blame the place I ordered it from either. They had said it could be up to two weeks before I got it. I only blamed my own impatience. I had never been one for waiting. I had always wanted everything in my life right away, and it had taken God many years to teach me to take the long view of eternity. Still, I was grateful to Him because there was one package I always got guaranteed delivery.
You see, everyday I open the door of my soul and find the shining package of God's love waiting on the doorstep. Everyday I open it and find my spirit filled with joy. It is so wonderful knowing that God loves us all completely and unconditionally. It is so glorious knowing that His love is forever waiting to fill our hearts full to overflowing. It saddens me, though, to know that so many people out there refuse delivery.
When you open the door of your soul today don't refuse delivery. When you see that shining gift of God's love take it into your arms and welcome it into your heart. Then go out and share it with everyone you meet. And always remember that God's love is not only guaranteed delivery but also guaranteed to grow in every heart that freely gives it to others.
PREVIOUS STORY NEXT STORY SHARE YOUR STORY
Please consider
making a donation
to
Sunny Skyz
and help our mission to make the world a better place.