16 Facts About Widely Used Products That Most People Do Not Know
February 5, 2015
Here are some facts about widely used products that you probably never knew!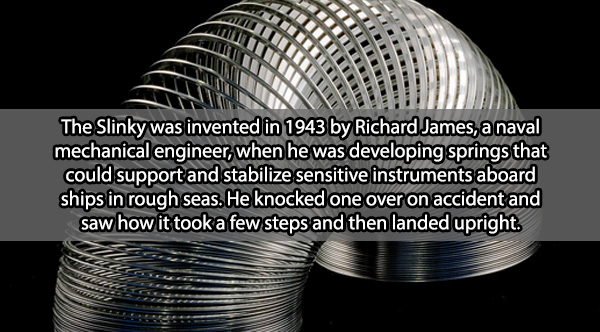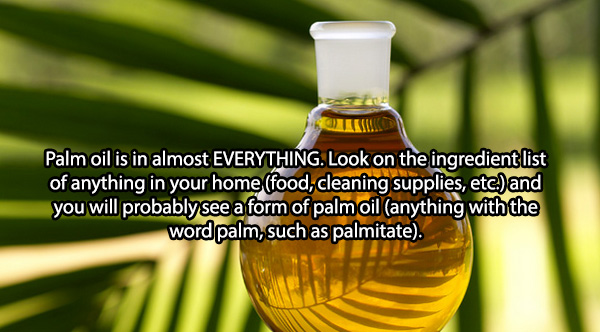 So? Who cares?
Palm oil is awfully unsustainable. Many palm oil companies employ the slash and burn method. Cut down and burn rainforest, plant palm oil palms in its place. LOTS of rainforest has been destroyed for your palm oil.
But things are looking up. More people are learning about palm oil issues and pressure is being put on the companies. More and more manufacturers are starting to turn to sustainable palm oil practices.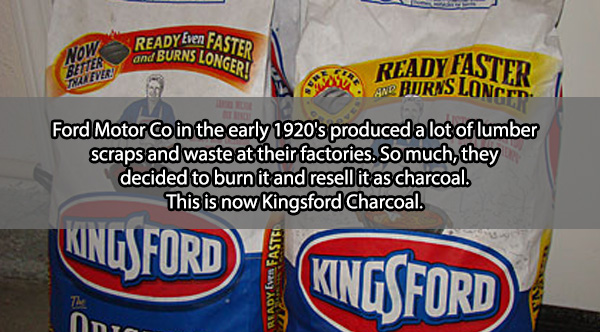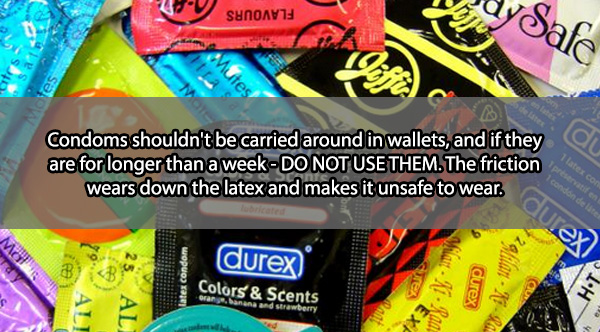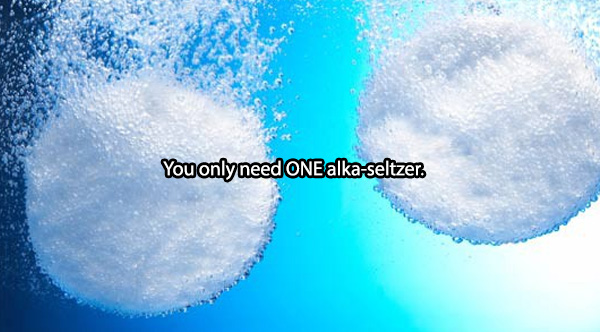 In the 60's a marketing director told the company producing alka-seltzer that he could double their sales. He did this with the now iconic phrase plop plop fizz fizz in a jingle. Until that time they had only recommended a dose of one, and this jingle was about rebranding it as a pack of two.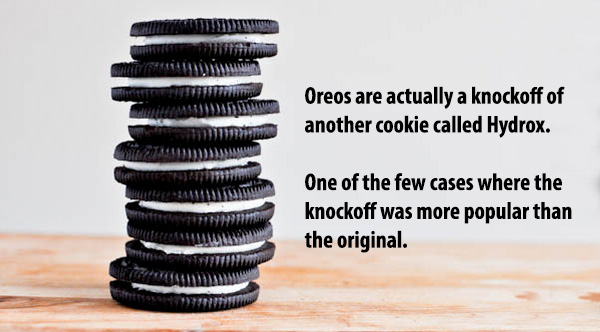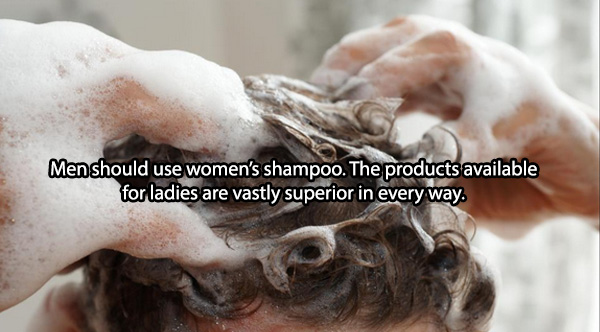 "I'm a man, but I love using women's shampoo. The products available for ladies are vastly superior in every way. They leave my hair looking and feeling silky smooth, and I smell so, so good. A couple of people have asked me what I use to keep my hair looking so nice and I just feel fabulous." ~ credit
"Proud man here, doing the same thing. Get compliments all the time!" ~ credit
Both say they use Herbal Essences (for anyone interested).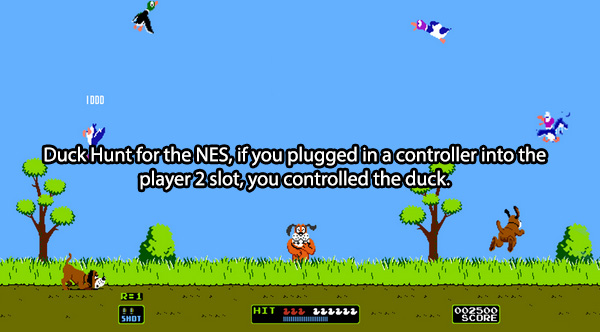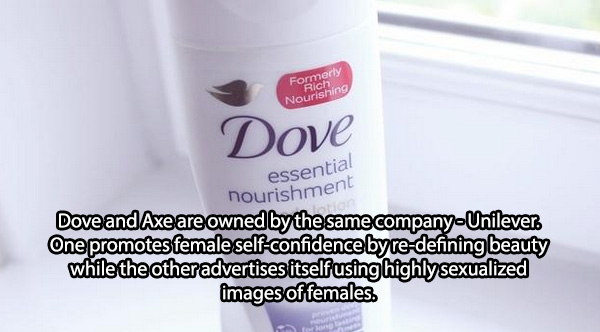 Seriously Nintendo? I'm so upset I never knew this until now.
I figured this out when I was 14 because, as you likely know, periods and 'accidents' due to periods happen a lot during this age range. To not embarrass myself in a house full of men, I'd try to get the stains out before putting my underwear in the laundry. The facial soap worked wonders (way better than the 'just wash with cold water method). It got me wondering what other sort of nonsense it could get rid of.
I gathered a number of different fabrics and smeared motor oil, lipstick, marker, juice and soy sauce on them, and let the Neutrogena sit on them for a while. The results were amazing and worked way better than most of the laundry products in my house.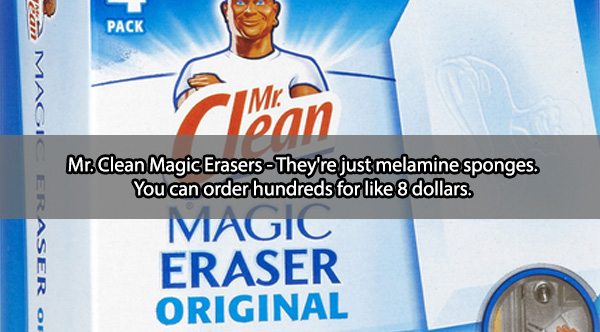 Here is a link to purchase them if interested.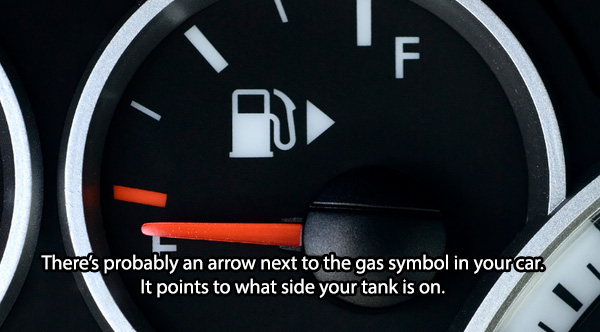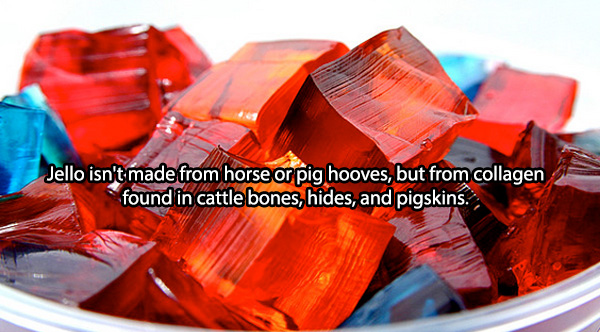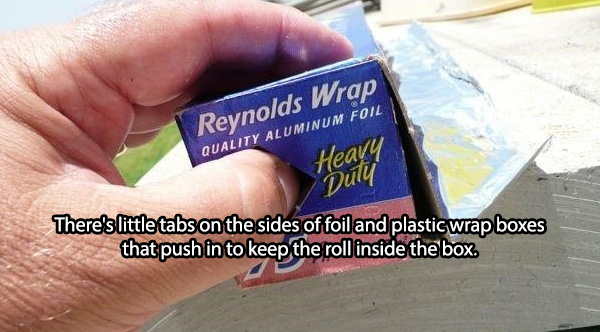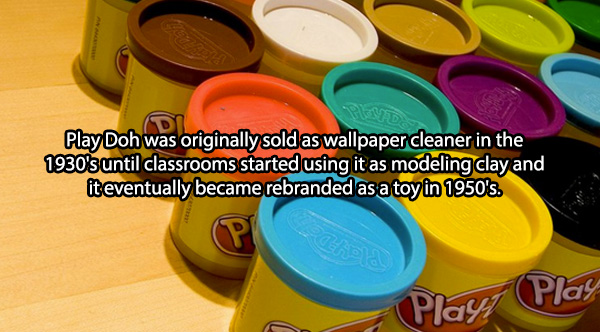 The reason, why people needed to clean wallpaper, was because back then most homes were heated through coal chimneys. The black coal dust would accumulate on the wallpaper.
See more here.
Please consider
making a donation
to
Sunny Skyz
and help our mission to make the world a better place.
Click Here For The Most Popular On Sunny Skyz
LIKE US ON FACEBOOK!