The 50 Greatest News Headlines Of All Time
November 5, 2014
These news headlines are a mix of absolutely ridiculous, unfortunate, and flat-out brilliant. Either way, it's nearly impossible to get through these real headlines without laughing.
When the opportunity presents itself...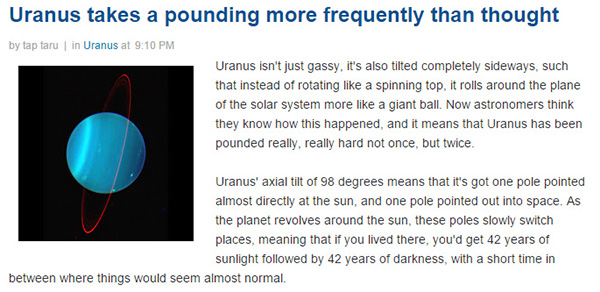 He must be from the future.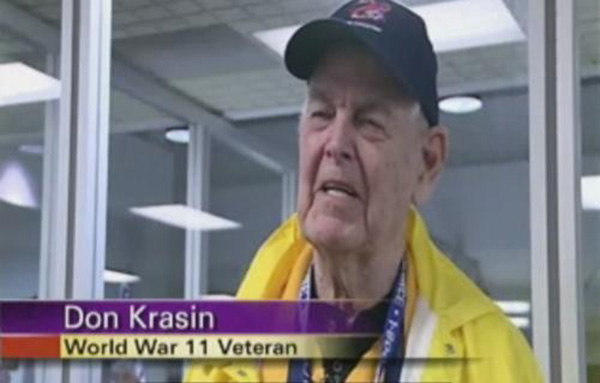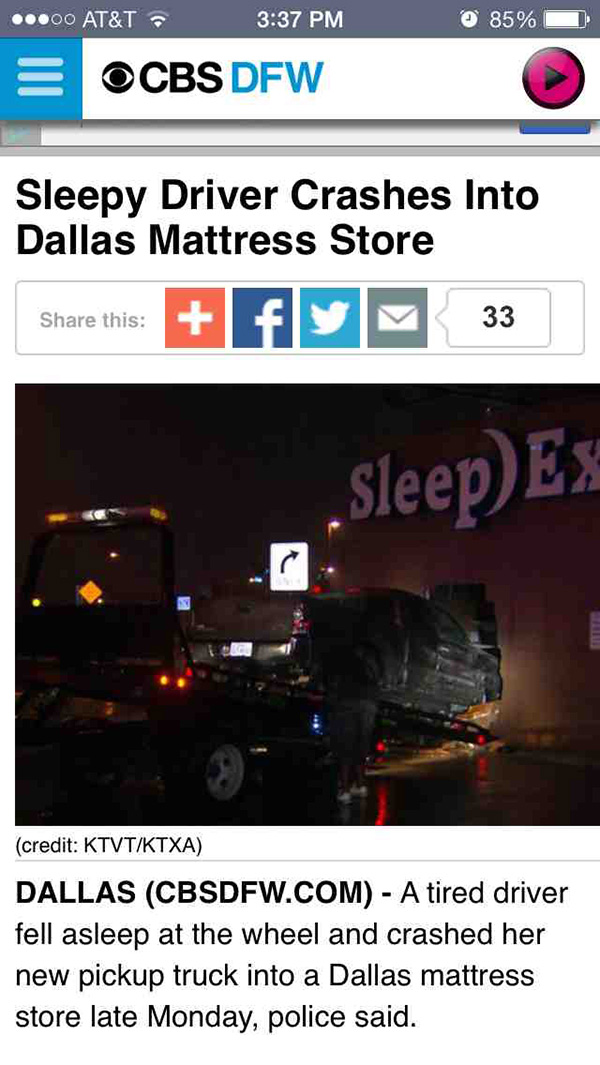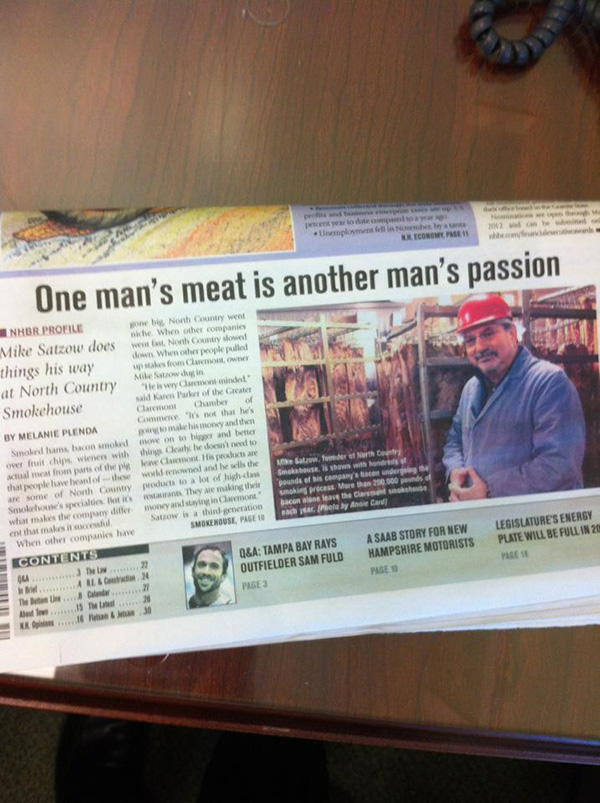 Wait.. what?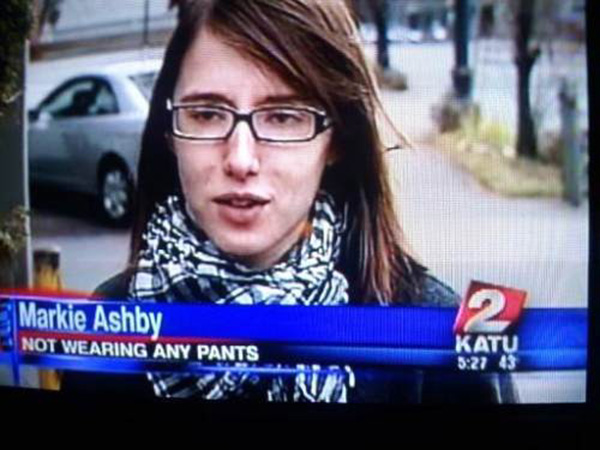 I think the headline writer was off on this day.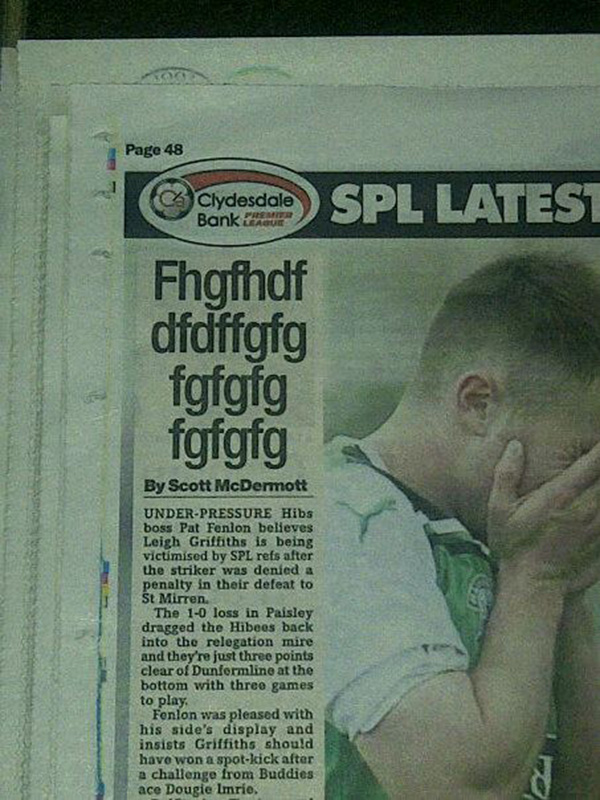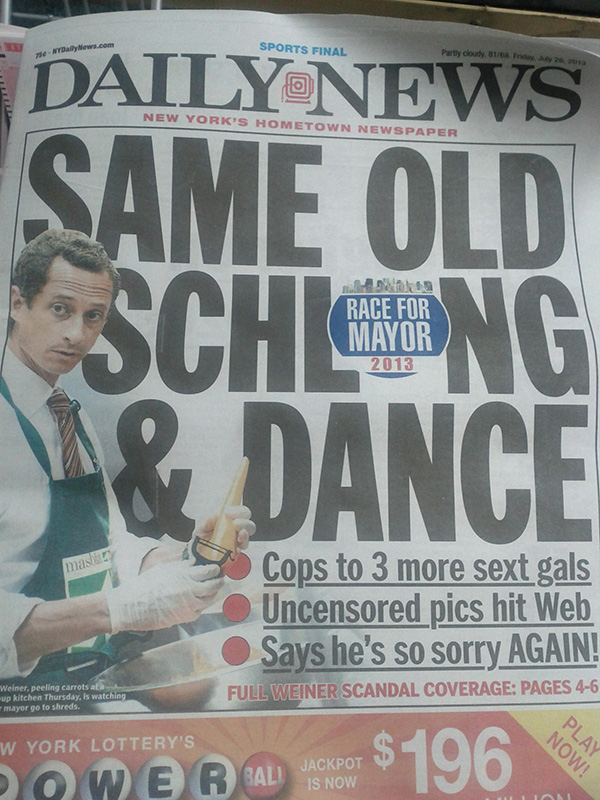 Unfortunate font choice.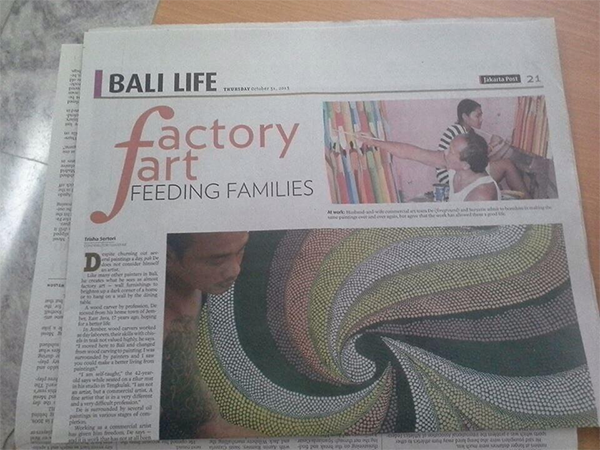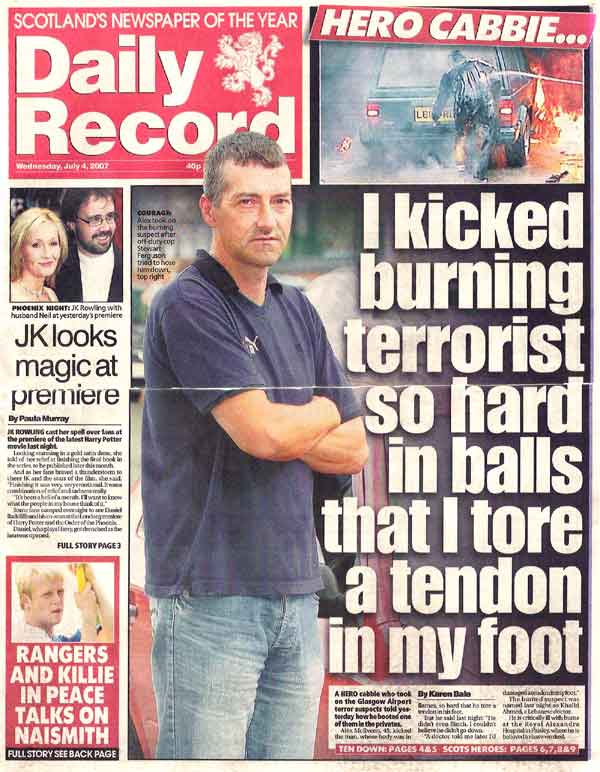 The Supe Nazi strikes again!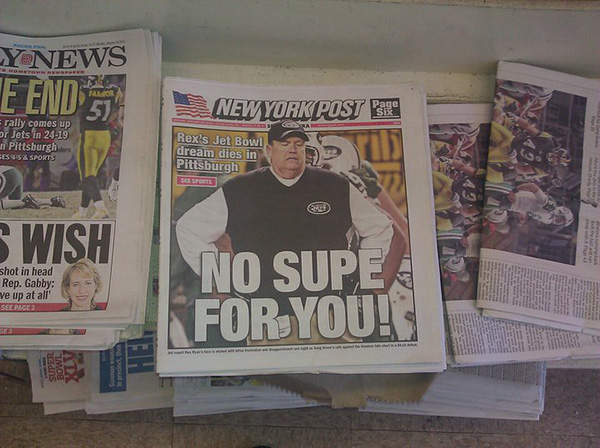 I wonder if this was intentional.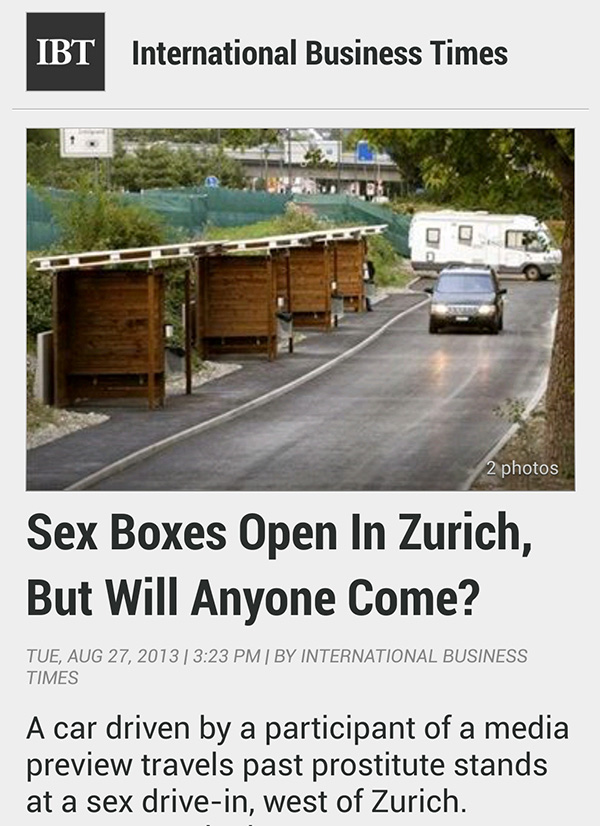 There's probably a better way to word this.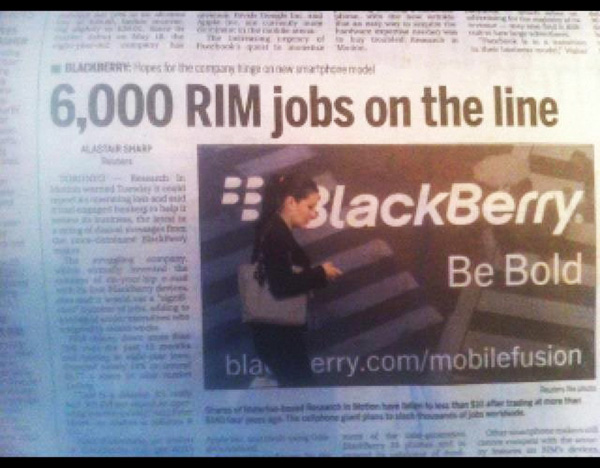 I hope this wasn't intentional.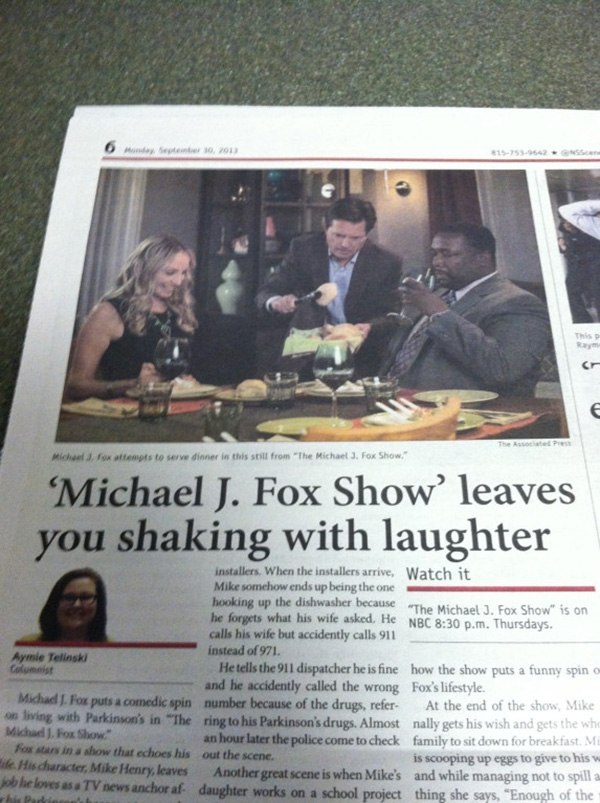 You can't make this stuff up.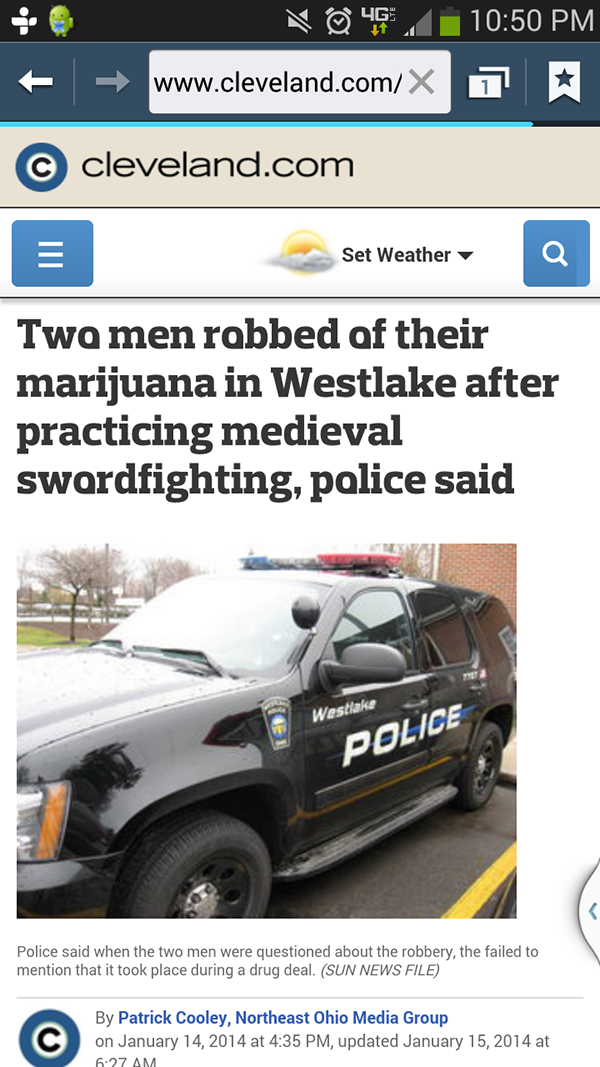 This can't be a real thing.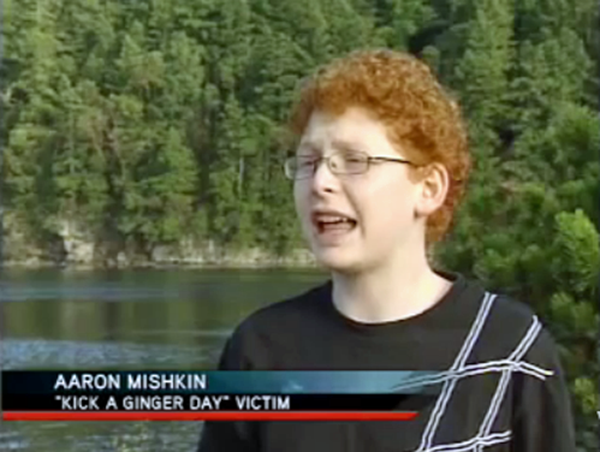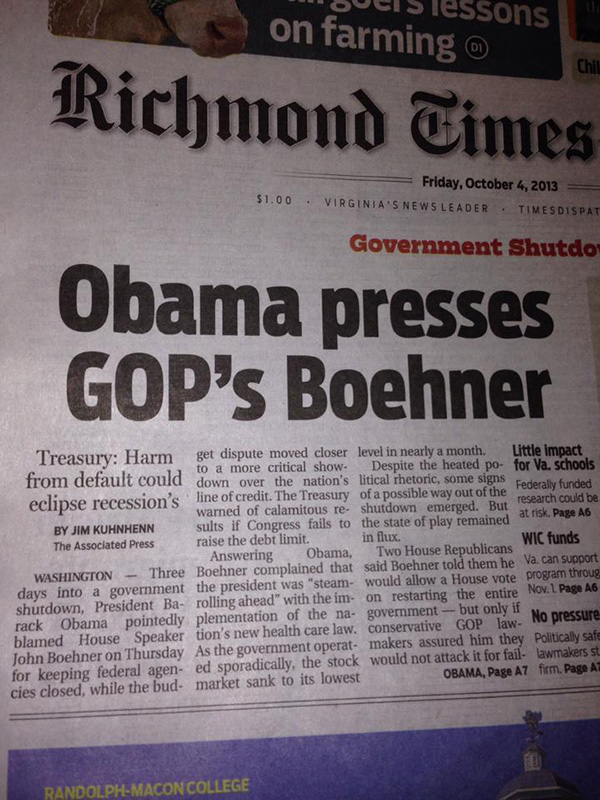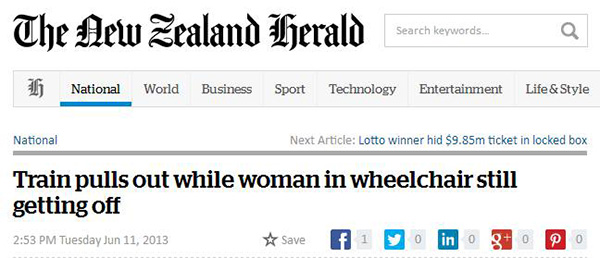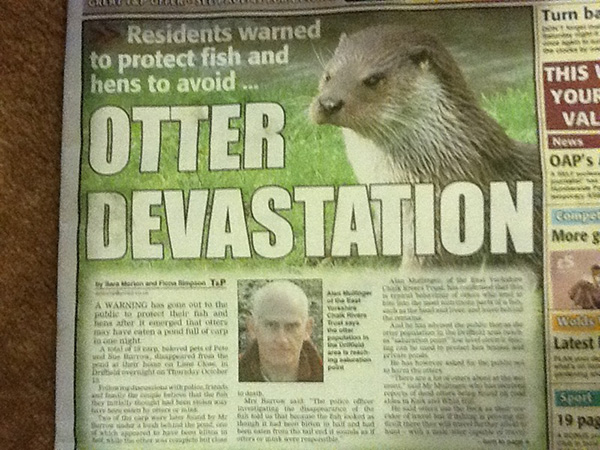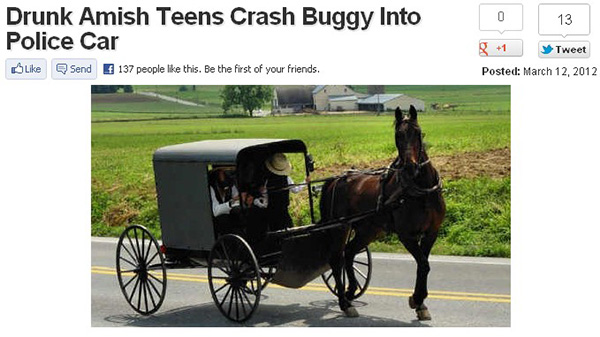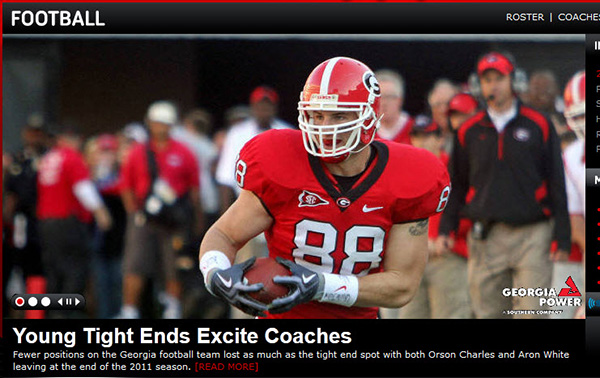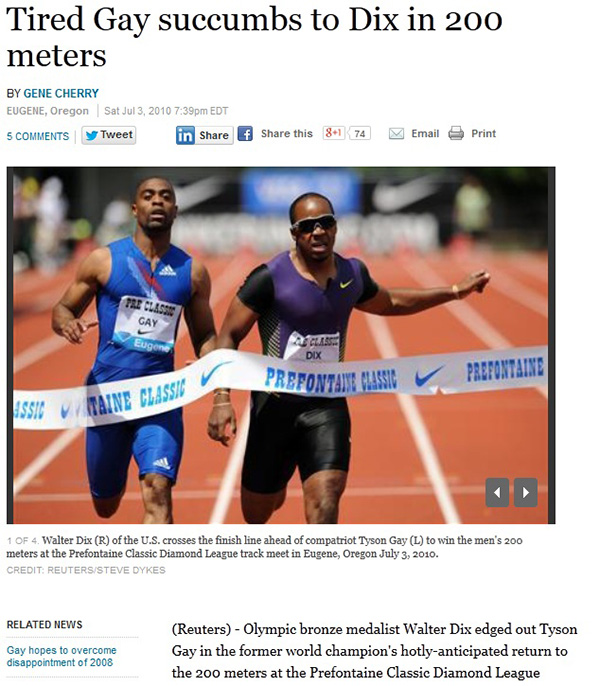 Well played. Very well played.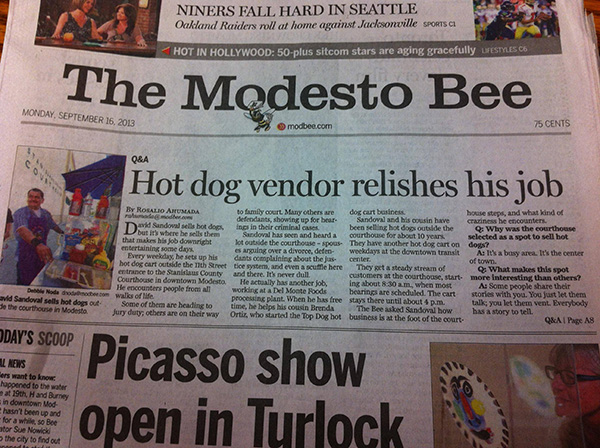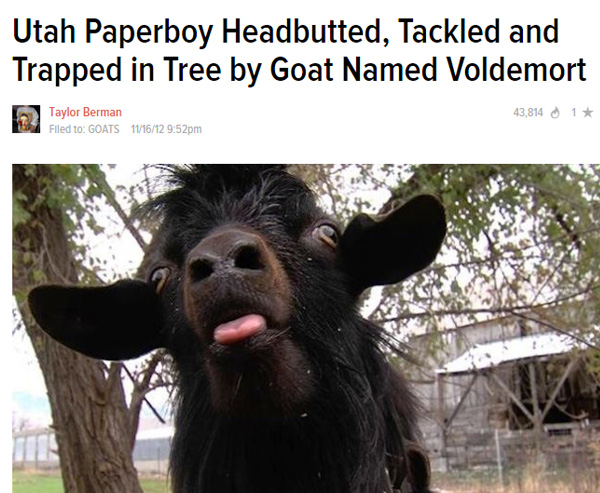 Good try. But FAIL.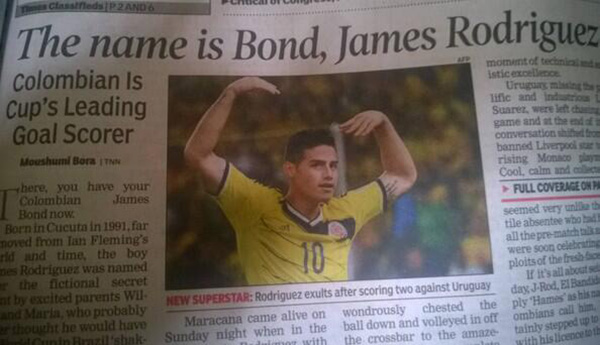 It's nearly impossible to read this without singing it. Brilliant!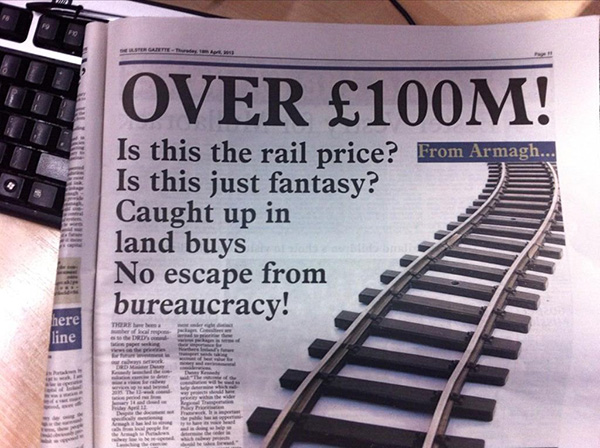 With a name like that, I mean, what did you expect?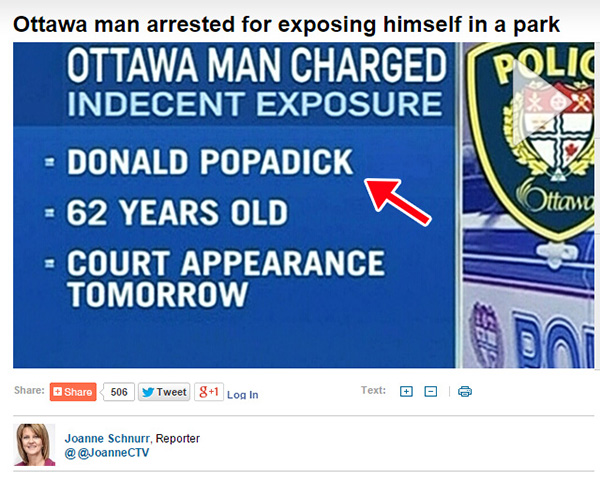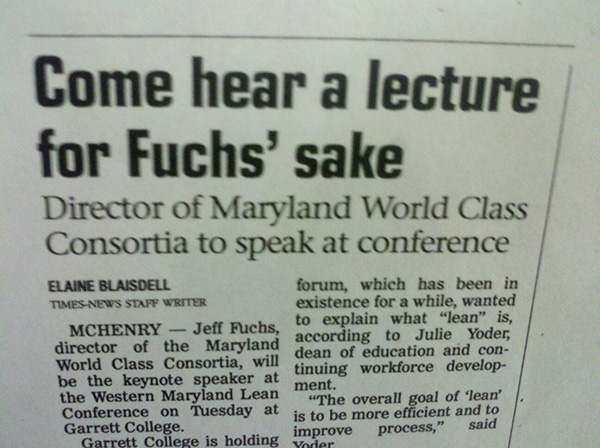 No way!!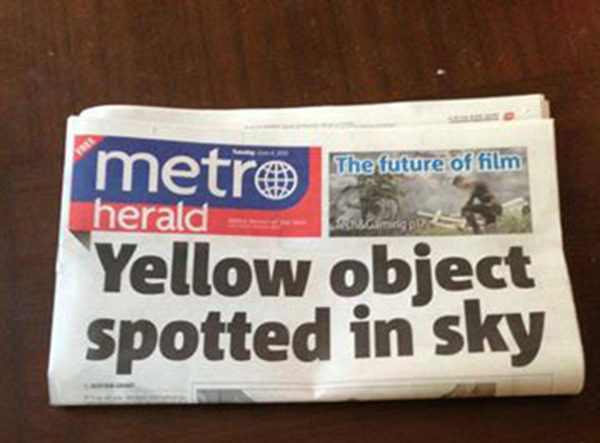 These headlines were just too close together.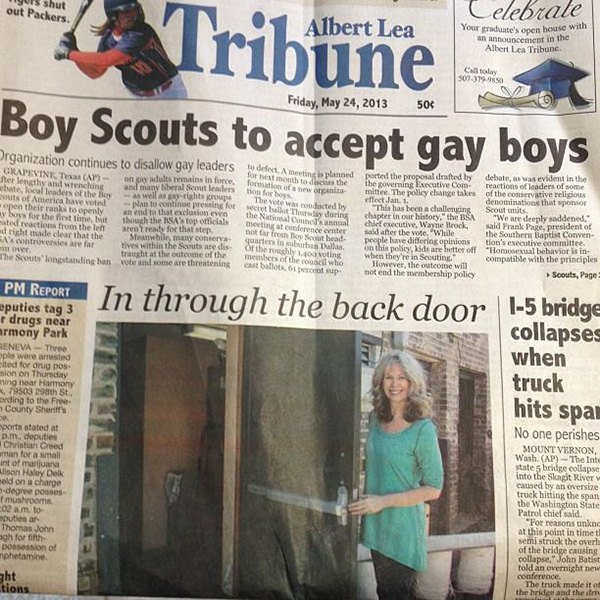 Again, too close together.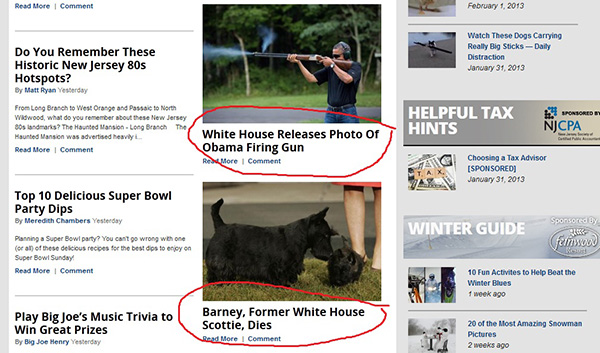 Leave Michael alone headline writers!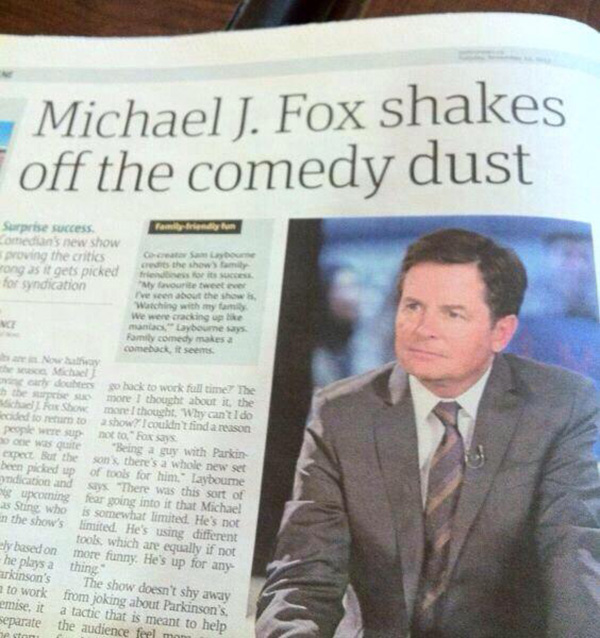 Breaking News!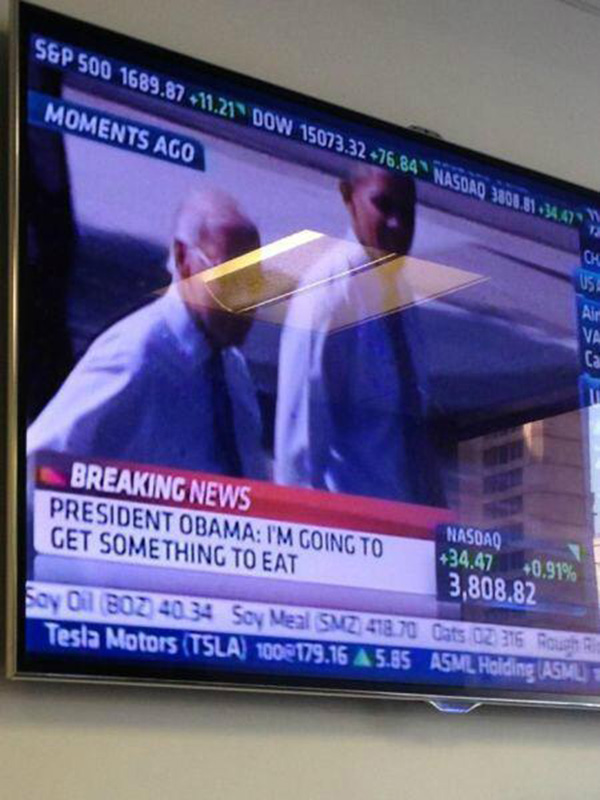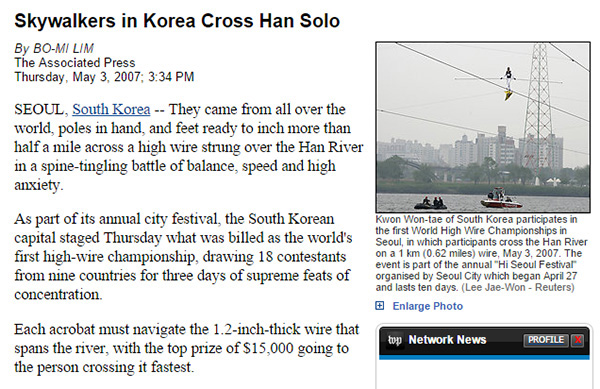 Harry??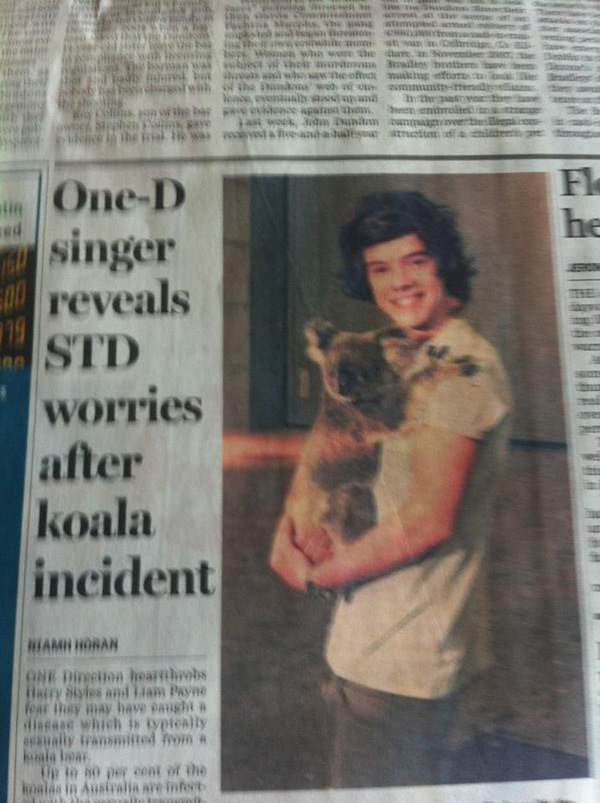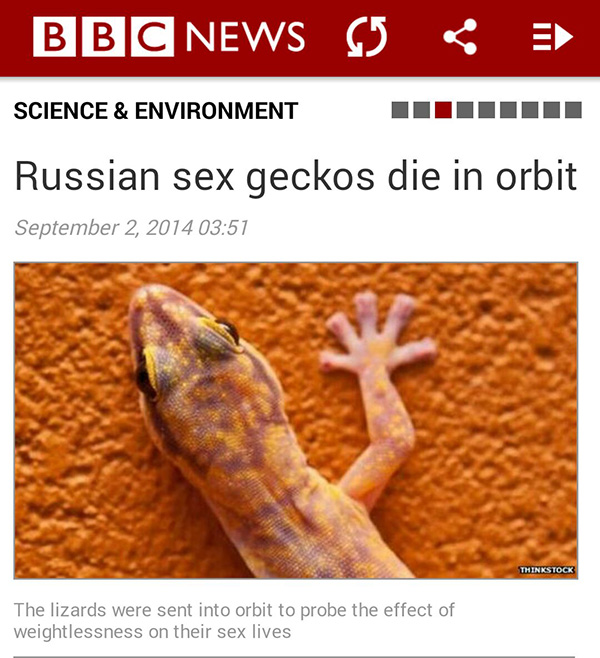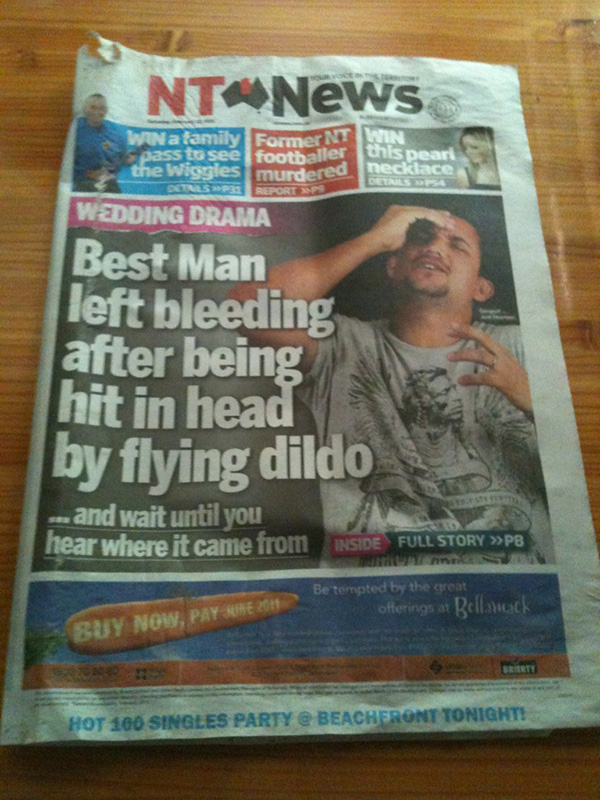 I think the pig stole the show here.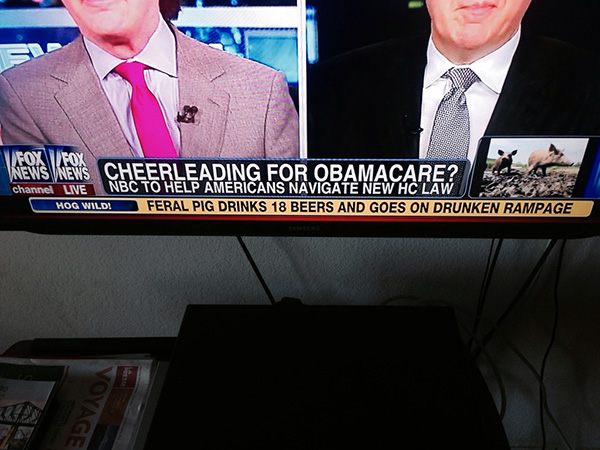 Poor choice of wording.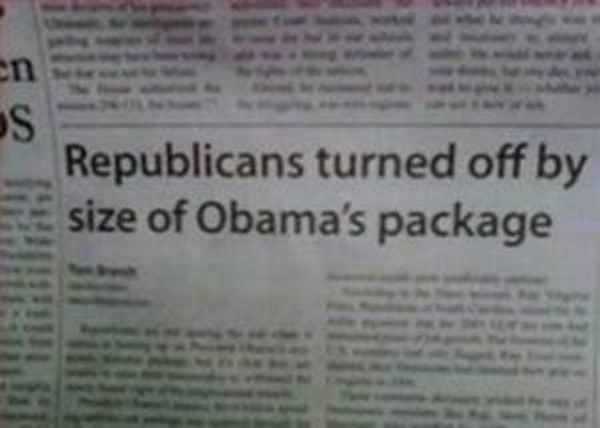 Shame on you Sacramento and your homeless hate!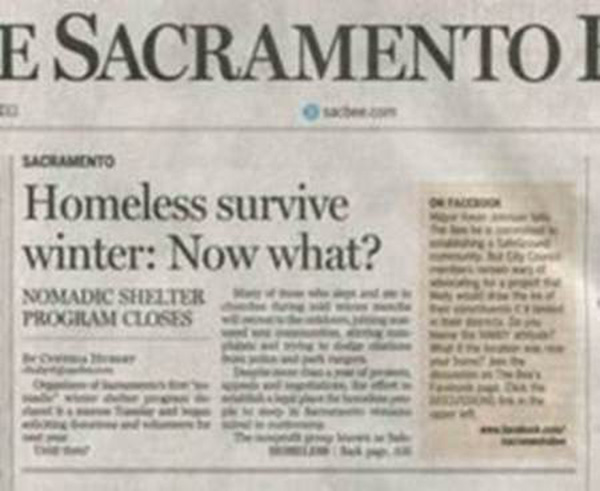 You're not yourself when you're hungry.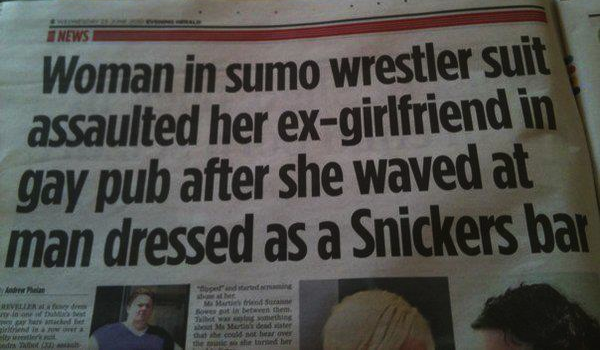 Good call NPR!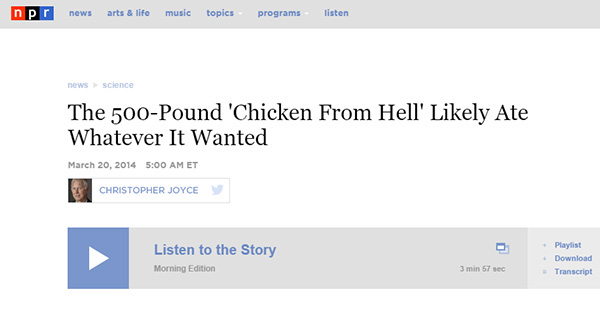 Not gonna lie, I had to do a double take. That is a !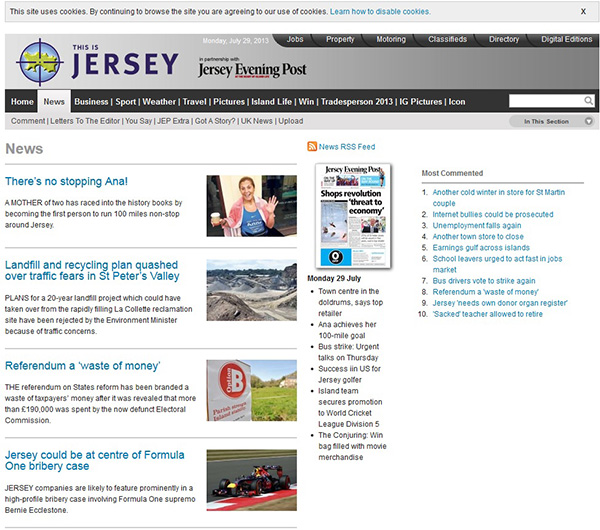 This one too.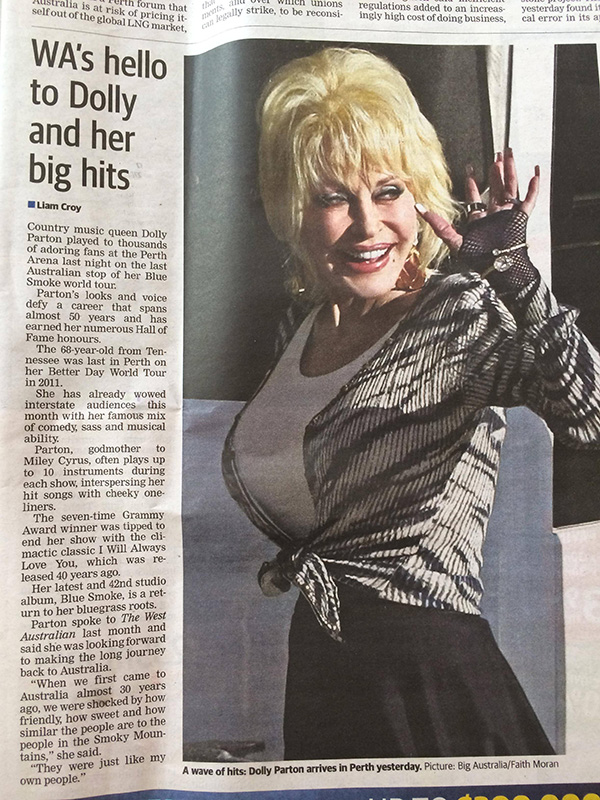 Very poor choice of wording.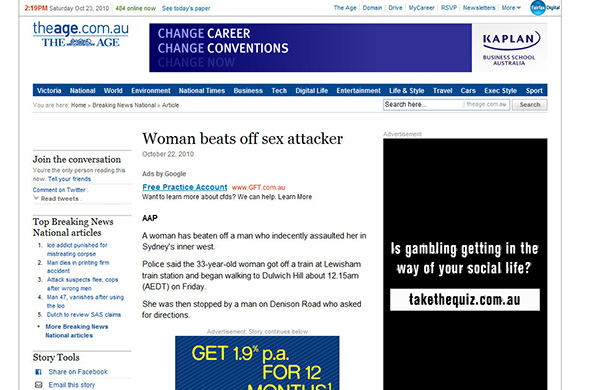 This editor obviously hasn't seen Star Trek OR Star Wars.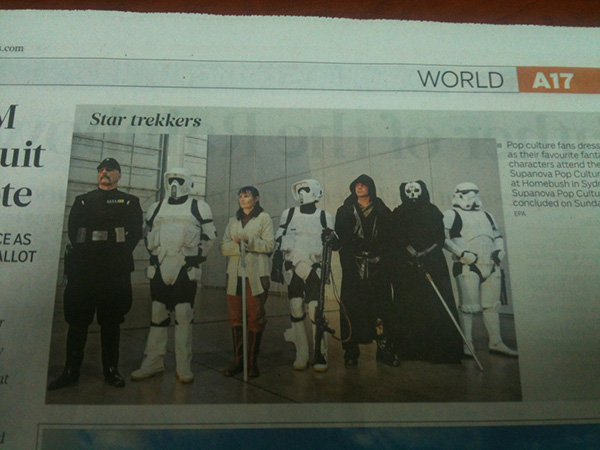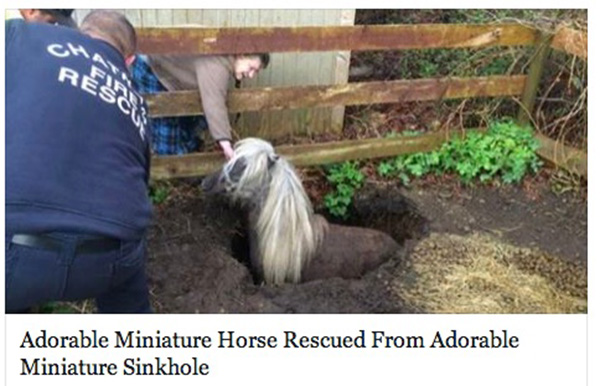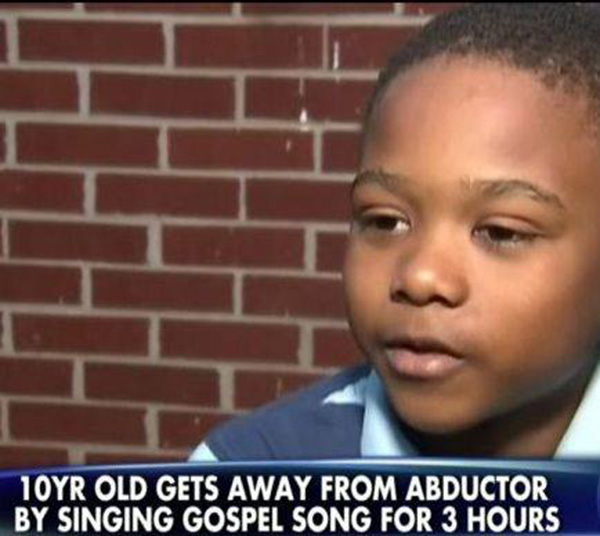 You really can't make this stuff up.

And maybe the best one of all...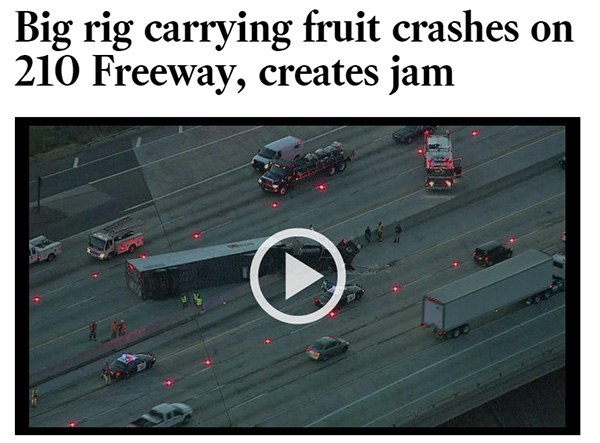 Please consider
making a donation
to
Sunny Skyz
and help our mission to make the world a better place.
Click Here For The Most Popular On Sunny Skyz
LIKE US ON FACEBOOK!