A Message To Humanity Filled With Photos That Will Move You To Tears
October 28, 2014
The way of life can be free and beautiful.
Protester and riot police crying together Sofia, Bulgaria, 2013.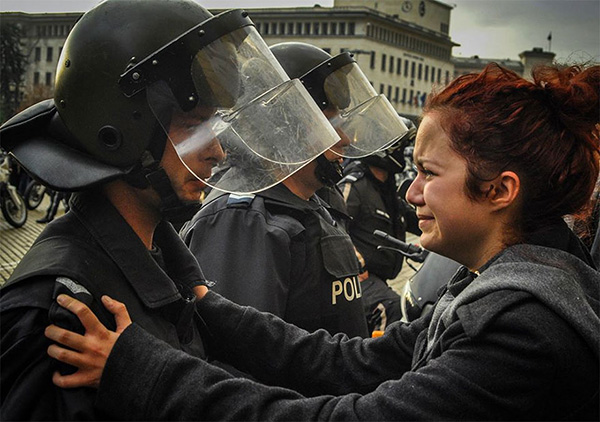 imgur
But we have lost the way.
World Trade Center on 9/11.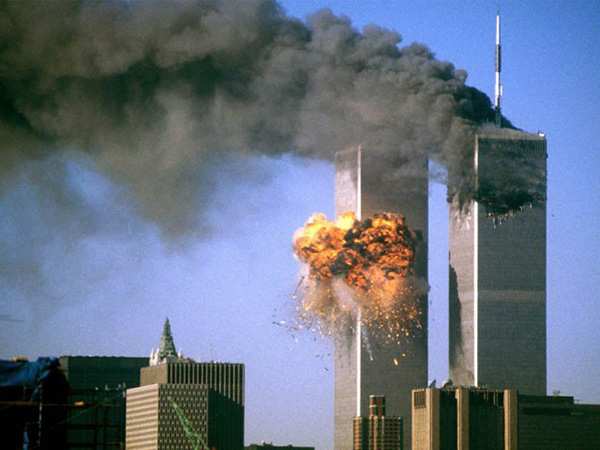 imgur
Greed has poisoned men's souls, has barricaded the world with hate.
Orthodox priest attempting to prevent a clash between protestors and police in Kiev, Ukraine, 2014.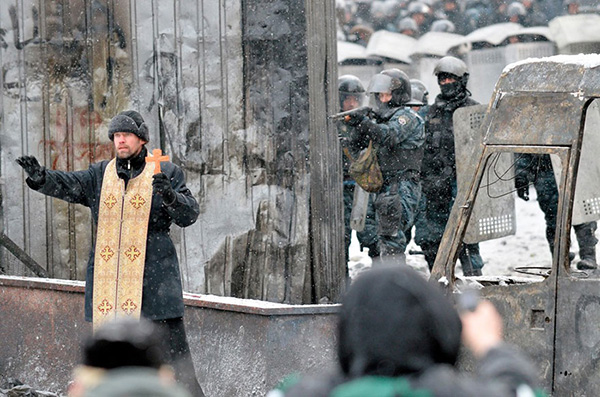 imgur
We think too much and feel too little.
Man finding out his brother was just killed.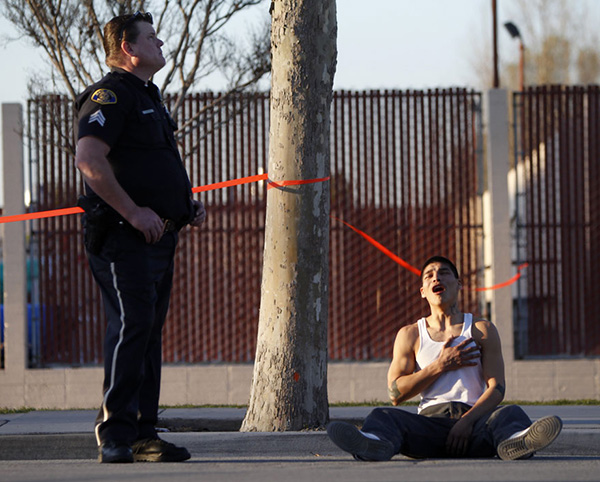 imgur
More than machinery we need humanity.
After following them for miles, a puppy was picked up and carried in a Marine's drop pouch.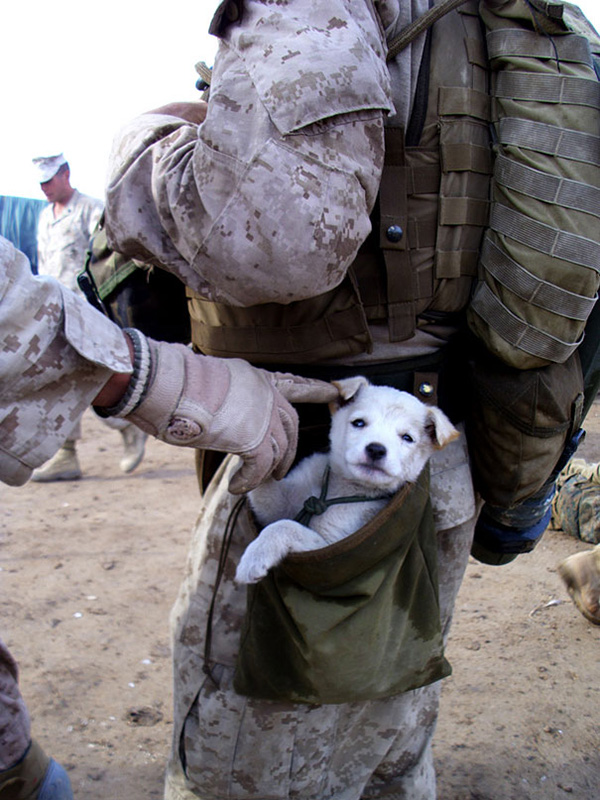 imgur
More than cleverness, we need kindness and gentleness.
Marine Sergeant Frank Praytor feeding a two-week old kitten after her mother was killed.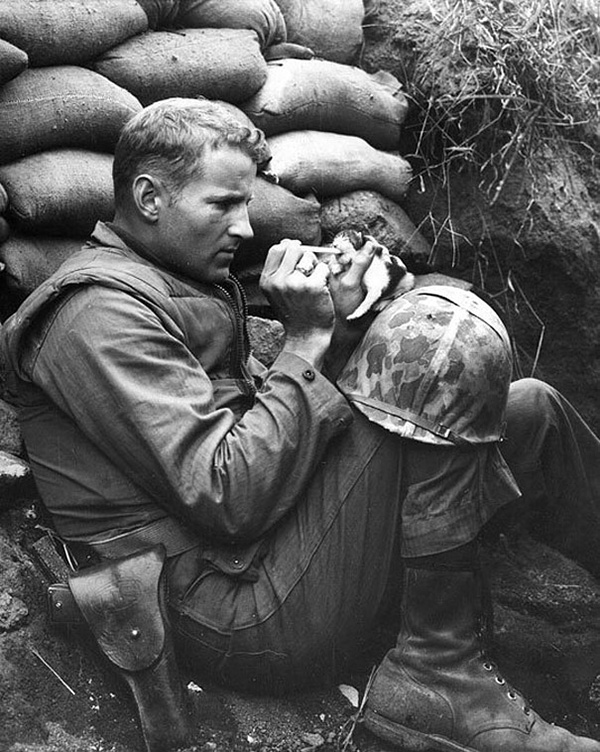 imgur
Without these qualities, life will be violent and all will be lost.
After saving thousands of lives during the Mumbai serial blasts of March 1993 by detecting more than 3,329 kgs of the explosive RDX, 600 detonators, 249 hand grenades and 6406 rounds of live ammunition, Zanjeer was buried with full honors in 2000.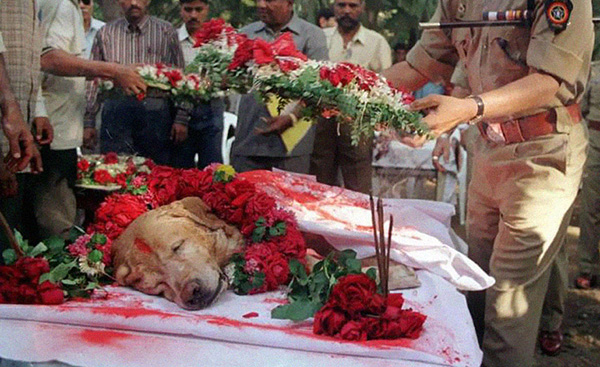 imgur
Don't fight for slavery, fight for liberty.
A rose offered from an anti-government activist to a soldier in Bangkok, Thailand, 2013.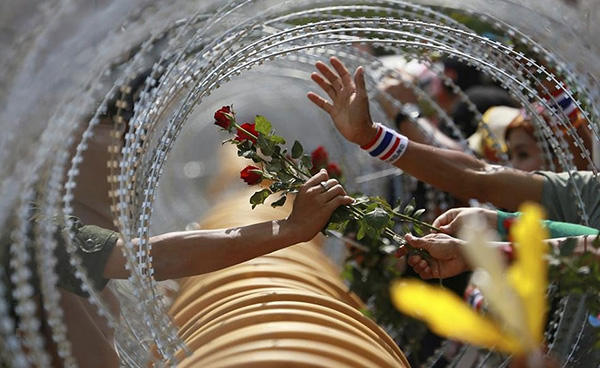 imgur
You are not machines.
Ohio track athlete helping an injured competitor across the finish line at a state meet.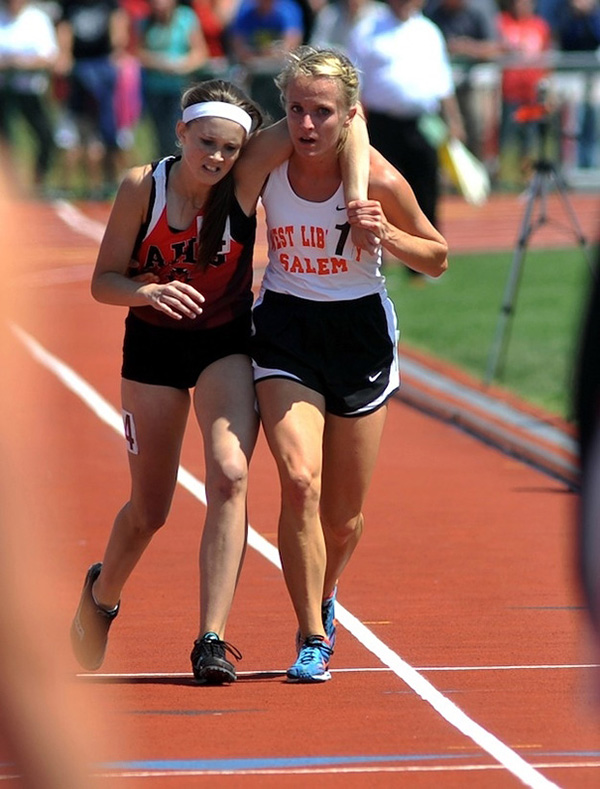 imgur
You are not cattle.
Afghan man giving tea to U.S. soldiers.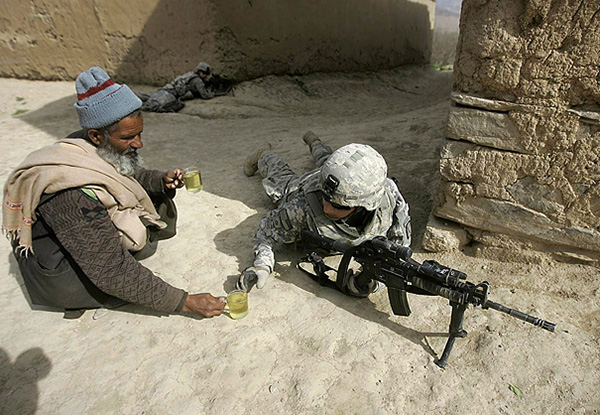 imgur
You have the love of humanity in your hearts.
A women lying in the Warsaw ghetto, starving to death in Poland, 1941.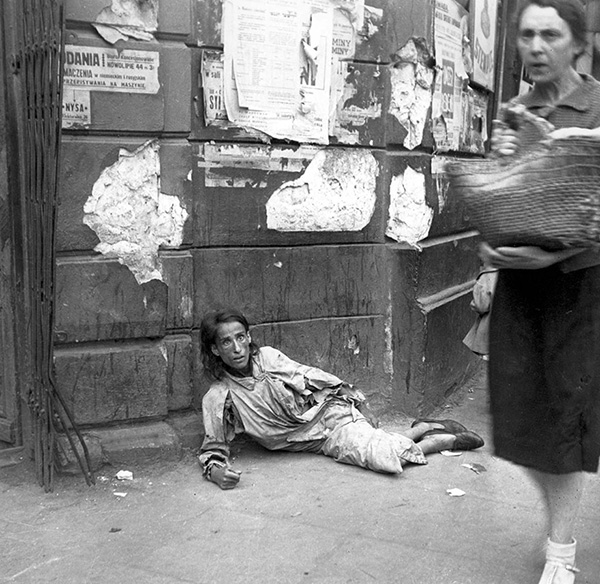 imgur
In this world there is room for everyone and, the Earth is rich and can provide for everyone.
After serving in Iraq for seven months, Terri Gurrola is reunited with her daughter.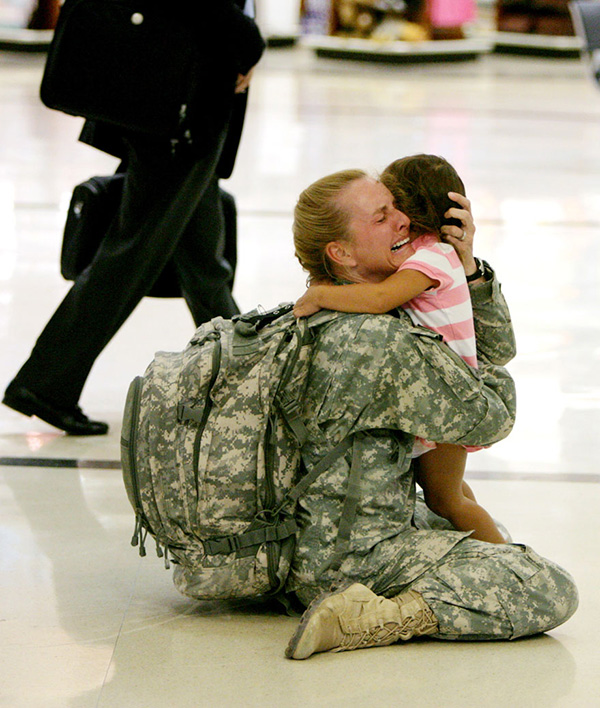 imgur
We all want to live by each other's happiness...
Young boy giving a heart-shaped balloon to riot police in Bucharest, Romania, 2012.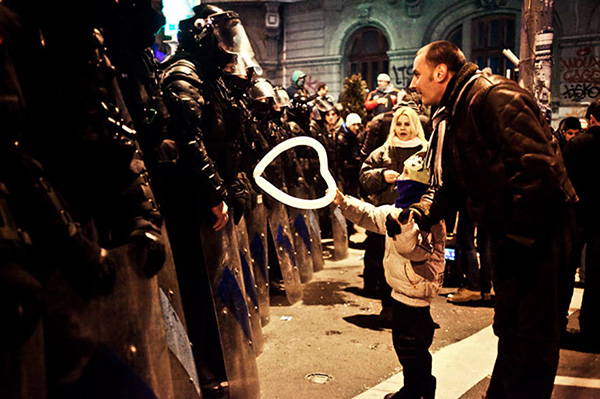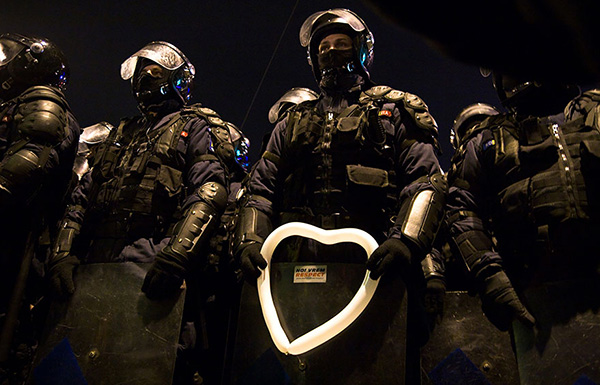 imgur
...not by each other's misery.
After finding her inside his destroyed Alabama home following a tornado in March, 2012, Greg Cook hugs his dog Coco.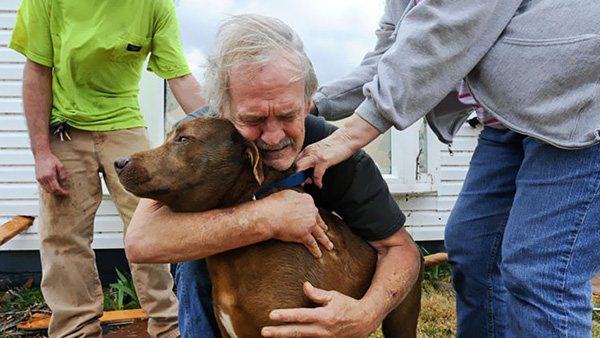 imgur
We don't want to hate and despise one another.
Russian soldier playing a piano in Chechnya, 1994.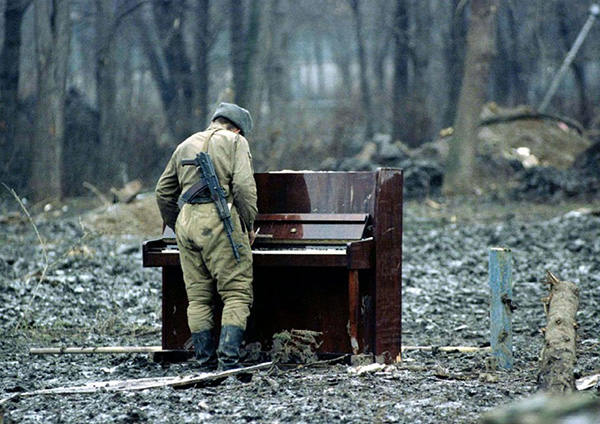 imgur
We all want to help one another, human beings are like that.
Concentration camp prisoner learning of her liberation in 1945.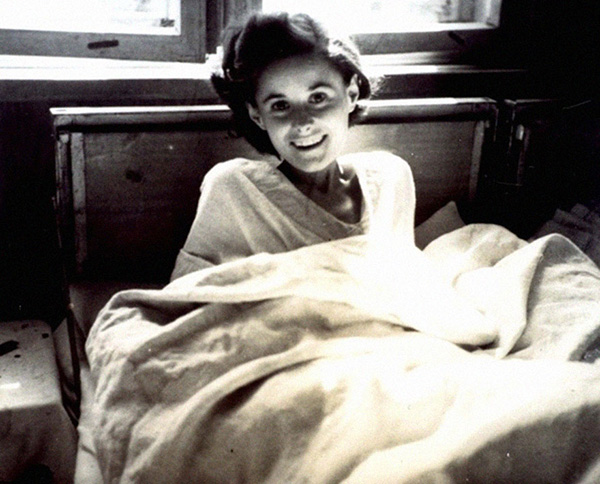 imgur
You the people have the power...
Woman in Egypt, 2013, protecting a wounded man from military bulldozers.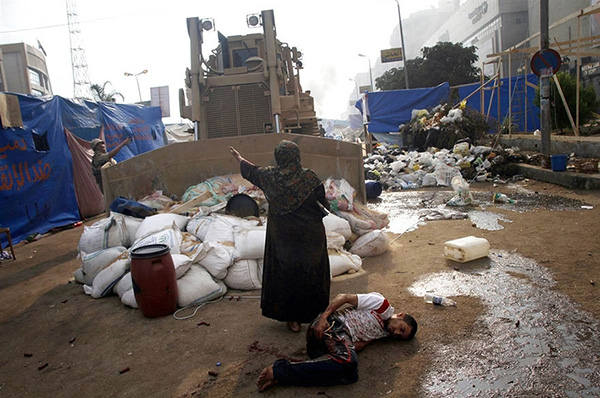 imgur
...the power to create machines...
Inside of an Auschwitz gas chamber.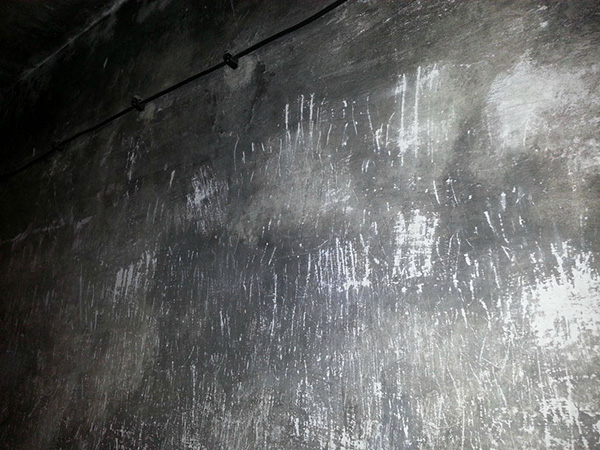 imgur
...the power to create happiness.
Heart surgeon after a successful heart transplant that took 23 hours. His assistant is sleeping in the corner.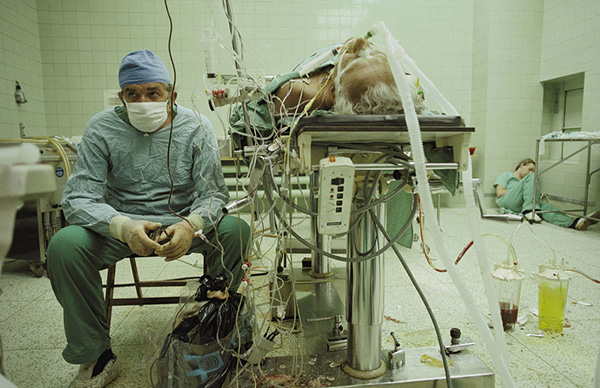 imgur
You the people have the power to make life free and beautiful...
Corporal Yukio Araki, age seventeen, holding a puppy with four other young men of the 72nd Shinbu Corps the day before their departure on a Kamikaze mission in Okinawa.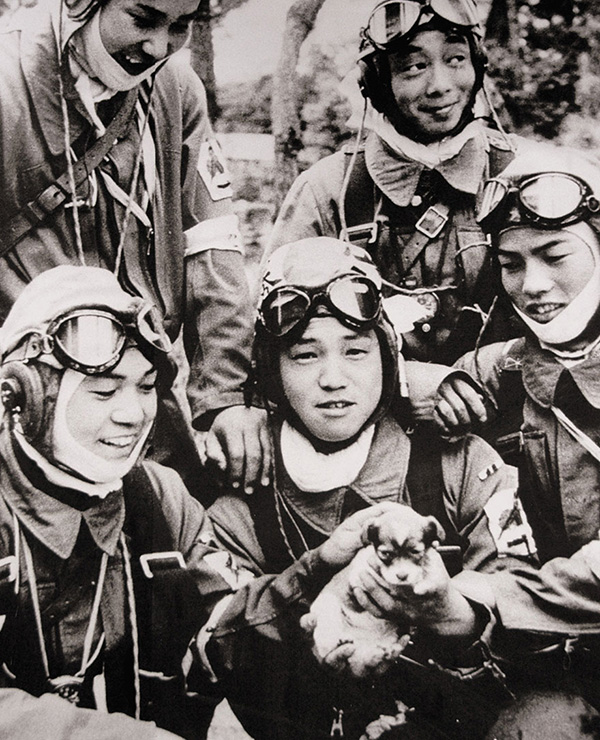 imgur
...to make this life a wonderful adventure.
Boy running after his father in New Westminister, Canada on October 1, 1940.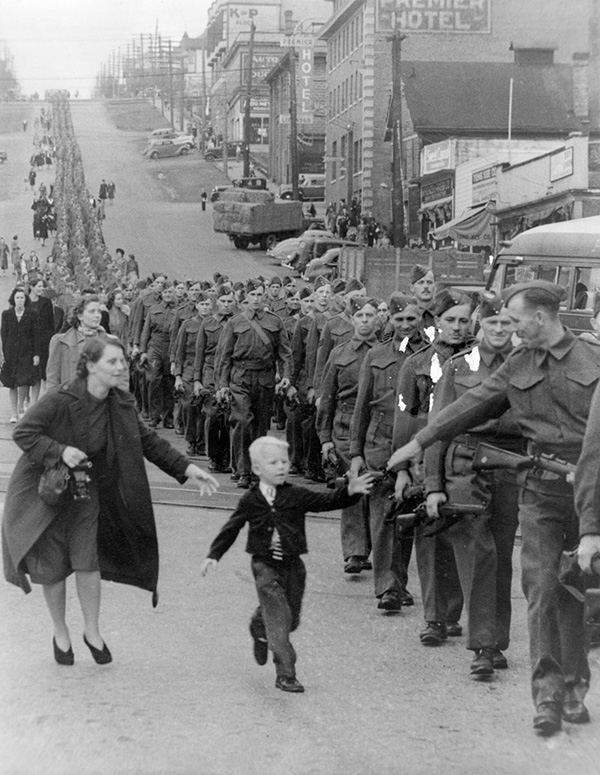 imgur
We are all faced throughout our lives with agonizing decisions, moral choices.
A starving boy and missionary.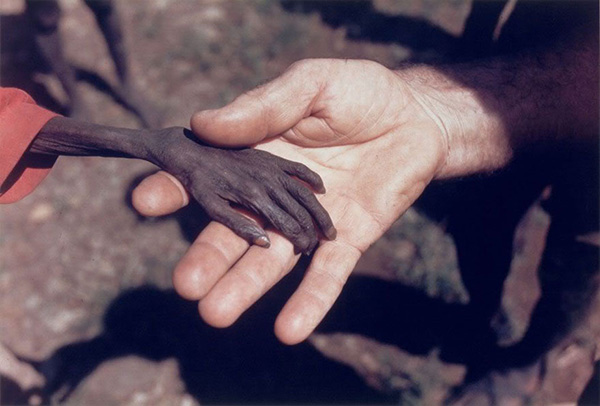 imgur
Some are on a grand scale...
Man stuffing flowers into soldiers' guns.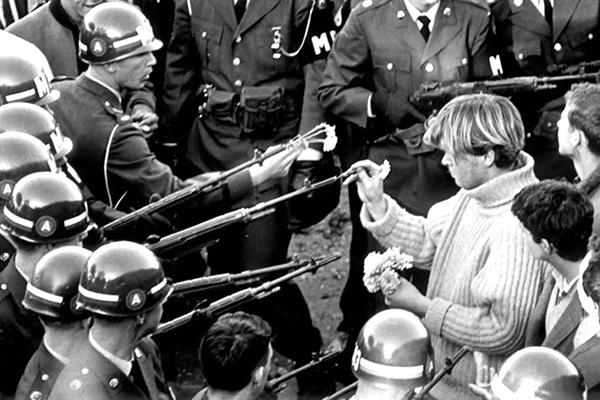 imgur
...most of these choices are on lesser points.
Christians protecting Muslims during prayer in the midst of the 2011 riots in Cairo, Egypt.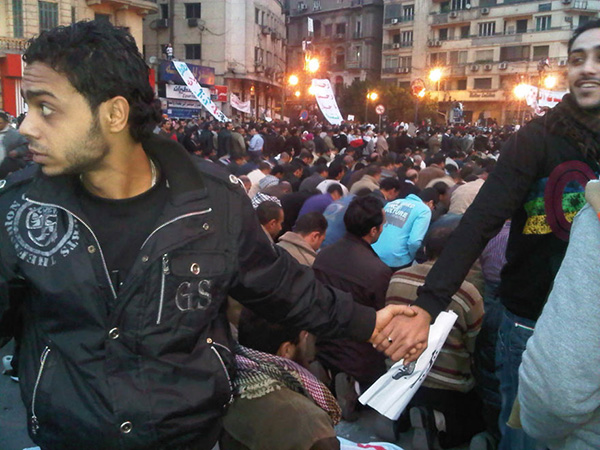 imgur
But we define ourselves by the choices we have made.
Alcoholic father with his son.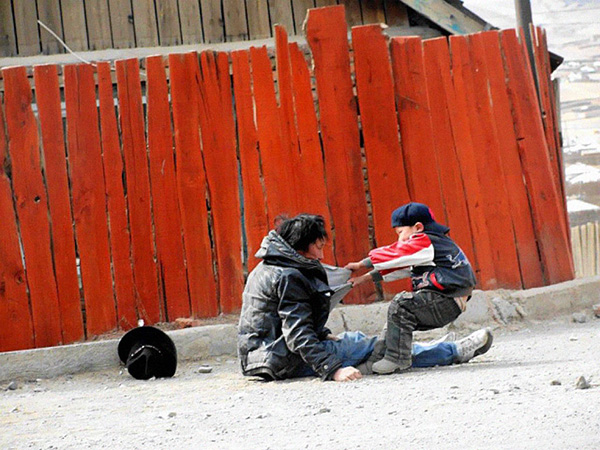 imgur
We are, in fact, the sum total of our choices.
Couple found embracing in the rubble of a collapsed factory.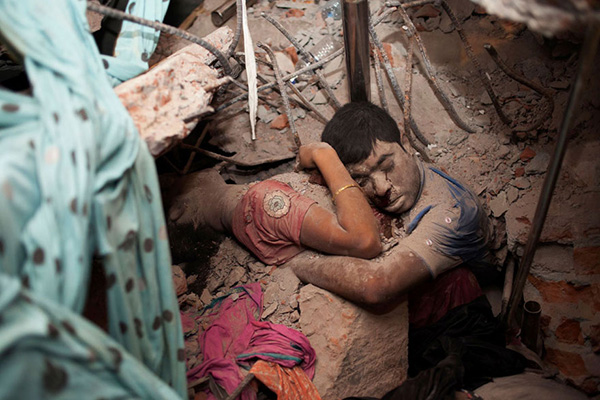 imgur
Events unfold so unpredictably, so unfairly.
Woman crying amidst the wreckage caused by a massive earthquake and tsunami in Natori, Japan, March 2011.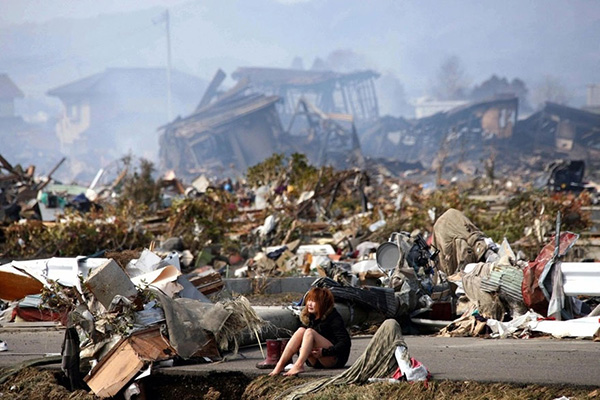 imgur
Human happiness does not seem to have been included in the design of creation.
12 year-old Brazilian boy Diego Frazão Torquato, playing the violin at his teacher's funeral.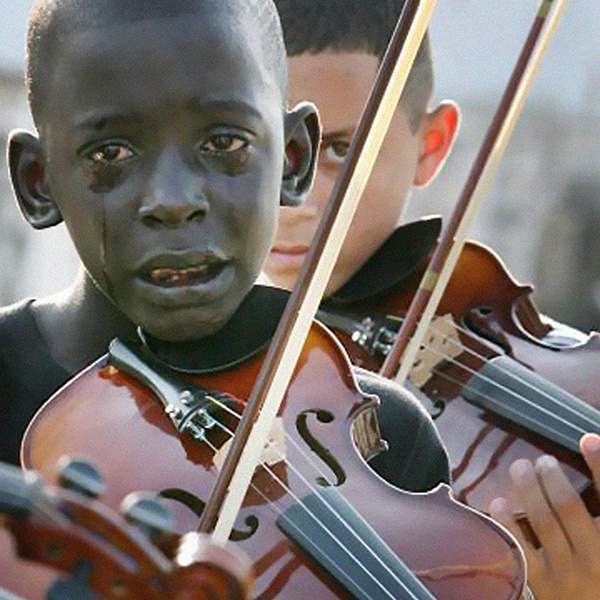 imgur
It is only we, with our capacity to love that give meaning to the indifferent universe.
Sunset viewed from Mars.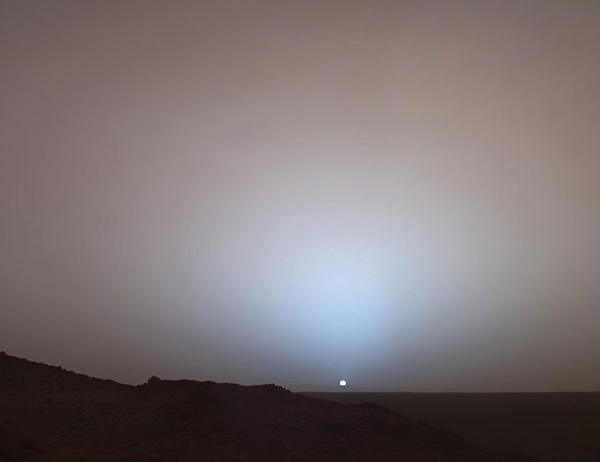 imgur
Credit: houseofcardsaff.
Titles compiled from speeches made by Charlie Chaplin in The Great Dictator and Professor Louis Levy in Crimes and Misdemeanors.
Please consider
making a donation
to
Sunny Skyz
and help our mission to make the world a better place.
Click Here For The Most Popular On Sunny Skyz
LIKE US ON FACEBOOK!