Resident Cat Rico Takes On A Pawsitive Role In Caring For Injured Kittens At The Vet
October 13, 2023
A resident cat named Rico has taken on a special role in a veterinary clinic that's warming the hearts of all who visit - as well as social media users!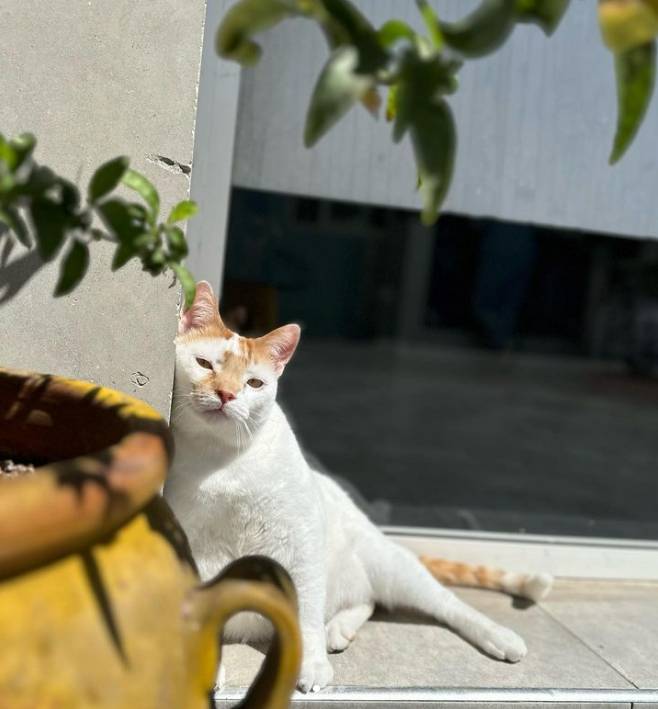 @cabinet_veterinaire_imrani on Instagram
Rico, a friendly and empathetic feline, has become an unexpected source of comfort and support for injured kittens at Imrani Veterinary Office in Casablanca, Morocco.
While resident cats in veterinary clinics are not uncommon, Rico's dedication goes above and beyond. He can often be found curled up next to young patients, purring softly and offering them a sense of security during what can be a stressful time. The clinic's staff has noticed that the injured kittens seem to relax and heal more quickly when Rico is nearby.
It's as though Rico understands the needs of these tiny patients better than anyone else. His nurturing nature shines through as he gently grooms and cuddles with them. He's a soothing presence in a place that can be filled with anxiety for both animals and their human companions.
Rico's story is a reminder of the incredible bond that can exist between humans and animals and the comfort they can provide to one another, even in unexpected places like a veterinary clinic.
It's also a testament to the power of compassion, showing that kindness knows no bounds – not even species.
Please consider
making a donation
to
Sunny Skyz
and help our mission to make the world a better place.