Married Couple Discovers They Met 20 Years Ago. The Bridge Of Incidents That Led To Their Reunion Is Truly Remarkable
July 9, 2020
Heidi and Ed Savitt started dating in 2011 while both attending Newcastle University but it turns out they had met 20 years earlier on vacation in Turkey.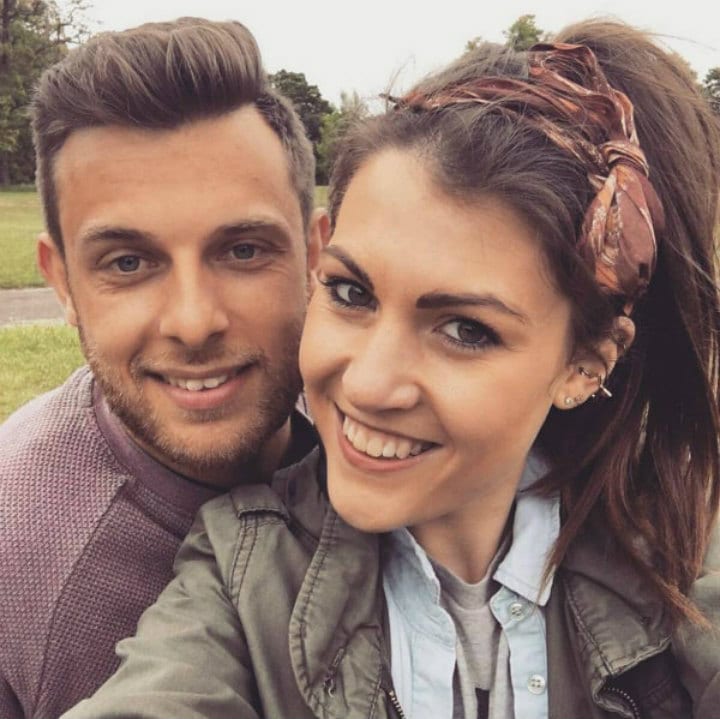 Ed and Heidi
Ed and Heidi tied the knot in 2017 after a crazy bridge of incidents that began in college.
Heidi applied to a few schools and ultimately settled on attending Newcastle University in England. After a little while living with her roommates, she decided to move out and try living alone in an apartment closer to campus.
While Heidi was settling into her new studio apartment, the new tenants in her old apartment were having some issues.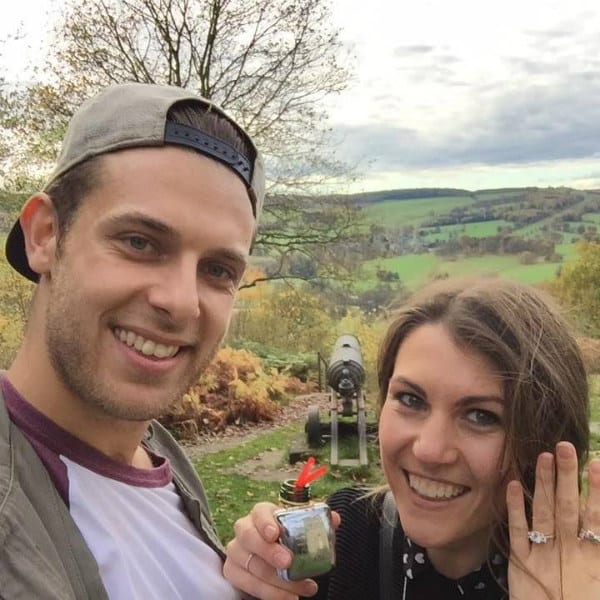 Ed and Heidi
That's when Heidi received an unexpected message on Facebook from a guy named Ed.
"[Ed] didn't know how to use the washing machine in the student flat," Heidi said in an interview. "He found a post with my name on it, realized I had lived there the year before and decided I could help."
Heidi tried to describe the process over a Facebook message, but it proved to be more complicated to explain. So, she decided to just go over in person to show him.
Heidi later admitted there was another reason she agreed to go in person, later saying that it was "basically because he was hot."
Before Heidi left, Ed asked her on a date to a nearby cafe.
"I thought he was gorgeous, I thought he was actually amazing," Heidi said. "All I can remember thinking is 'wow, he is hot'."
Ed and Heidi started dating from then on and had been together for four years when they had dinner with their mothers in Wandsworth, London.
Heidi's mother, Kay, mentioned in passing that Heidi had a 'holiday boyfriend' when she was six years old who was also named Ed, and said the pair had played together and held each other's hands for much of the two-week break.
Two weeks later, Kay was going through her attic and found a dusty photo album from a sailing holiday in Gumbet, Turkey.
One of the photos, dated July 1997, showed Heidi side by side with a little boy. To Kay's amazement, she rubbed off the dust to find it was Ed, whose face was recognizable under his childhood bowl-style haircut.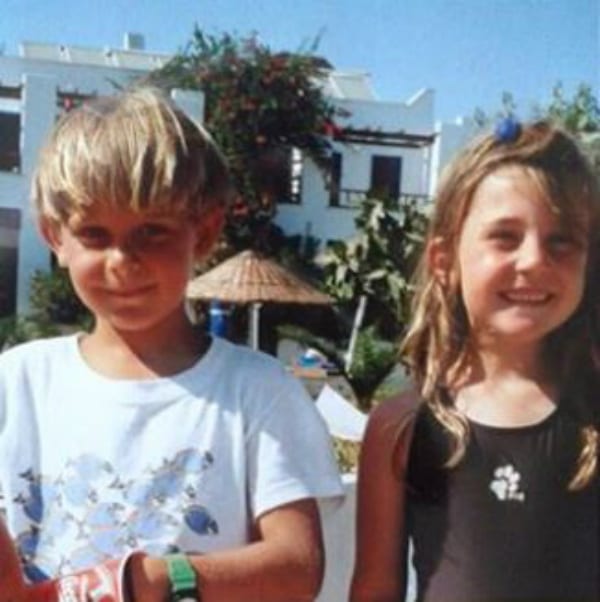 Ed and Heidi
"I was screaming, it was just unreal,' Kay told Daily Mail. "Then loads more photographs came out."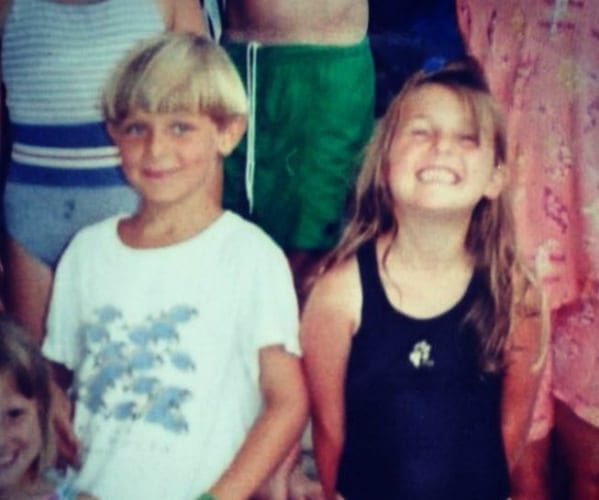 Ed and Heidi
Heidi's first boyfriend, Ed, was the same Ed that she was was planning to marry. The discovery changed Heidi entire outlook on life.
She told Daily Mail that she "didn't believe in fate before finding that out, but there's not arguing with it – we are clearly destined to be together."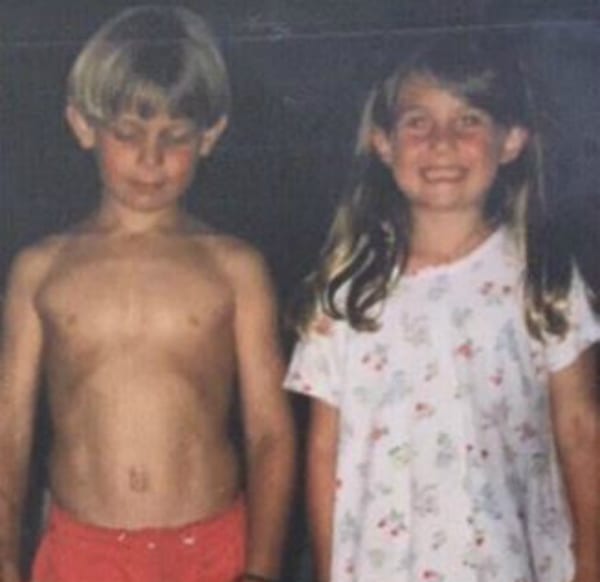 Ed and Heidi
In August 2017, Ed and Heidi got married in a huge celebration in Derbyshire.
Even after the big wedding day, Kay recalled that back in Turkey in 1997, "it was not just Heidi and Ed who met on that holiday, but all of us." Ed's siblings and Heidi's siblings had all met during the vacation. Some of the pictures their families found in those old photo albums showed all of the siblings hanging out together.
Since finding out about this unbelievable first meeting, the two families have become even more interconnected. Mothers Kay and Fiona have become best friends, along with their husbands.
And since Ed and Heidi's wedding, the two sets of parents have planned vacations together.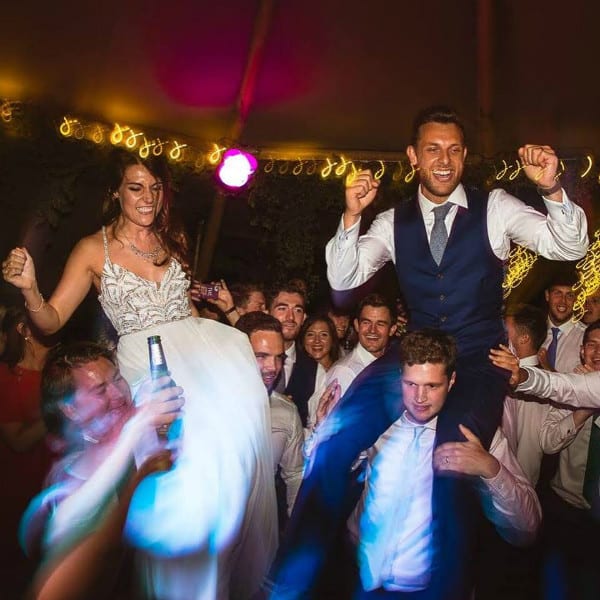 Ed and Heidi
"We had been together for four years when we found out, so it's mad to think that we might have never known. It's crazy to think we could have gotten married, shared our lives together, but never found out about this," Heidi said. "People keep telling us it must be fate, and that it's like the plot of a movie."
Please consider
making a donation
to
Sunny Skyz
and help our mission to make the world a better place.
Click Here For The Most Popular On Sunny Skyz
LIKE US ON FACEBOOK!